Milwaukee firefighters battle house fire near 29th and Rogers on city's south side
MILWAUKEE -- Milwaukee firefighters battled a house fire near 29th and Rogers on the city's south side on Monday morning, April 29.

Firefighters were dispatched to the scene of the two-story house fire shortly after 11 a.m. Everyone inside the building was out safety by the time the emergency crews arrived on the scene.

The American Red Cross was called to the scene to assist three adults displaced as a result of the fire.

The cause of the fire was under investigation.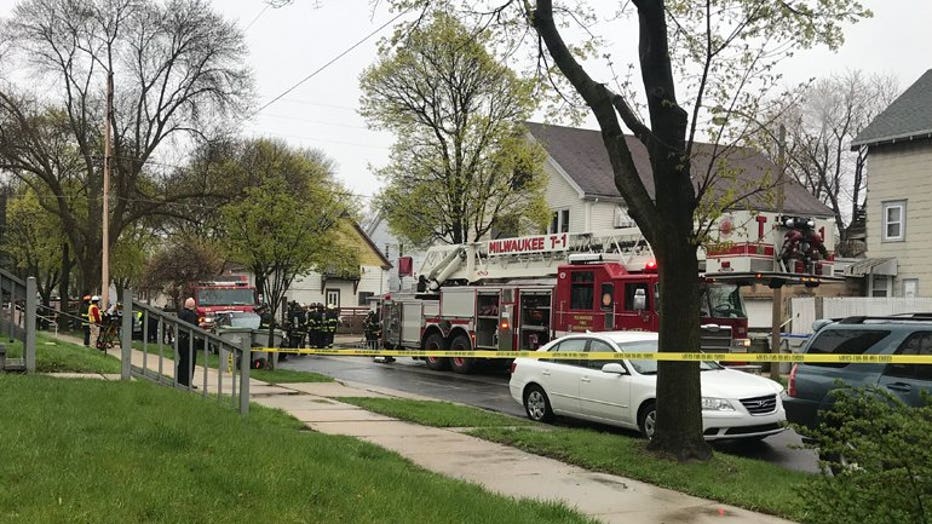 House fire at 29th and Rogers, Milwaukee