Milwaukee firefighters battle fire in vacant house near 53rd & Custer
MILWAUKEE -- Milwaukee fire crews are investigating the cause of a fire in a vacant house near 53rd and Custer on Monday morning, September 19th.

Officials say the fire caused about $260,000 in damage to the building and its contents. There apparently had been several renovations and some remodeling done at the home in the last few years.

It is believed the fire started in an add-on roof section.

Nobody was hurt as a result of the fire.

Fire crews had to return to the scene around 6:00 a.m. after the fire reignited in the same spot.

The investigation is ongoing.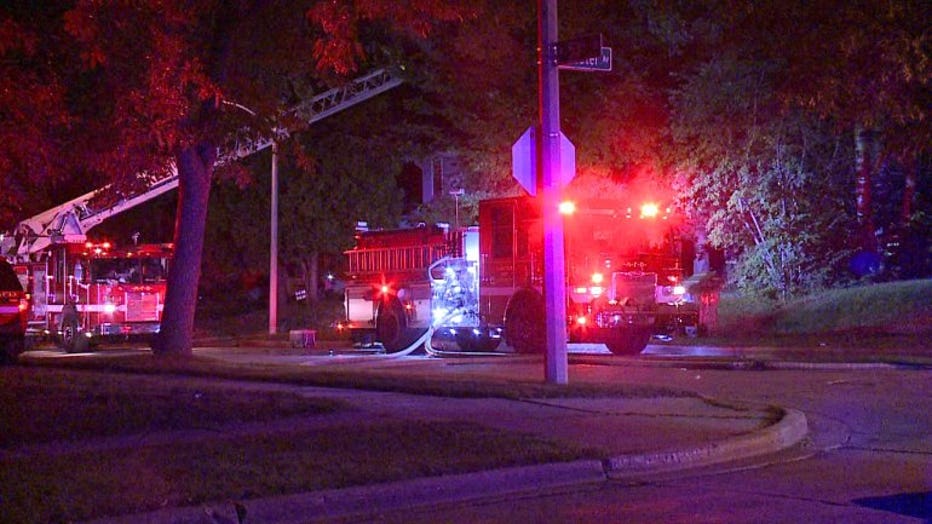 House fire at 53rd & Custer in Milwaukee