Milwaukee firefighter fell from roof, badly hurt; daughter's kidney failing
MILWAUKEE - A Milwaukee firefighter was badly injured when he fell two stories from the roof while battling a fire at an apartment complex near 80th and Oklahoma Saturday, March 18. The firefighter's young daughter is facing a health battle of her own, soon heading to Mayo Clinic to have a kidney removed. Their family is asking for prayers and donations to help with mounting medical bills.
Family said Jeff Rothmeier suffered a concussion, memory loss, a bruised lung, a spinal fracture and 10 broken ribs. The family set up a GoFundMe.com account.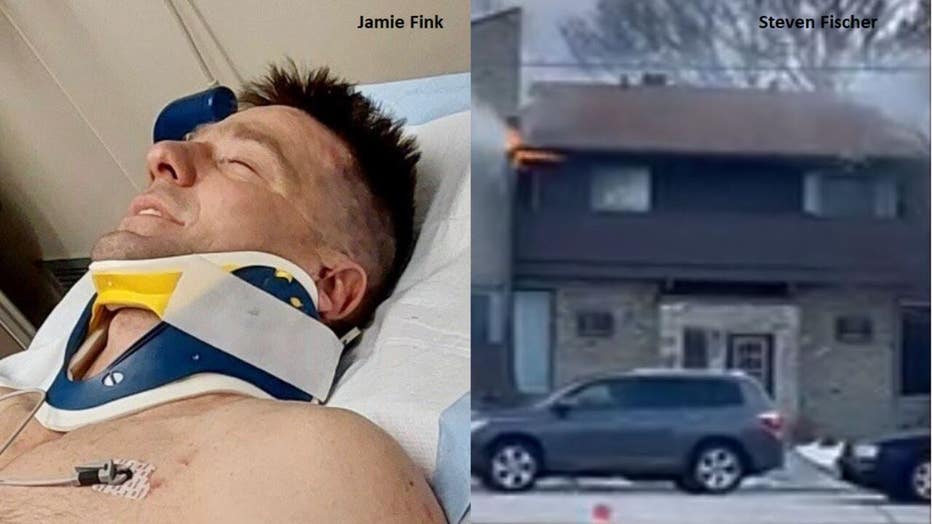 Jeff Rothmeier (PHOTO COURTESY: Jamie Fink), Milwaukee apartment fire at 80th and Oklahoma (PHOTO COURTESY: Steven Fischer)
The firefighters' union said Rothmeier was stable, awake and talking. 
"He's in rough shape," said Eric Daun, Milwaukee Professional Fire Fighters. "The road to recovery is going to be a little long and strenuous for him, but he needs prayers and support from everyone."
A neighbor told FOX6 News he saw Rothmeier fall from the roof.
SIGN UP TODAY: Get daily headlines, breaking news emails from FOX6 News
"He's probably got family, with all due respect, I hope his equipment kind of saved some bones or organs or important things that will keep him from doing this, because this is crazy man. I don't wish this on nobody." said witness T. Harris Bey. "I hope that dude is all right. Prayers go out to that brother's family."
The GoFundMe.com account reveals the firefighter's daughter, Fiona, is dealing with kidney failure, and they've been trekking monthly to the Mayo Clinic. In February, the family decided to remove the kidney, and the fundraising page says they are still going forward with that plan because Fiona is in constant pain.
That means father and his 10-year-old daughter will be in separate hospitals in separate states. 
"Support his family," said Daun. "The husbands and wives really have a stressful job when we go to work because they don't know what's going to happen. What happened to Jeff could happen to any of us. The inherent dangers of firefighting are always going to be there."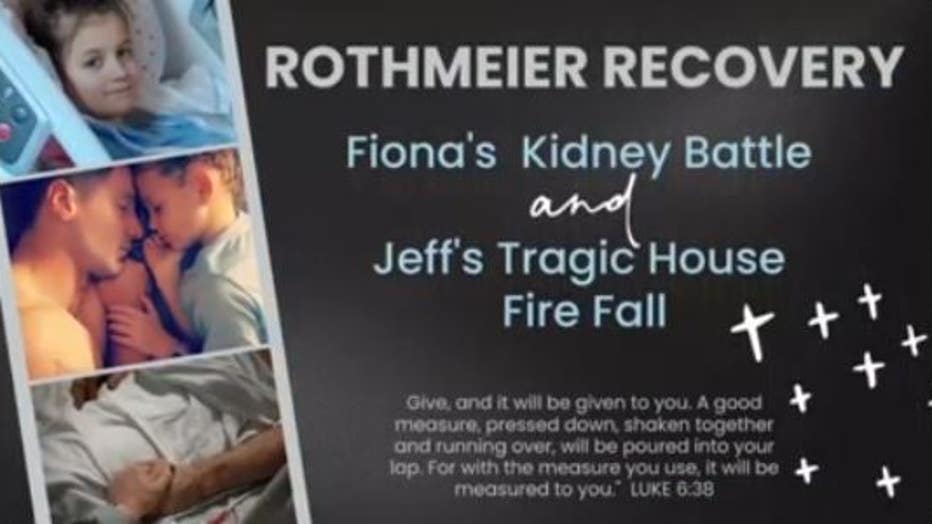 Jeff Rothmeier (PHOTO COURTESY: GoFundMe.com)
In a June 2021 podcast called "Firenuggets," Rothmeier spoke about his love of firefighting.
"I remember dreaming every day about being a soldier and being a firefighter," said Rothmeier.
He lived both dreams. During the podcast, he reflected on a fellow combat soldier who was 20 years old named Donald, who died in service.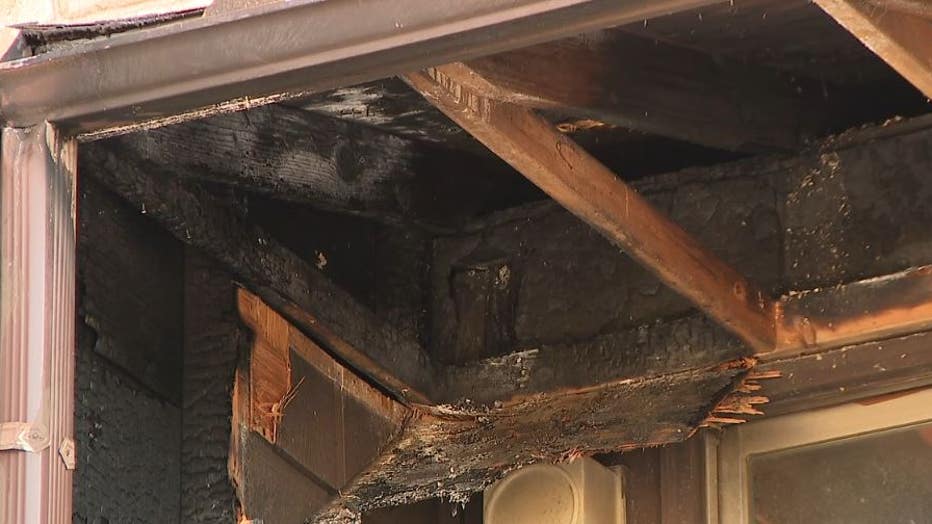 "Donald gave his life for his country, and those experiences we have in live that are meaningful, I guess I made a pact with Donald. I felt like I owed him my effort and my respect," reflected Rothmeier. "He gave his life as a 20-year old man, for us, so really in any genre, I do feel a sense of responsibility to live a life of meaning and to fulfill my dreams. 
Before coming to Milwaukee, Rothmeier served with the St. Paul Fire Department in Minnesota.
"For me, I literally had tears in my eyes the day they called me and asked me to be part of the St. Paul Fire Department," said Rothmeier in the podcast. "Honestly, I didn't think I had it dialed in enough to be such a servant. Like, it's such an honor; right?
"We come to these callings because we're seeking something. I think we're seeking brotherhood. I think we're seeking acceptance, and I think we're seeking something greater than us."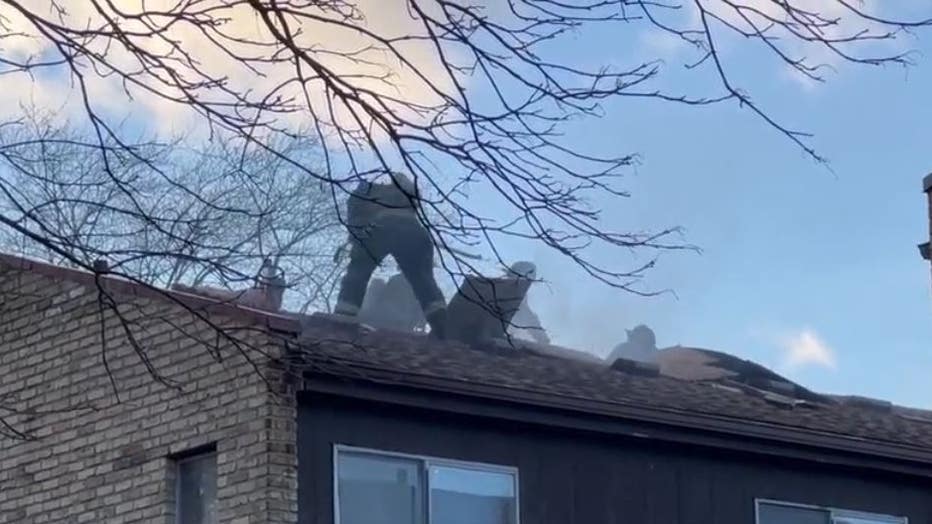 "He's an exceptional firefighter," said union president Daun. "He likes to train people, educate them on the fire service in general. Just a nice guy."
The family is asking for prayers and donations with two family members who will be in different hospitals in different states.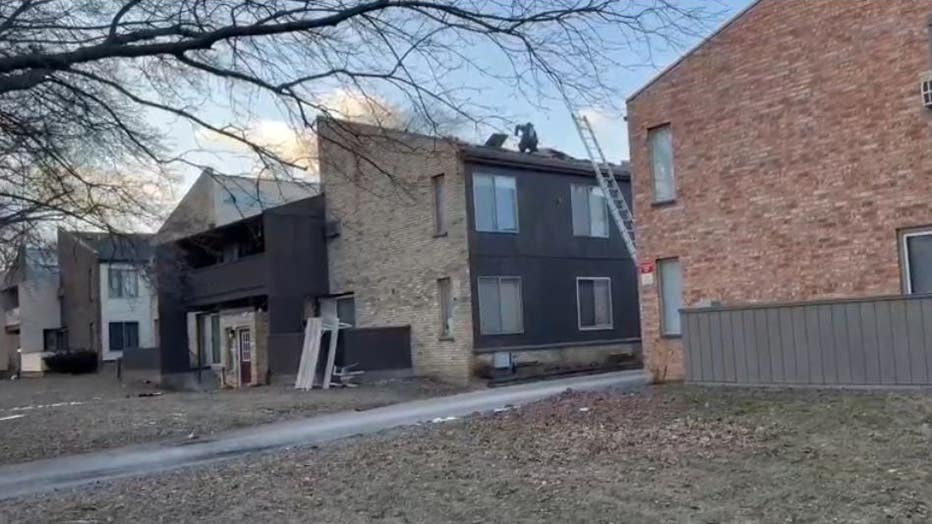 As far as the cause of the Saturday fire, a Milwaukee Fire Department deputy chief said they are still investigating.
The Red Cross said it was helping 10 people who lived at the apartment.