Milwaukee fire station burglarized while firefighters out answering call
MILWAUKEE -- Laptops, tablets, and cell phones were stolen from a Milwaukee fire station as firefighters were out answering a call. That call turned out to be a false alarm.

According to Milwaukee police, around 3:30 a.m. Thursday, September 15th firefighters at Station 34, located at at 62nd and Burleigh, responded to the fire call and then left the scene.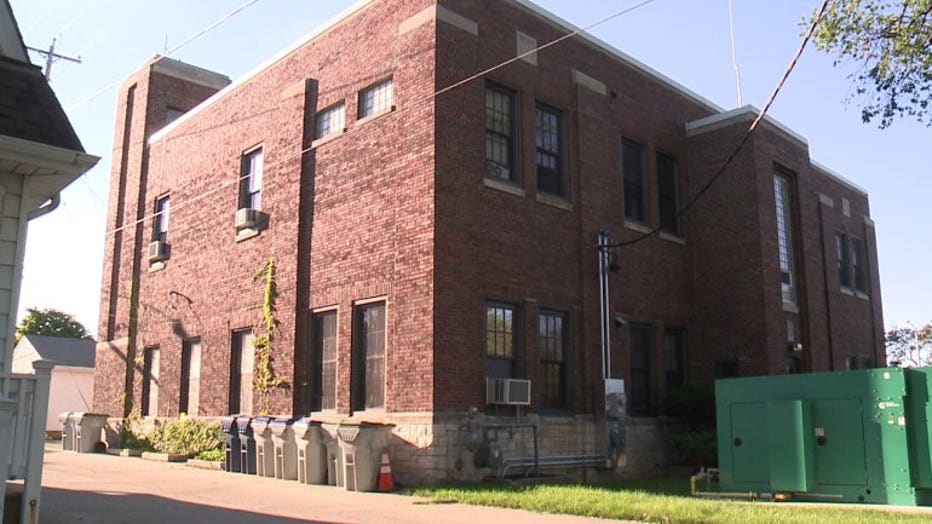 When firefighters returned after learning the call was a false alarm, police say they discovered the station had been burglarized. Personal property was taken from the firehouse including laptop computers, tablets and cell phones.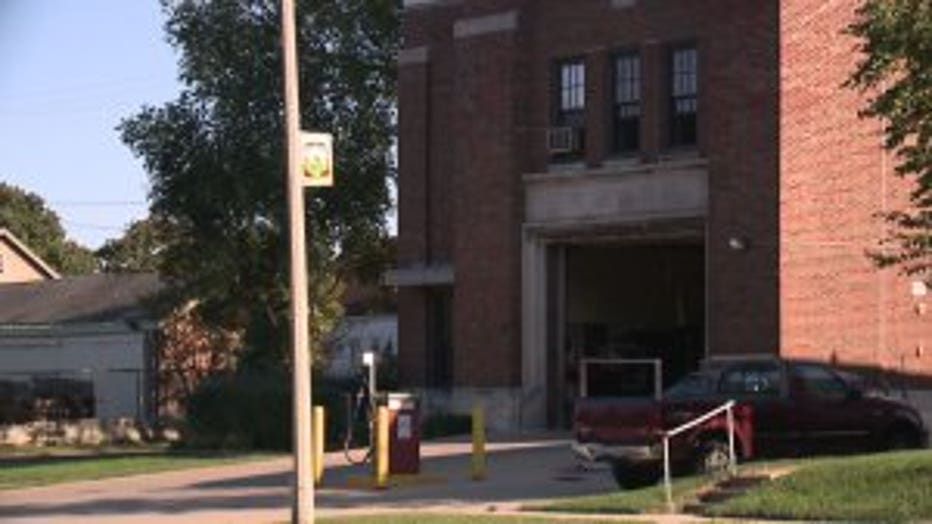 Police say none of the City of Milwaukee property, such as televisions, firefighting equipment, or other items from the firehouse, were stolen.

According to police, the burglar(s) were able to enter through an open window.

Firefighters are now taking the proper precautions at the fire station to make sure this does not happen again.

Investigation into this incident is ongoing.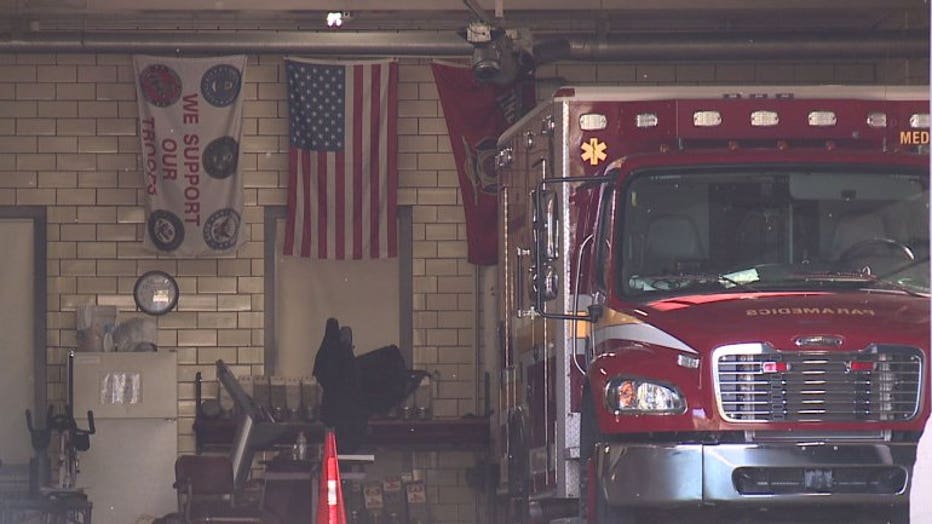 No other details have been released at this time.