Milwaukee Fire Dept. mourns passing of Kristin Ciganek, firefighter who battled cancer
MILWAUKEE -- Kristin Ciganek, a Milwaukee firefighter who battled colon cancer, has passed away. That's according to a post on Facebook by the Milwaukee Fire Department.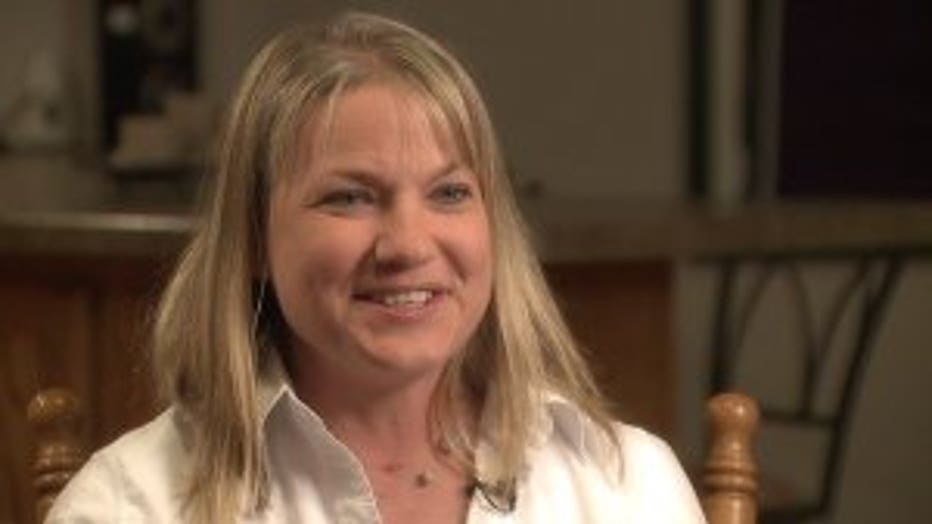 FOX6 News profiled Ciganek in 2013 (see video below). Ciganek had learned she had a four inch by four inch mass on her ovary. A few weeks later, she was told she had stage 4 colon cancer. Ciganek started a new, aggressive chemotherapy regimen at Froedtert Hospital, which worked well at the time. Her chemo was followed up by surgery.

Ciganek got her first sign something was wrong when she jumped off a rig following a fire call -- and felt excruciating abdominal pain.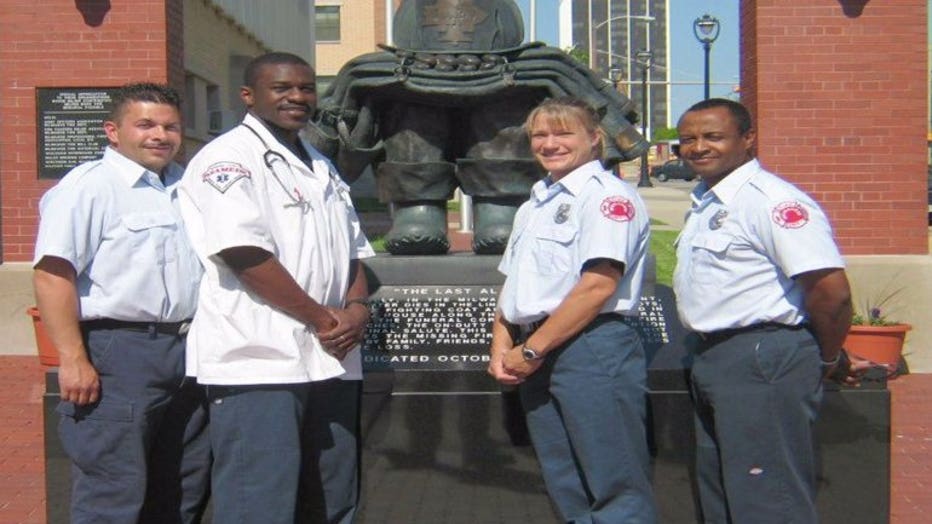 After her diagnoses, MFD applied for and received a $350,000 grant for employee physicals and blood work cancer screenings. Ciganek participated in an in-office video that urged her co-workers to take advantage of the free cancer screenings. The video was viewed by every member of the department.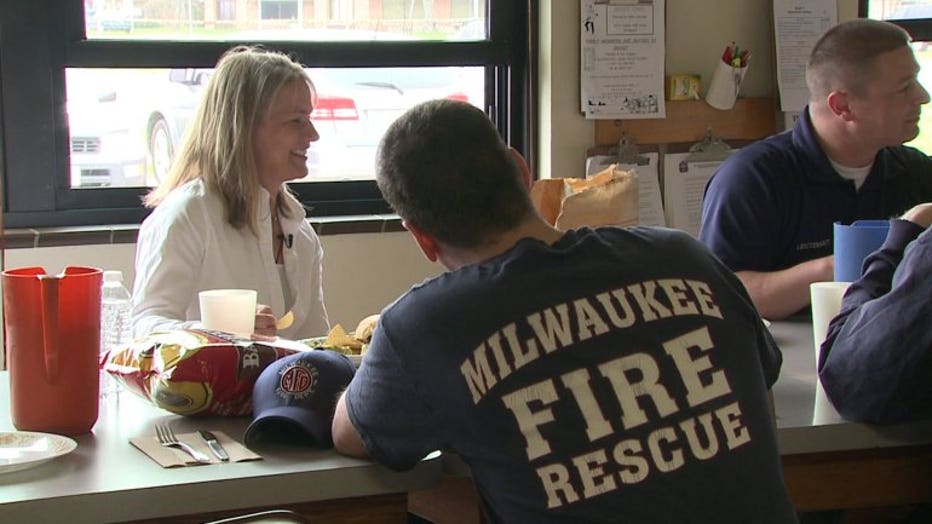 Ciganek spent 13 years in MFD, starting as a firefighter and later becoming a lieutenant. She was well-liked within the department and will clearly be missed.