Milwaukee Fire Cadet Program looks to recruit new applicants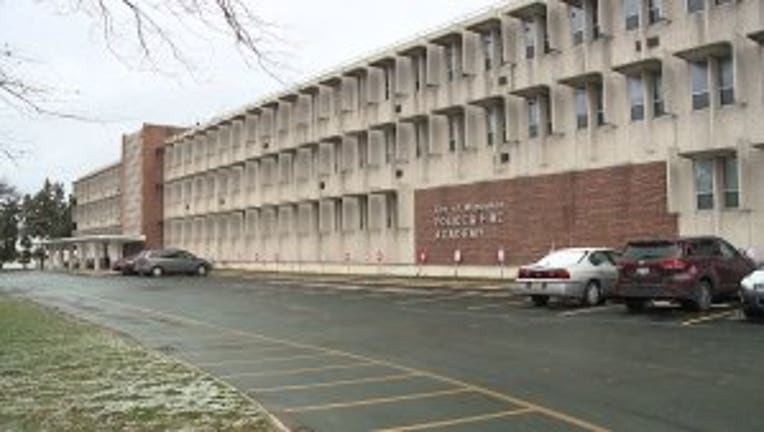 article


MILWAUKEE -- There's a push to get more young people interested in firefighting.

A fire cadet open house at the Milwaukee Safety Academy on Teutonia Avenue was held on Saturday, Nov. 17. Fire cadets had the opportunity to explore the firefighting career while also getting paid.

Saturday's open house gave prospective cadets the chance to see the facility and equipment they could be using.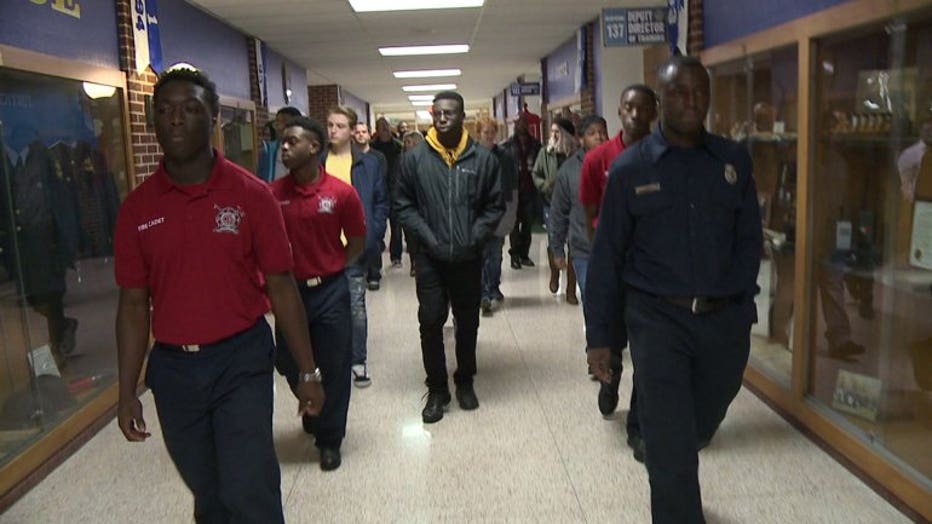 Milwaukee Fire Cadet Program


"We went outside, we looked at the equipment, looked at the trucks, looked at like where they get ready, looked at the gym and stuff, so yeah everything looks really nice, and I hopefully can't wait to get in and start using everything," said Logan Spivey, fire cadet hopeful.

The Milwaukee Fire Department is currently recruiting people, ages 17 to 19, to be fire cadets.

The application period is open through Nov. 28. CLICK HERE for more information and how to apply.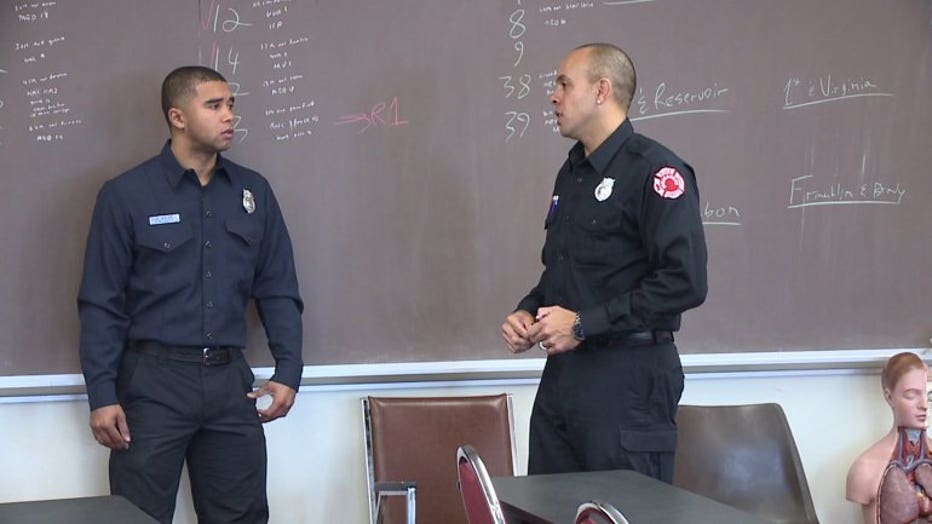 Milwaukee Fire Cadet Program