Milwaukee dive rescue crew 'the busiest special team in the city'
MILWAUKEE - It's not a special team you'll find at every fire department, but in Milwaukee, the dive rescue team is about as busy as it gets.
"People don't realize, so we are the busiest special team in the city," said Captain Scott Alwin, Milwaukee Fire Department Dive Rescue Team director. "We take between 30 and 50 runs a year."
It takes a lot to take on what this team does.
"I have had the opportunity to be on almost every special team in the city," said Captain Alwin. "By far, this is the most physically demanding and the most hazardous. We are always manned and staffed with divers so we can mount a dive rescue anytime we need, 24/7."
From ice to dive missions and swift water rescues, it all takes a different skill set.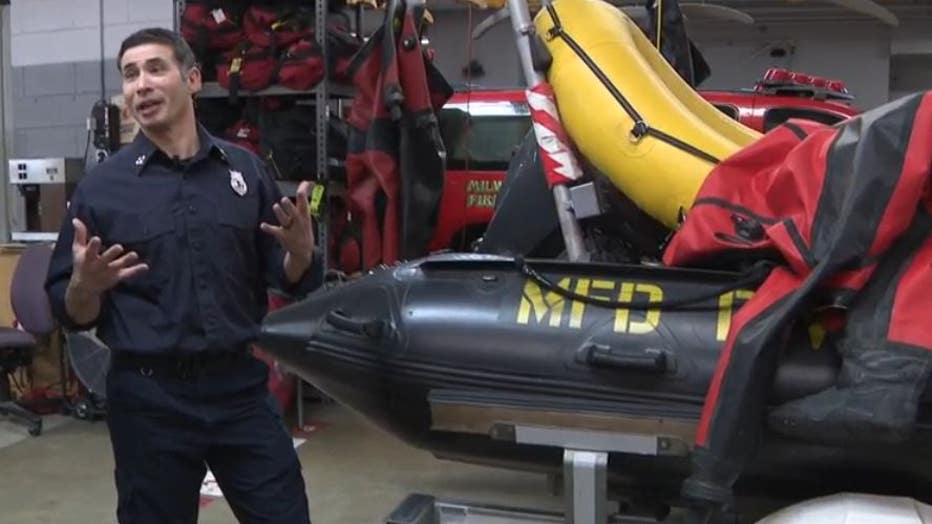 "I believe it was last year, we had a child and two adults swept in," said Alwin. "That would be a swift water rescue. Generally, out of all the disciplines we do, swift water is the most dangerous just because people don't realize the amount of force that moving water generates."
Alwin said Saturday, March 11, the team was getting ready to start their swift water training cycles soon, with training for other disciplines also happening throughout the year. This year, they have new equipment to get team members ready.
"There's a lot of anxiety for a lot of guys, and it's not just something you can jump in and do," said Alwin.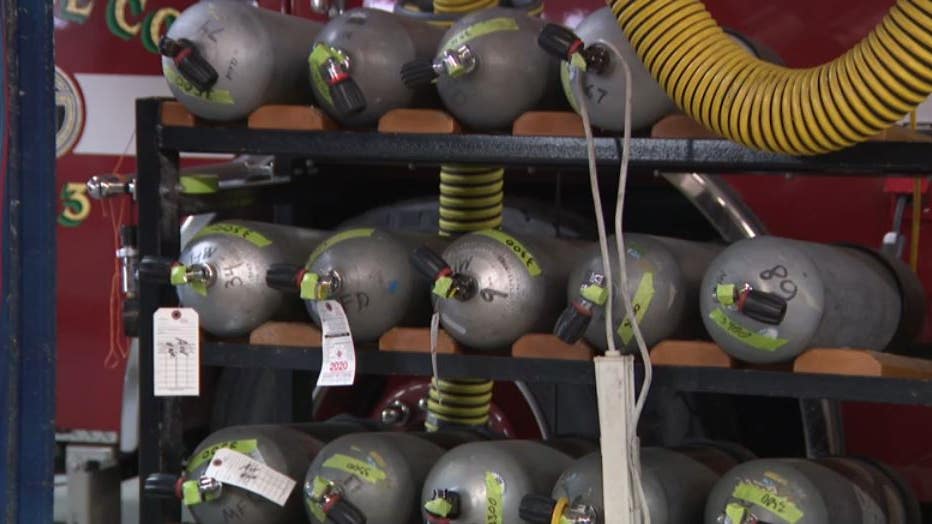 SIGN UP TODAY: Get daily headlines, breaking news emails from FOX6 News
That includes a donated Swim Spa that is about 20 feet long and five feet high, It creates a current, allowing simulations like entanglement drills.
"Because we want people to feel that anxiety and that sense of being trapped and claustrophobia in a safe environment," said Alwin. 
The Swim Spa was donated by Master Spas of Southern Wisconsin.
It's all so when they have the chance to save a life, they're ready to jump in.
"When they do occur, and we are able to make that save or that grab, it's very gratifying," said Alwin.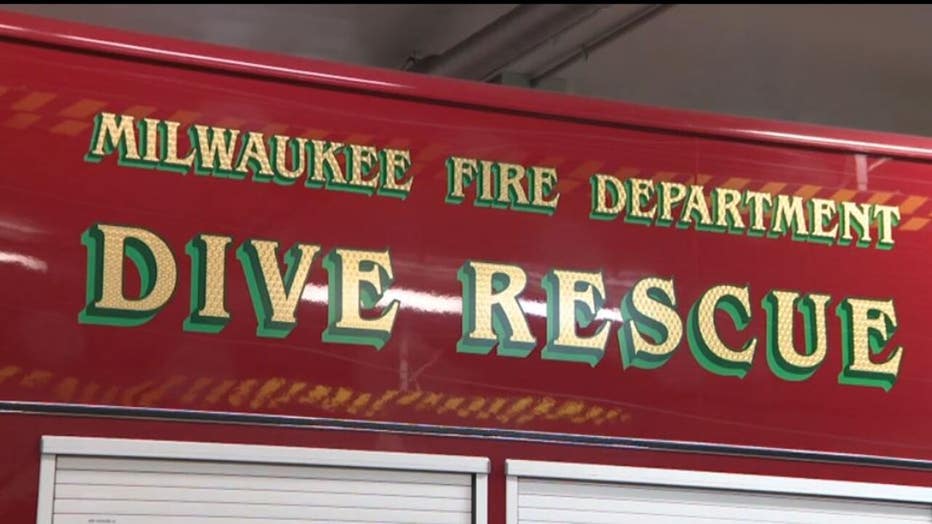 To prevent the need for rescues in the first place, the dive rescue team says it's best to never swim alone, don't swim when you've been drinking and have safety devices on you. 
Milwaukee's dive rescue team responds to emergencies in surrounding communities, as well. Captain Alwin said they're the only 24/7 dive team in the area.