Milwaukee Riverwest couple cleans neighborhood, 'improving the space'
MILWAUKEE - There are times when garbage and litter can take over city streets, so one Milwaukee couple is taking cleaning up the Riverwest neighborhood into their own hands.
Keeping their community clean one piece at a time is the couple's goal.
"We saw some trash in the street, in front of our house, and we wanted to tidy up," said Khurram Naik. "We saw more trash on both sides of us and said, OK, well, obviously, it's just going to blow over here, so let's just do a little more of that."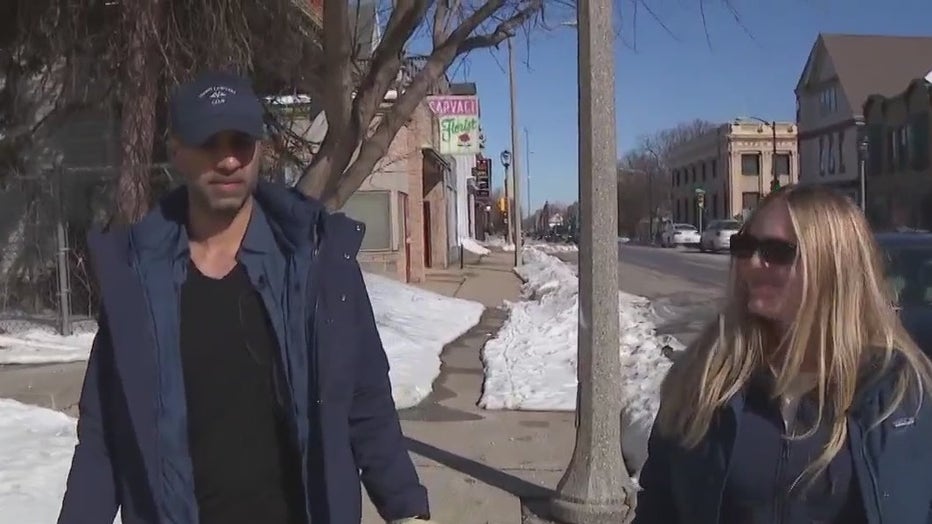 Picking up morphed into a mission for Naik and his wife, Emma Larson. Almost every week, the two walk their Riverwest neighborhood to pick up trash.
"This will be Week 43," said Larson. "Yeah. We started about this time last year."
In addition to paper and plastic, they also handle bottles and cans.
"Usually, we do a solid two bags every week," Larson said. "This is definitely a lighter day, and I think it's because of the snow."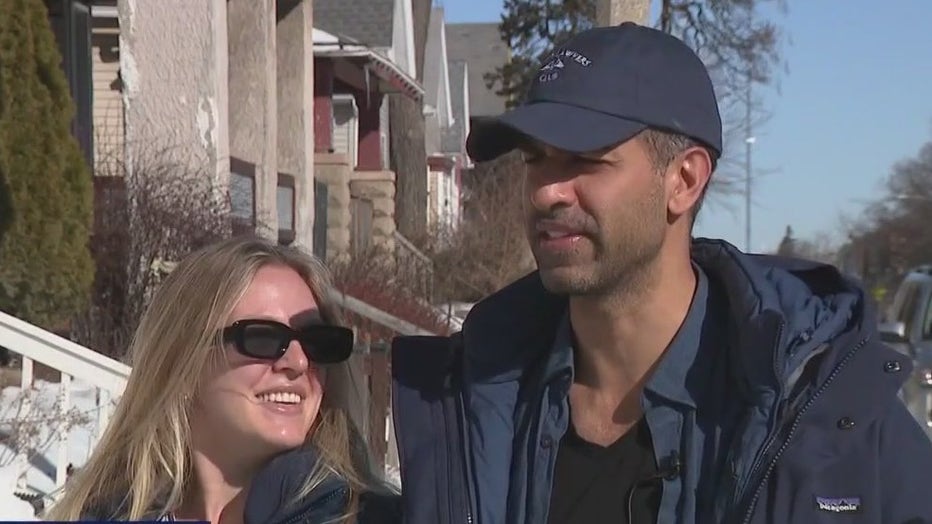 The couple views this as a way to make a positive impact on the environment and their neighborhood.
"Small things that you can keep up with every week and coalesces into a larger impact," said Larson.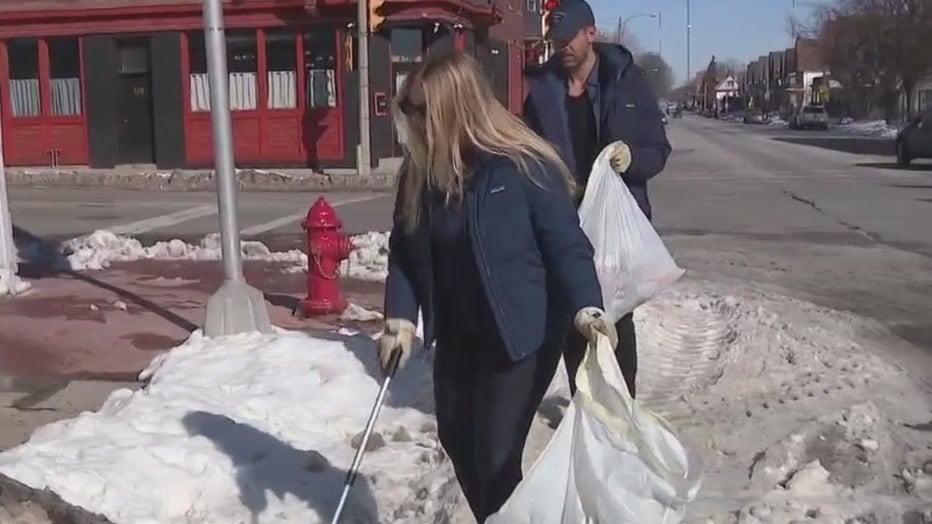 SIGN UP TODAY: Get daily headlines, breaking news emails from FOX6 News
"Do something within your control," said Naik. "Something small you can show up for, share with other people and see where it goes."
A new baby is a part of the couple's motivation to keep the neighborhood clean.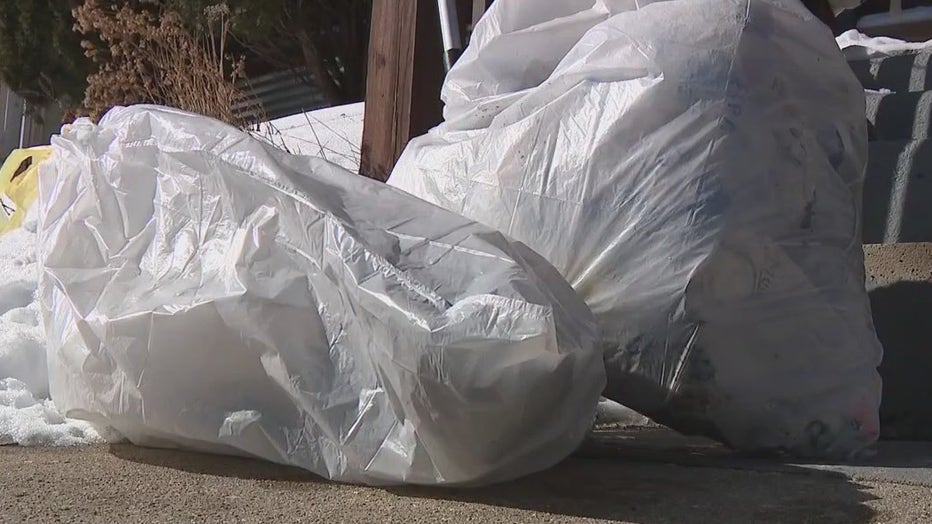 "But also, the value of showing up and improving the space around you," said Larson. "Leaving things better than how you found them is something that we're hoping to instill in him."
Cleaning trash and creating a lasting impact is the goal of this couple.