Milwaukee County Zoo snow leopard Tomiris euthanized 'due to quality of life issues'
MILWAUKEE -- Milwaukee County Zoo officials on Thursday, April 19 announced some sad news.

Tomiris, a snow leopard at the zoo, had to be euthanized recently, zoo officials said. This was a result of "quality of life issues."

Zoo officials said Tomiris was beloved by zookeepers and "would greet them each morning with a 'grump' and rub on the fence."

Tomiris was 17 years old.

May she rest in peace.



One week ago, on April 12, zoo officials announced the death of Cassius, their 31-year-old male Western lowland gorilla. He died after showingno interest in food or water for a day-and-a-half. Zoo officials said the cause of death wasn't immediately known, but a veterinary exam showed decreased liver and kidney function, and that his heart may not have been contracting fully. He came to the zoo from Texas in 1998 -- and he was the father of the most recent gorilla baby born at the zoo.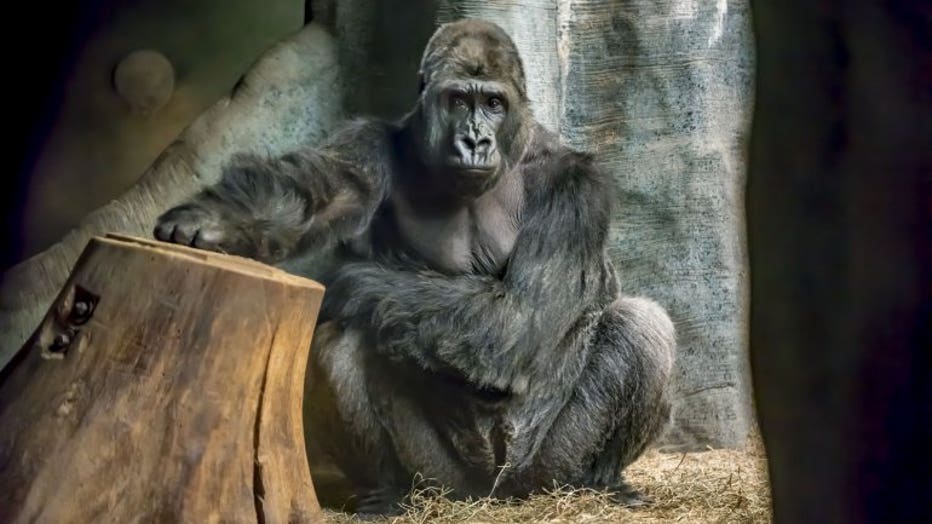 Cassius, 31-year-old gorilla, dies at the Milwaukee County Zoo