Milwaukee County taxpayers paid $36,000 to ex-parks director over discrimination issue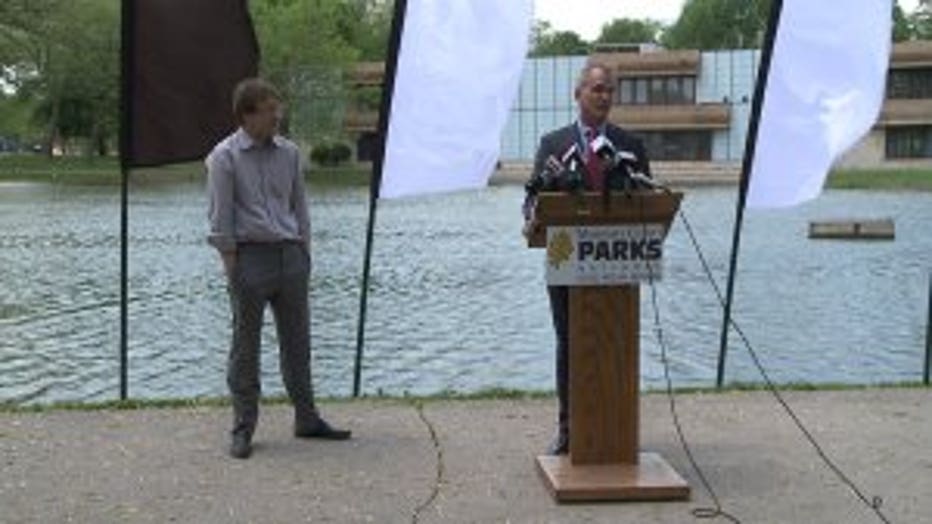 MILWAUKEE -- Milwaukee County quietly paid former Parks Director John Dargle more than $36,000 in late 2017 to avoid a potential discrimination lawsuit.

The payment was made in December but did not come to light until last week, when County Executive Chris Abele's administration confirmed a so-called "pre-claim settlement" with Dargle for $36,601.44.

"I think the public deserves answers," said Theo Lipscomb, chairman of the Milwaukee County Board of Supervisors, "and an explanation for why this money isn't going into our parks, rather into someone's pocket who's no longer working for us."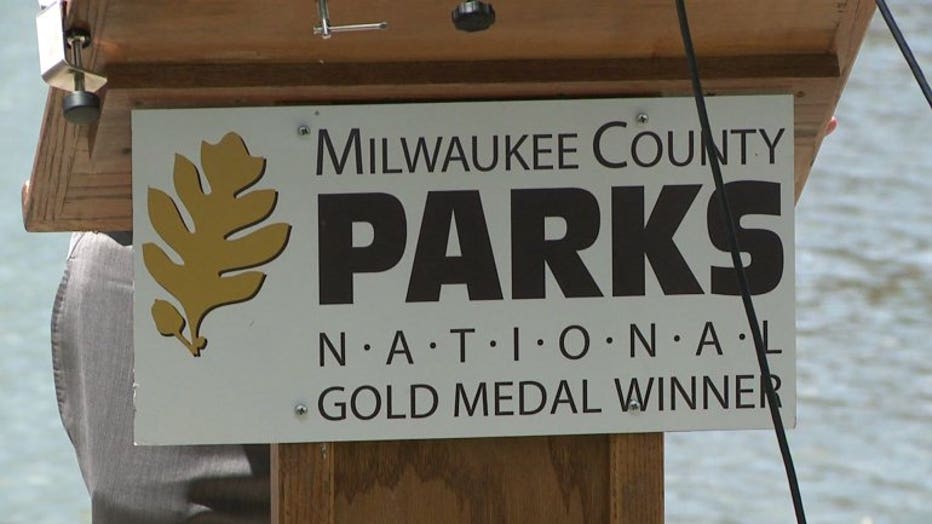 Abele was not made available for an interview. His spokeswoman, Karina Henderson, declined to discuss the nature of the potential discrimination claim against the county.

Payment surfaces

The payment was included in a report provided to the county board's Personnel committee last Thursday detailing the county's severance policies. The report did not name Dargle "in order to protect individual identities" and did not explain why the settlement was made.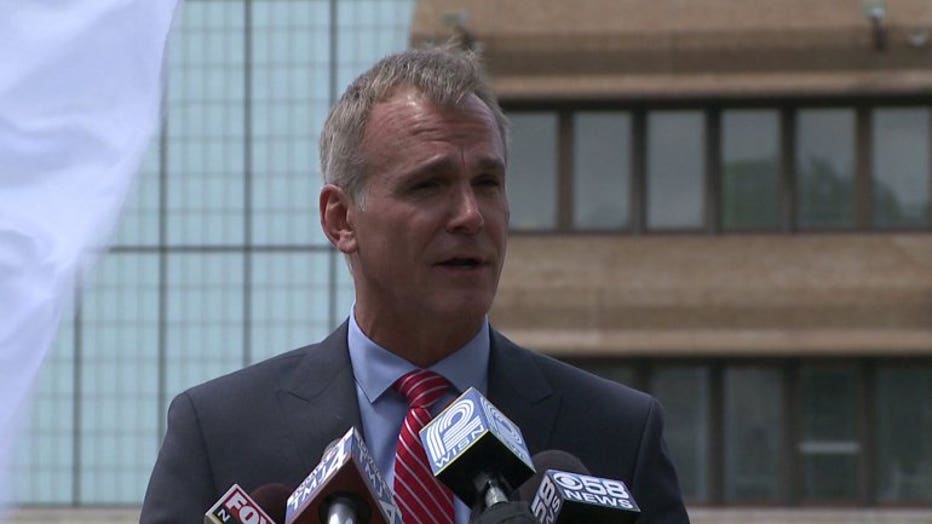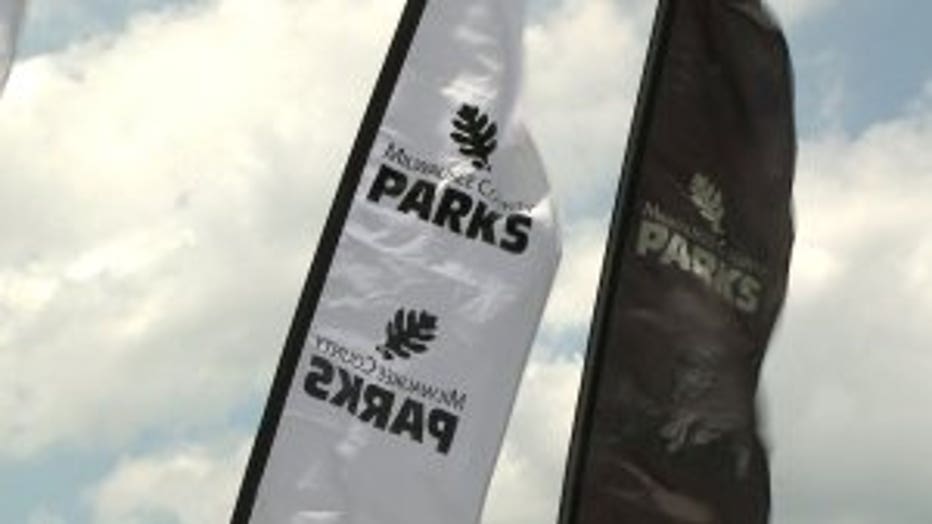 In response to a question from Supervisor Eddie Cullen during the meeting, county Human Resources Director Kerry Mitchell confirmed the $36,601.44 payment was to Dargle.

On Friday, Milwaukee County Corporation Counsel Margaret Daun revealed several new details, including that the payment was "in resolution of a potential discrimination lawsuit."

Daun's report also provided details of three similar settlements and said, "there are certainly more of these sorts of agreements." There is no legal limit to the county executive's ability to approve settlements of less than $100,000, Daun said.

Daun said the pre-claim settlements are public records. FOX6 News has filed open records requests for all such settlements since 2016.

Raisa Koltun, Abele's chief of staff, said in a statement that Dargle was an at-will employee and was not working under a contract with the county.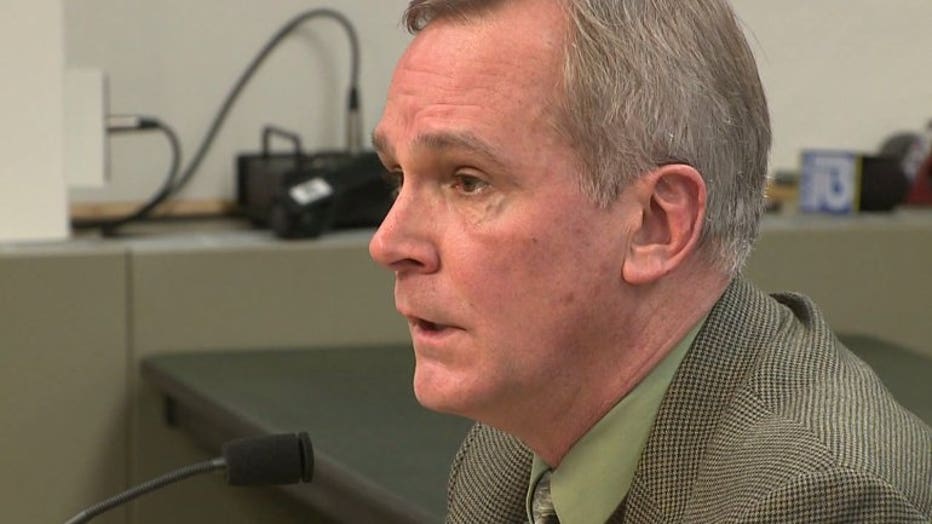 "The payment was made as part of a settlement agreement between John and the County," Koltun said. "We've been open and responsive about any requests we've received for information related to this situation."

Dargle's tenure

Abele hired Dargle in May 2013 after he fired former Parks Director Sue Black. At the time, Abele referred to his new department head as "another great leader in town."

In a two-sentence resignation letter to Abele on Nov. 30, 2017, Dargle did not provide a reason for leaving his $144,000-a-year job.

Lipscomb pointed out the gap of more than five months between Dargle's resignation and the payment coming to light.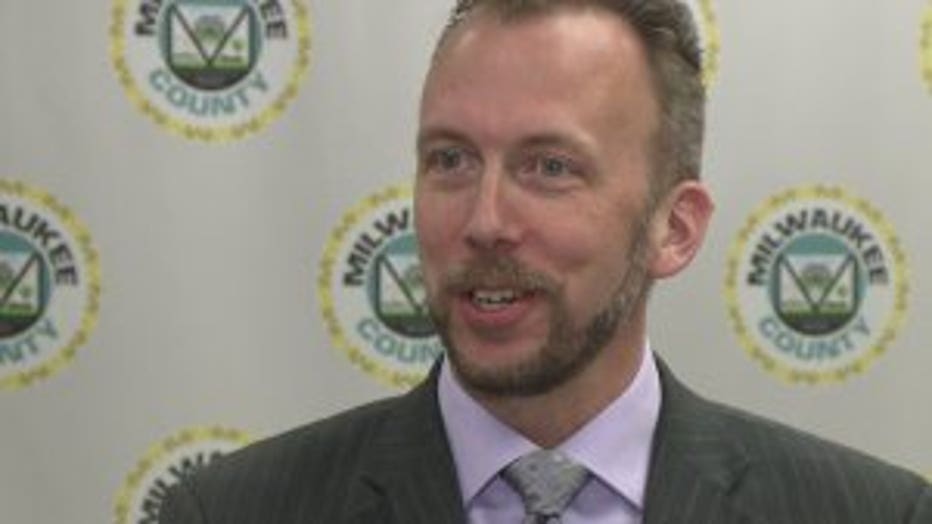 "We're finding new categories of payments that I've never heard of before," Lipscomb said. "This only came out because we've been asking what kinds of payments has (Abele) been making without payments and without transparency?"

A FOX6 reporter stopped by a Whitefish Bay home owned by Dargle. A neighbor said the former parks director no longer lived there.