Milwaukee County receives $2 million grant to help reduce jail populations


MILWAUKEE -- A private foundation on Wednesday, April 13th announced that Milwaukee County will receive a $2 million grant during the next two years to help reduce jail populations and address racial and ethnic disparities in the criminal justice system.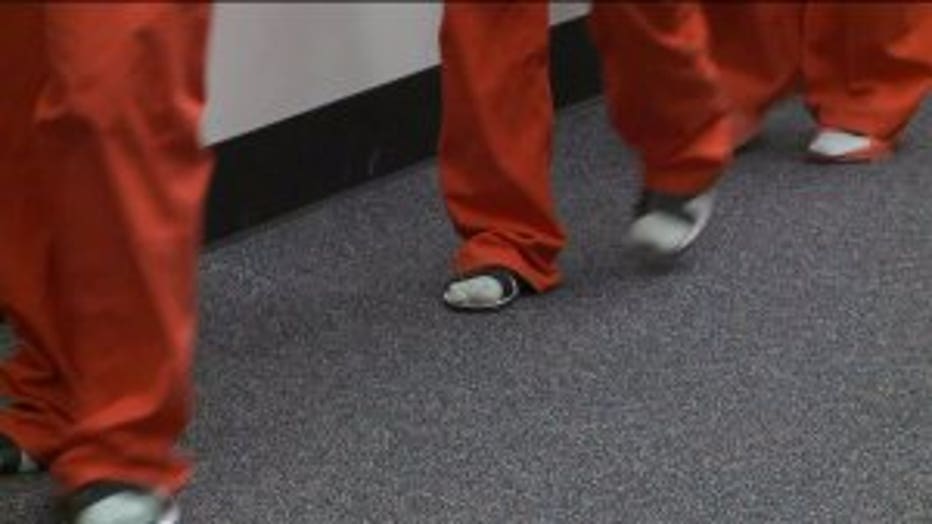 Milwaukee County was among 20 jurisdictions selected nationally to receive grants under the Chicago-based MacArthur Foundation's Safety and Justice Challenge.

County officials plan to use the grant to reduce Milwaukee County's jail population by nearly 20 percent and expand mental health services for people who would otherwise be locked up, said Maxine White, the chief judge of the Milwaukee County Circuit Court.

"What we're doing now is costing us a lot of money," White said. "We're stretched because we are the caretakers for people who don't really need us, if the taking of the care can take place somewhere else."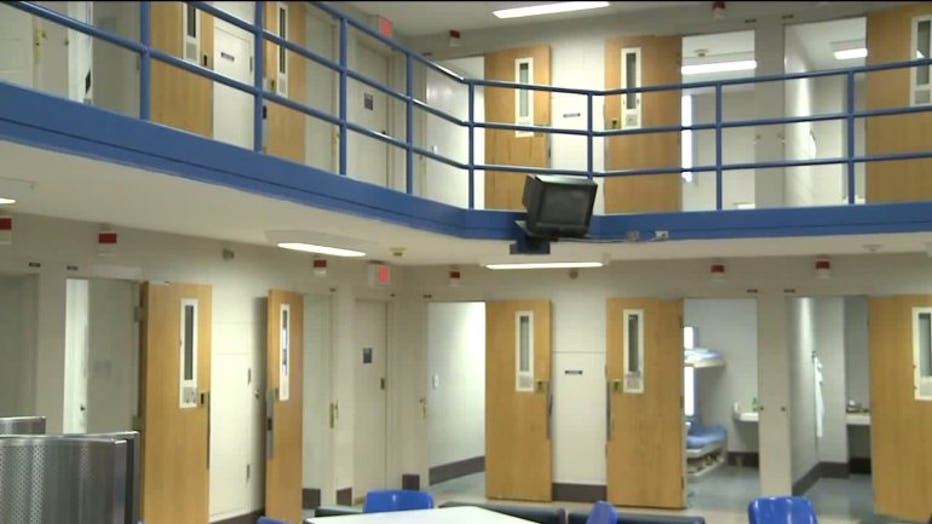 White, District Attorney John Chisholm and Public Defender Tom Reed held a news conference Wednesday afternoon to show unity about the program. But not all county officials are on board.

Milwaukee County Sheriff David Clarke wants no part of a program that "empties the jails rather than protects the public," said Fran McLaughlin, Clarke's spokeswoman.

In a letter dated March 2015, the second-ranking official in the Milwaukee County Sheriff's Office wrote to the MacArthur Foundation to stand against the grant program.

Inspector Richard Schmidt said the foundation was trying to "artificially lower jail populations" at the expense of public safety, which Schmidt called "cruel, inhumane and irresponsible."

"Any grant money should go toward costs that keep dangerous career criminals off Milwaukee County streets." Schmidt said. "Keep your money. It will make Milwaukee a more dangerous place."

The MacArthur Foundation's website lists the Sheriff's Office as a partner in the grant, but McLaughlin confirmed that the office is not a partner.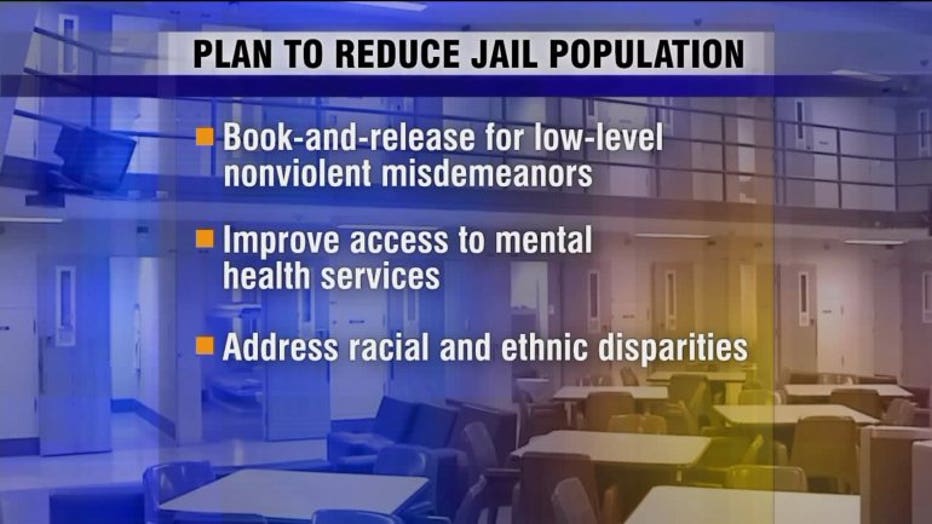 During Wednesday's news conference, Chisholm twice called Clarke's opposition "unfortunate."

"It's unfortunate that we don't have universal buy-in," he said, "but that never stops us from going forward and doing what we think is in the best interest of the community."

Milwaukee County houses 2,500 people a day at the Milwaukee County Jail and House of Correction. Chisholm and White estimated that between 15 and 19 percent of them don't need to be there.

County officials plan to with with Milwaukee Police to implement a book-and-release program for low-level, nonviolent misdemeanor offenders. In some cases, the offenders wouldn't even be arrested, Chisholm said.

Officials also plan to enhance mental health services as an alternative to incarcerating people. County officials also plan to train police about how to work with families that have been victims of violent crime, in an effort to reduce retaliatory crimes.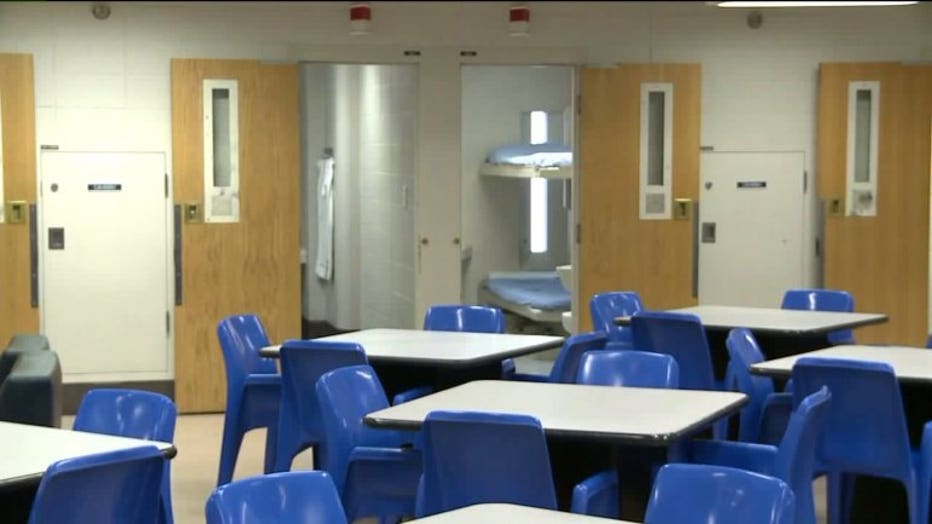 Milwaukee Police are looking forward to working with other criminal justice partners to shorten the pretrial jail stays of certain nonviolent criminals, said Sgt. Tim Gauerke, a department spokesman.

"Our vision is that this may be accomplished by exploring alternatives to jailing those awaiting resolution of criminal cases and using mental health and other services to aid the defendant in preventing further exposure to the criminal justice system," Gauerke said in a statement.

Milwaukee County Executive Chris Abele also said he was supportive of the program. Abele said Wednesday that it wasn't clear how the $2 million would be allocated.

CLICK HERE to learn more about this grant.