Milwaukee County medical debt proposal could help 67K, supervisor says
MILWAUKEE - Medical bills can stack up, but a proposed Milwaukee County resolution could help relieve some of the debt. 
"What we want to do is help people who are really hurting because of the harm that medical debt has caused in their lives," said Shawn Rolland, Milwaukee County supervisor.
Rolland proposes the county use $1.6 million from the American Rescue Plan Act, or ARPA, and partner with a nonprofit to help people erase medical debt.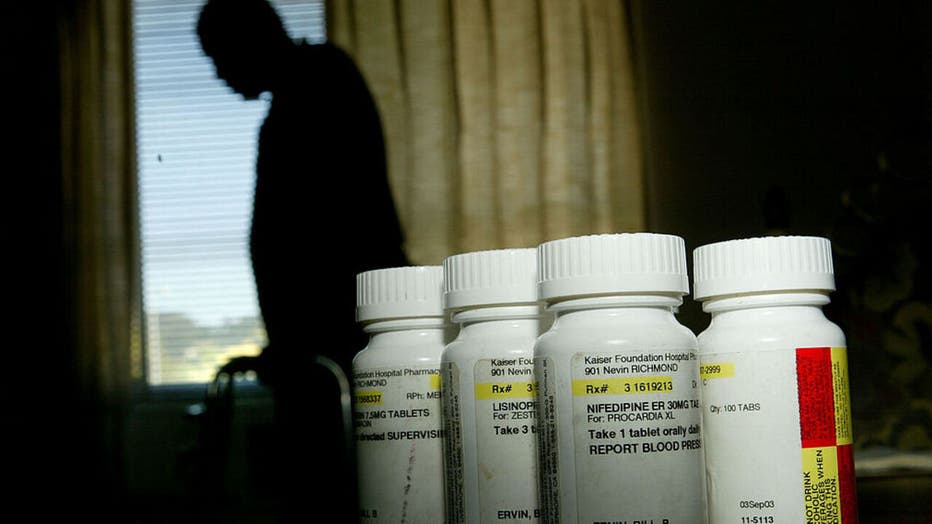 (Photo by Justin Sullivan/Getty Images)
"Would go towards purchasing and then forgiving $153 million of medical debt for our neighbors in Milwaukee County," said Rolland.
How is that possible? Rolland said it would involve paying off old debt.  
"And because of that, the value of that medical debt comes down significantly," said Rolland.
Rolland said 17% of Milwaukee County has medical debt -- higher than the national average.
If approved, Rolland said about 67,000 Milwaukee County residents would qualify.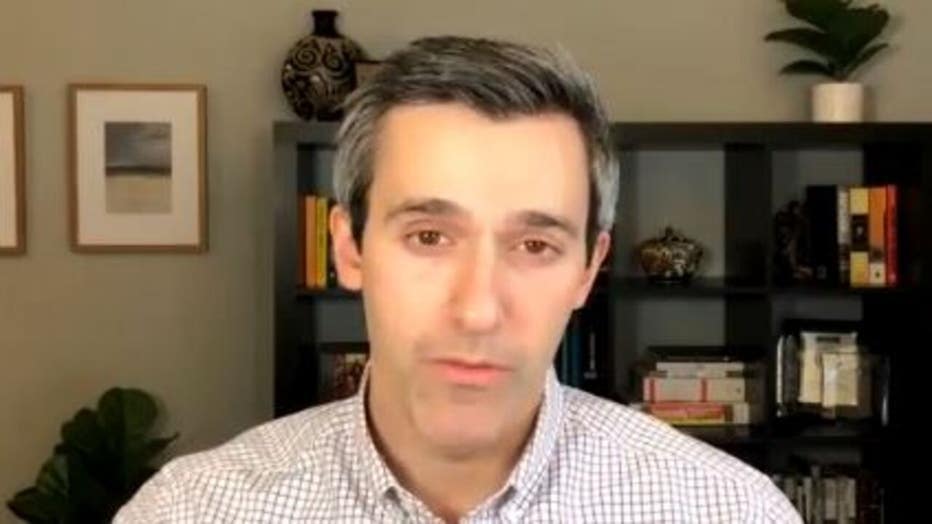 "What this can be for Milwaukee County residents is a reset button," said Ben Weston, Medical College of Wisconsin.
Weston said it's not a long-term solution, but it could still help people financially.
FOX6 News reached out to other Milwaukee County supervisors Wednesday for their stance on the plan. Supervisor Steve Taylor said he has questions such as: Is this too good to be true, and would it be fair?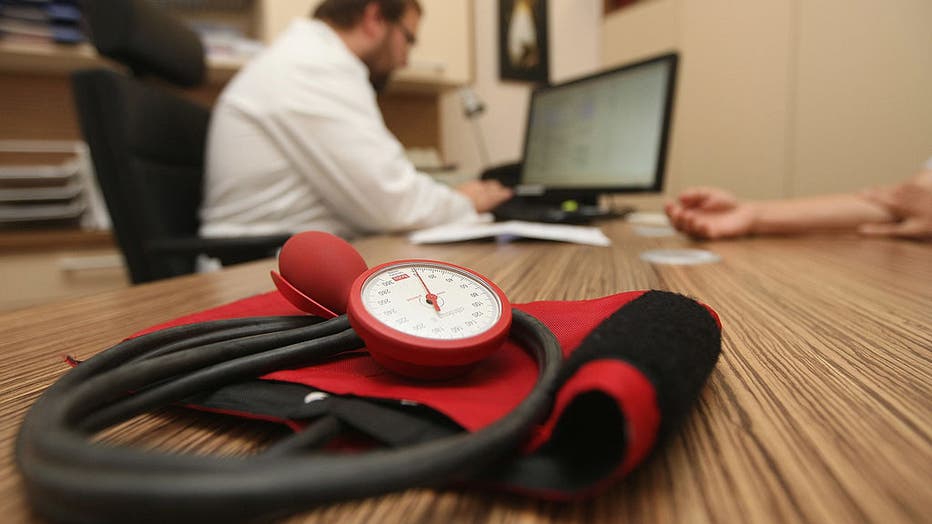 (Photo by Adam Berry/Getty Images)
The resolution was heard by the ARPA Task Force Thursday morning. The task force endorsed the proposal Thursday with a 4-1 vote. The next step is the finance committee in March and then the Milwaukee County Board of Supervisors.