Milwaukee County Jail inmate dies at hospital after being found unconscious with 'ligature around his neck'


MILWAUKEE -- A 34-year-old inmate at the Milwaukee County Jail died Tuesday, Jan, 7 at an area hospital after he was found in his cell with a "ligature around his neck" on Sunday, Jan. 5.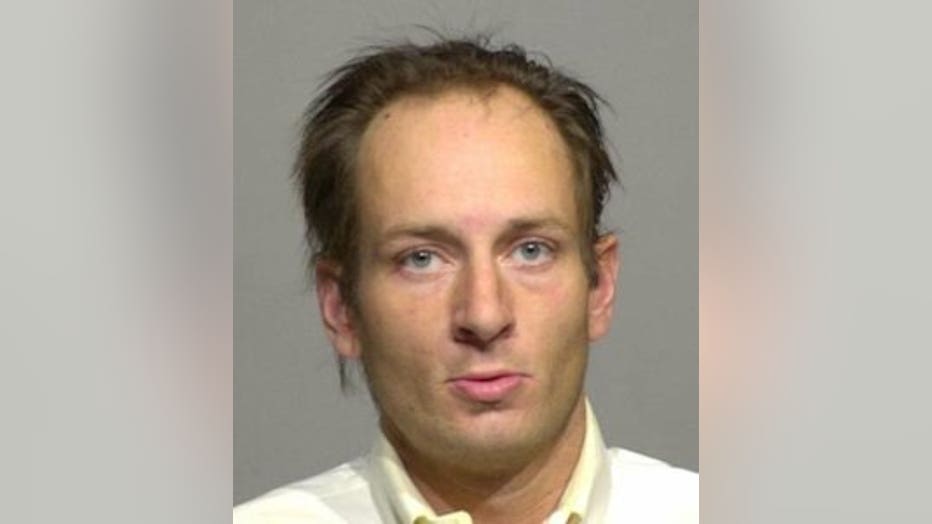 According to the Milwaukee County Sheriff's Office, a correctional officer was doing rounds at the jail Sunday and opened a cell door to check on Nicholas Stadtmueller. There, the officer found Stadtmueller had tied something around his neck and was unconscious.

Medical attention was immediately administered, and Stadtmueller was transferred to an area hospital -- he was pronounced dead two days later.

Stadtmueller was wanted out of New York City but had ties to Wisconsin.

The same day as his death, Eastern District of Wisconsin Judge J.P. Stadtmueller -- Nicholas' uncle and godfather -- recused himself from a federal civil suit filed by the estate of Kristina Fiebrink against Milwaukee County and Armor Correctional Health Services related to Fiebrink's 2016 death in the Milwaukee County Jail.

In the recusal order, the judge stated:

"I became aware of the tragic incident which had occurred at the Milwaukee County Jail on Sunday evening, January 5, 2020, involving my nephew and godson who was being held awaiting extradition to the State of New York on state charges related to prescription drugs.

"I am oblidged to recuse myself from any further participation in this case currently scheduled for a jury trial to commence on Monday, February 10, 2020."

According to court filings, Nicholas Stadtmueller was booked into the jail on Dec. 27 -- wanted out of Queen County, New York on forgery and drug charges stemming from an arrest in February of last year. He was arrested at Mitchell International Airport by the Milwaukee County Sheriff's Office.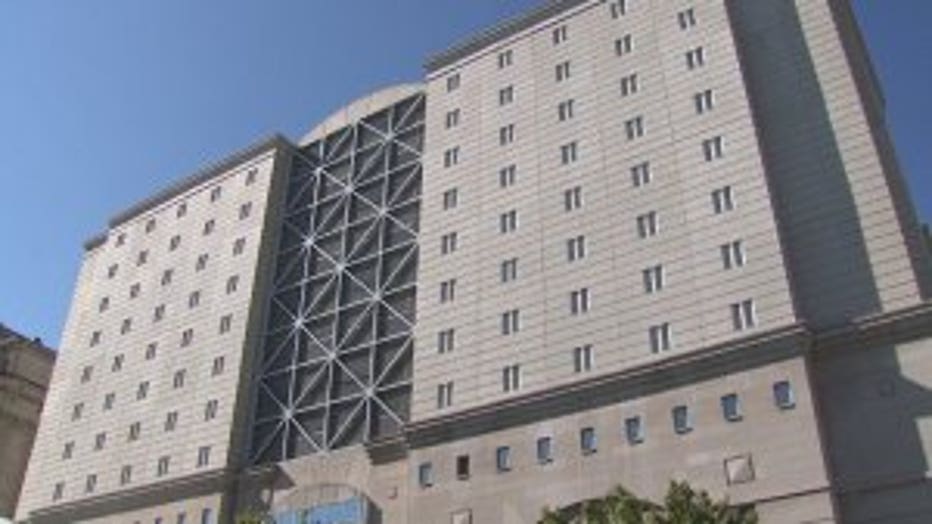 It's unclear where he was at the time of his arrest, or how he was contacted by law enforcement. He made an initial appearance before a Milwaukee County judge last Thursday, Jan. 2 in the extradition case -- three days before he was found unresponsive in his cell.

Messages left by FOX6 News with Judge J.P. Stadtmueller's clerk went unreturned, as did messages to Nicholas Stadtmueller's public defender in the extradition case.

The Waukesha County Sheriff's Department was called to the scene of Stadtmueller's death to conduct an independent investigation into this incident.