Milwaukee County gets $2M grant to repair, reopen Ravine Road Bridge


MILWAUKEE -- The Ravine Road Bridge in Lake Park is on its way to being repaired. Milwaukee County was awarded a grant to reopen the bridge in Lake Park and the road below it.

The Ravine Road Bridge connects the northern and southern halves of Lake Park for pedestrians and cyclists. For a few years, gates have blocked it, and Ravine Road beneath has been closed to traffic.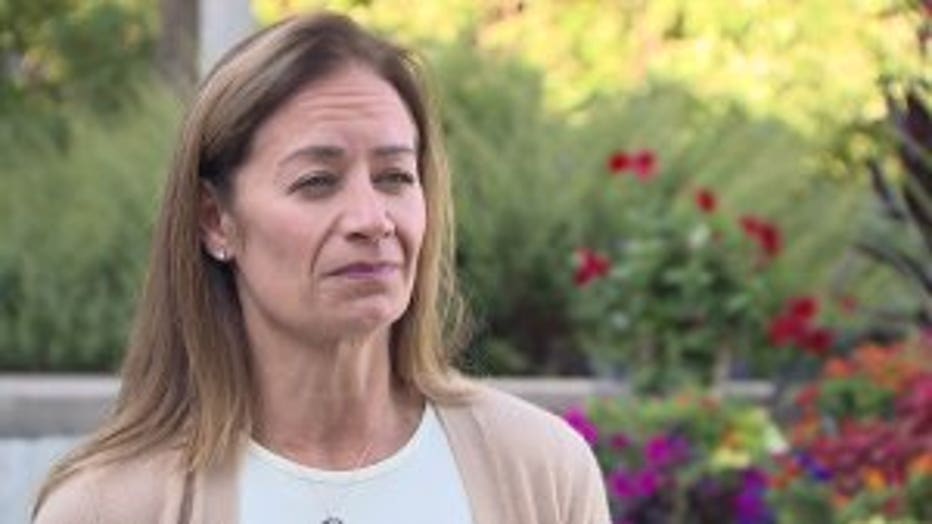 "No one thought it would be closed for this long. It's time for it to be reopened," said Colleen Reilly, president of Lake Park Friends.

The Wisconsin Transportation Alternatives Program (TAP) grant is providing $2 million in federal funds to repair and reopen the bridge. Completing the bridge project will also enable reopening of the road below the bridge, which connects Lincoln Memorial Drive with Lake Drive.

The Ravine Road Bridge, designed by Milwaukee architecture firm Ferry and Clas, was constructed in 1906 to span one of the several large ravines in Lake Park.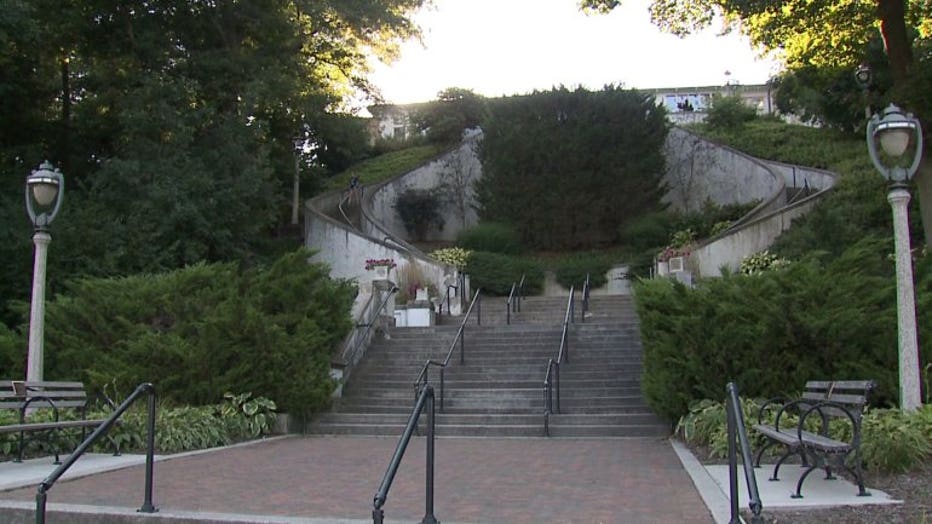 "The park itself is on the National Register of Historic Places and this bridge is considered a contributing structure," said Reilly.

Since 2014, it's been gated off, with weeds and brush growing over it.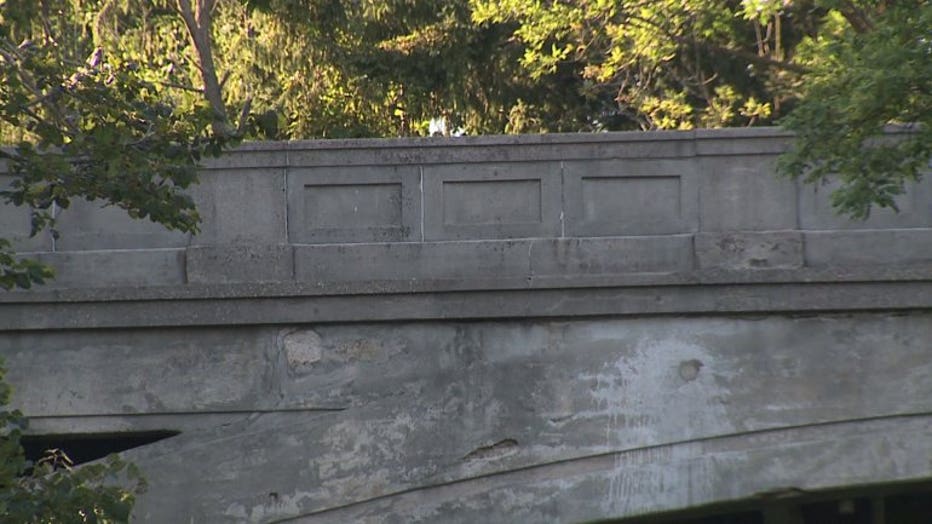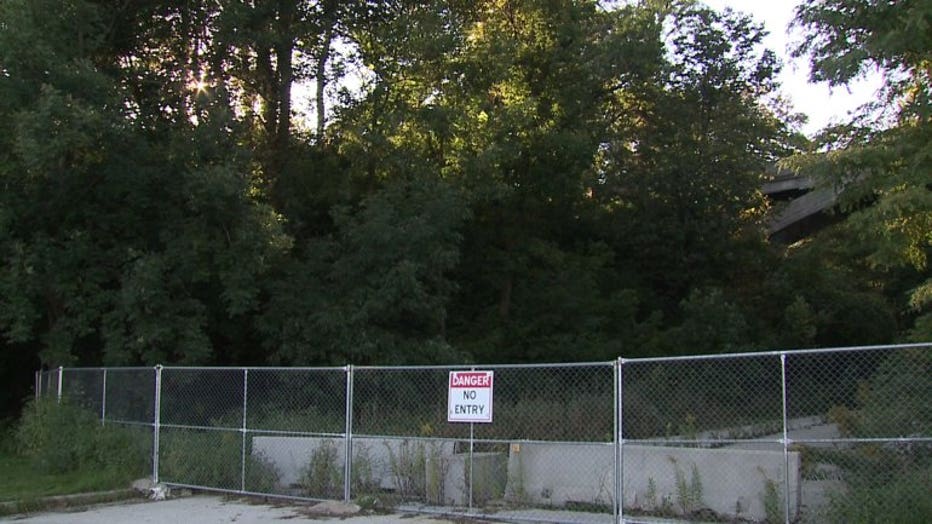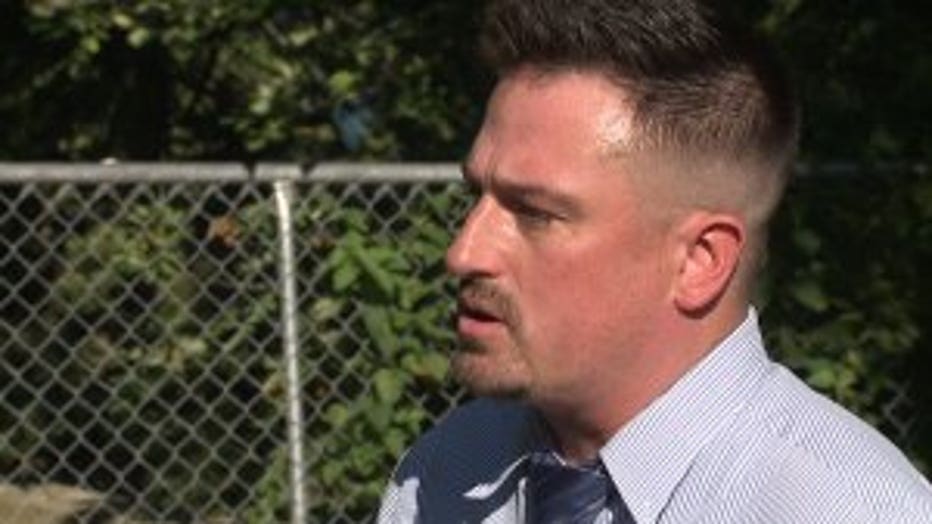 "Deterioration was getting to a point where we were concerned for pedestrians above on the bridge and we were also concerned for pedestrians and traffic on the road below," said Guy Smith, Milwaukee County Parks director.

In 2017, Milwaukee County also committed $500,000 toward an expected $2.5 million budget for the project. The TAP grant will ensure full funding of the project.

"(The grant) will allow us to finally fix this magnificent location," said Smith.

The goal is to restore the bridge and get traffic flowing on the road. Reilly said it's a move in the right direction.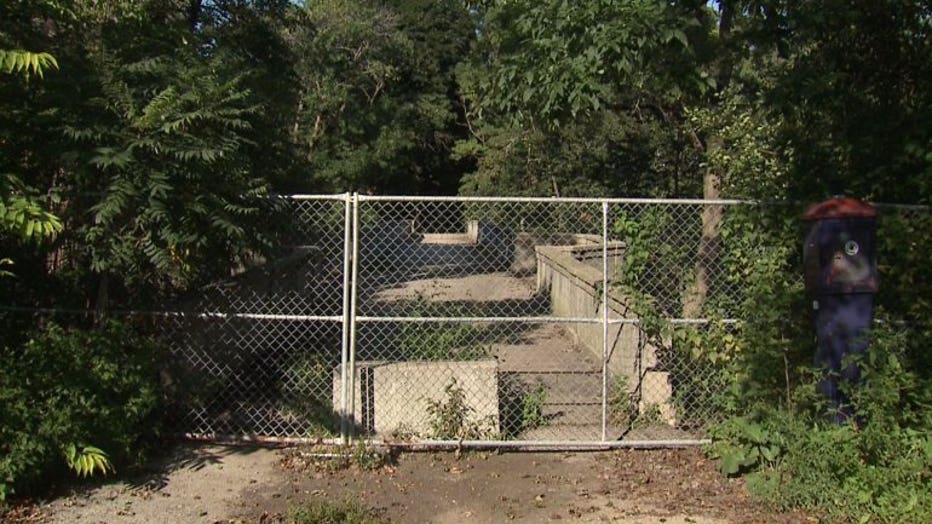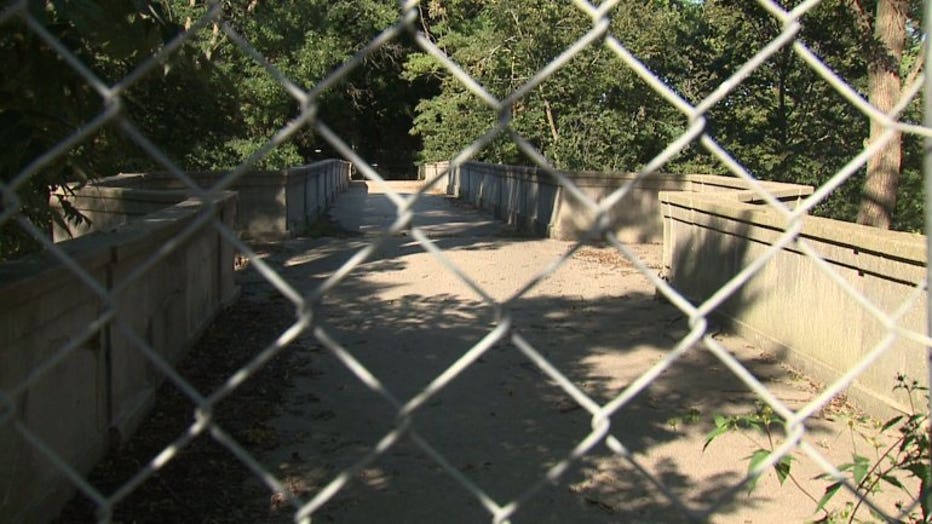 "We couldn't be happier," said Reilly.

Lake Park Friends funded a study to review the structural integrity of the bridge -- under review by the county. There's no word how long it might take before everything reopens.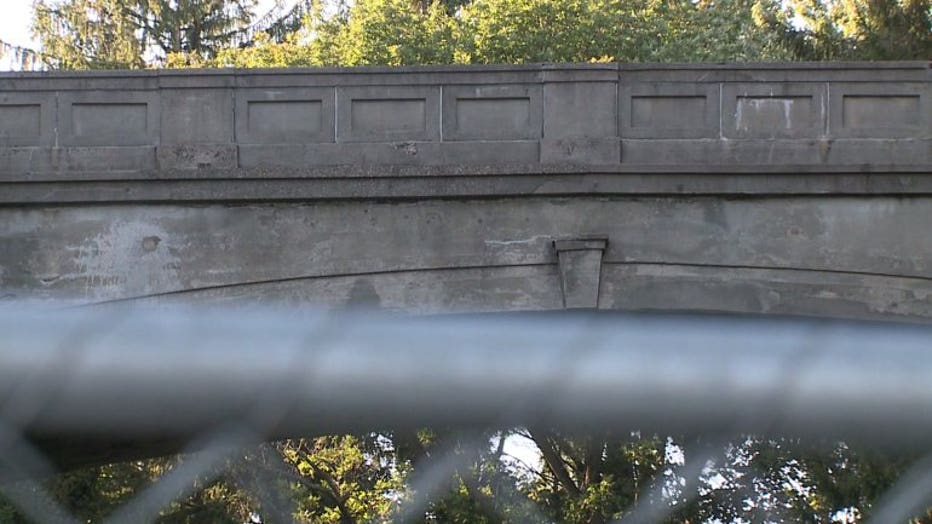 Milwaukee County received two additional TAP grants to benefit Oak Leaf Trail, including $120,000 for relocation of the trail along the Little Menomonee River Parkway and $96,160 for trail reconstruction at Greenfield Park.