Milwaukee County chief judge; perspective on crime, recovery
MILWAUKEE - Milwaukee County Chief Judge Mary Triggiano recently went one-on-one with FOX6's Stephanie Grady to give a unique perspective into how she sees the community reeling and recovering after a crime-ridden few years.
Stephanie Grady: I want to start with the backlog of cases in Milwaukee County and the real implications of that. Last year, Governor Tony Evers earmarked nearly $15 million to help with that. Has it helped at all? 
Chief Judge Triggiano: That's a great question. Our backlog right now stands at about 1,600 felony cases. I do think the money from the governor helped us move our backlog in the right direction.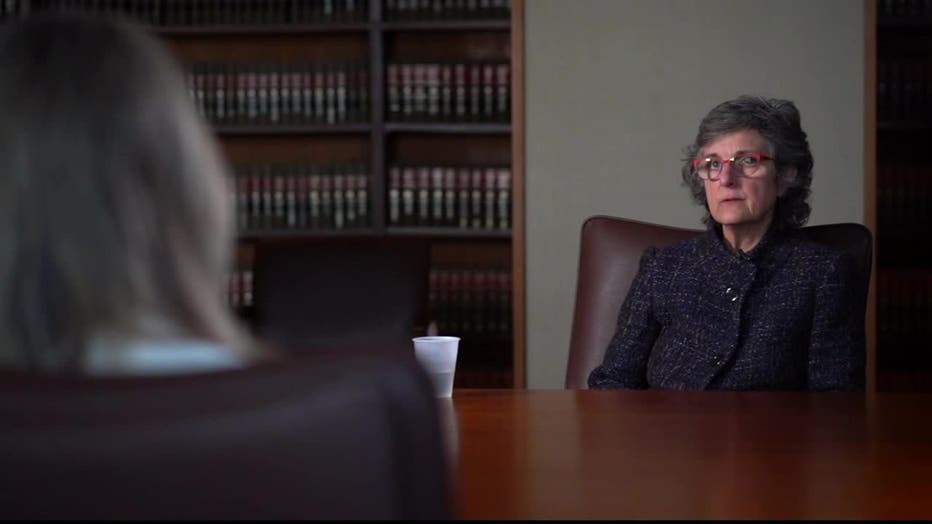 Milwaukee County Chief Judge Mary Triggiano
Grady: Staffing has been an issue not just here in Milwaukee County but in municipalities all across the state. What do you think is the main reason behind that?
Triggiano: I think the pandemic really disrupted people's lives. I think people decided I just don't want to do this work anymore. I want to be at home. Working in the courts is hard. There's hard work to be done when you're doing case work. And I think they were done with it. 
SIGN UP TODAY: Get daily headlines, breaking news emails from FOX6 News
Grady: Do you think the pay scale for prosecutors and judges is a deterrent at this point?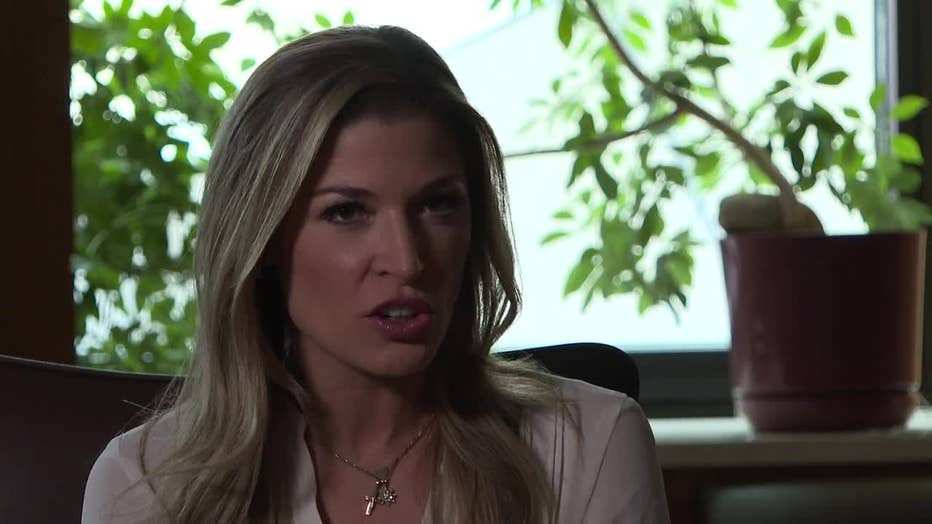 Triggiano: I think the pay has been a significant barrier to bringing people in as prosecutors, and as public defenders and I think that's because the governor did give us significant ARPA dollars to focus on reducing the backlog. The majority of that money was going to the prosecutors, and the public defender's office to hire new people. But at the same pay scale as it was before.
Grady: What do you think of judges becoming more of a target recently of criticism when it comes to decisions they made in sentencings or in determining bail?
Triggiano: Judges have, since I've been on the bench for 18 to 19 years, have certainly been the target of people questioning their decisions. The harder thing is we often can't defend our decisions.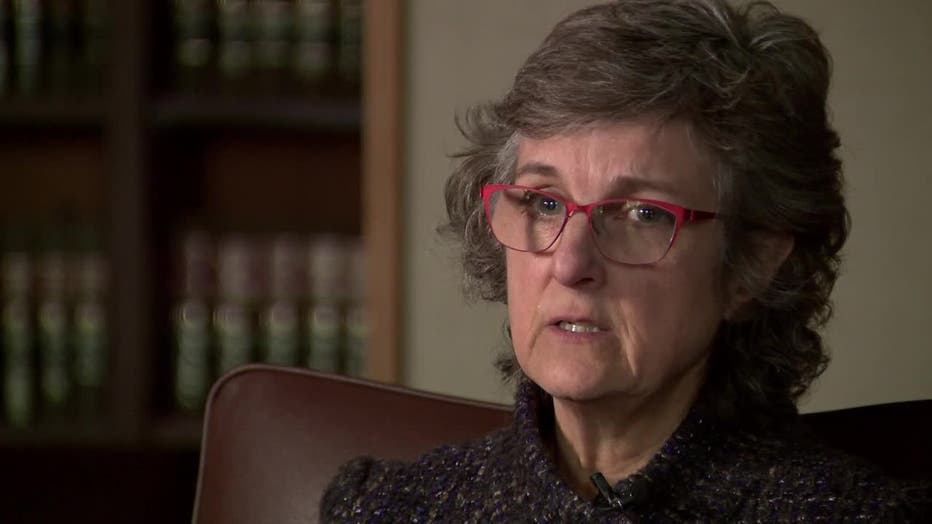 Milwaukee County Chief Judge Mary Triggiano
Grady: Do you think recently judges have been more under the microscope than maybe in your last 15 years that you've been on the bench?
Triggiano: Yeah, I think after the pandemic started to wane with the increase in the really difficult cases, certainly, I think that they have been under fire more often than not.
FREE DOWNLOAD: Get breaking news alerts in the FOX6 News app for iOS or Android
Grady: We have a crime problem in Milwaukee. That is certainly no secret. The data undoubtedly proves it. How do we combat it in your opinion, because you have a very unique vantage point having sat on the bench here in Milwaukee County since 2004.
Triggiano: I think there are significant stressors in the community that weren't there when I first became a judge. Certainly lots of stressors, but I think a pandemic created more stressors for people, and we see that in the rise in violent crime. The rise in homicides. The rise in suicide. The rise in overdoses.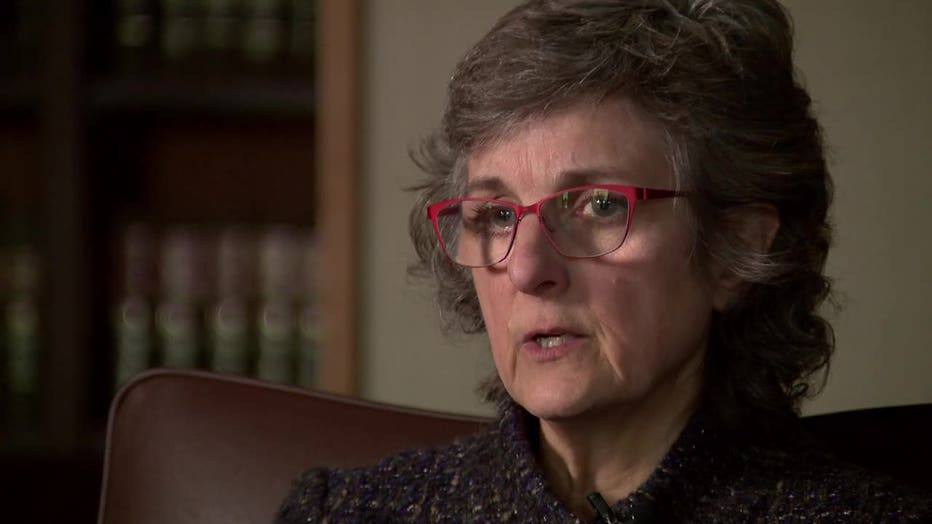 Milwaukee County Chief Judge Mary Triggiano
Grady: Do you think we're starting to go in the right direction again or do you think we're still kind of on the wrong path?
Triggiano: It feels like something has shifted in the last six months. We seem to be able to hire more people. More of the community organizations are opening back up. There are a lot of people coming together that are really smart about this, and I think that they're making a difference.
Grady: You've seen a lot in your years as a judge. What is one piece of advice you would give to this next generation in Milwaukee?
Triggiano: It's probably not just one piece of advice. I do a lot of presentations in the judicial community about well-being.  In the last couple of years, I have seen more and more judges struggling. My goal in terms of doing the presentations is to please take care of yourself. Because no one else is going to. You have your family and friends, but you have to take care of yourself to be able to get up every day and going in to make this really tough decisions.
Chief Judge Triggiano is planning to step down as Chief Judge at the beginning of June. She is not retiring, however. She will assume her new role as Director of Marquette Law School's Andrew Center for Restorative Justice taking over the reins from former state Supreme Court Justice Janine Geske.