Milwaukee Common Council learns more repairs needed on S. 1st Street railroad bridge


MILWAUKEE -- New troubles for Milwaukee's troubled train bridge. FOX6 News first exposed concerns about the S. 1st Street railroad bridge almost a year ago. After our series of reports, Canadian Pacific finally fixed the issue -- but on Thursday, April 7th, the Milwaukee Common Council learned there's more work to be done.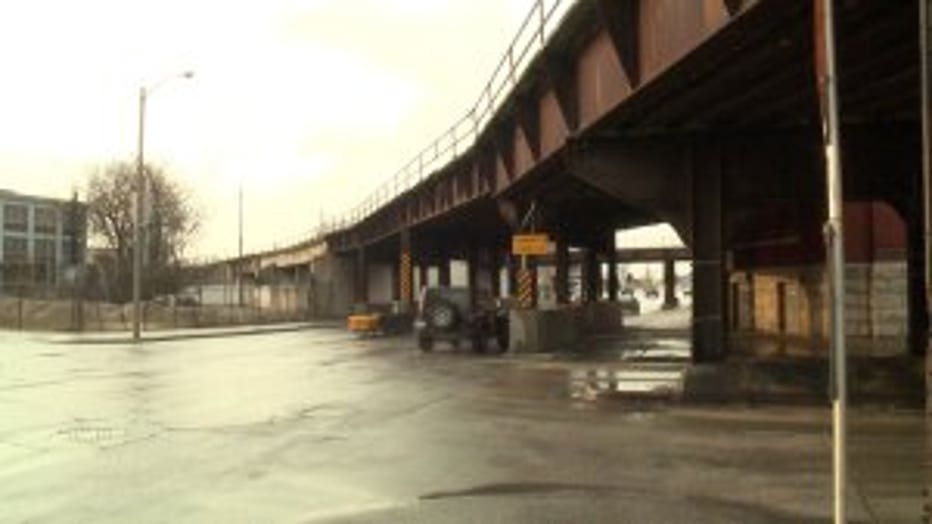 The S. 1st Street bridge carries tanker trucks loaded with highly combustible Bakken crude oil. Repairs finished in December fixed the problem FOX6 News spotlighted: The corroded support columns were encased in concrete, and the walls were reinforced with rebar.

"It does give us some reassurances that they are doing the inspections they are supposed to do," said Jeff Polenski, city of Milwaukee engineer.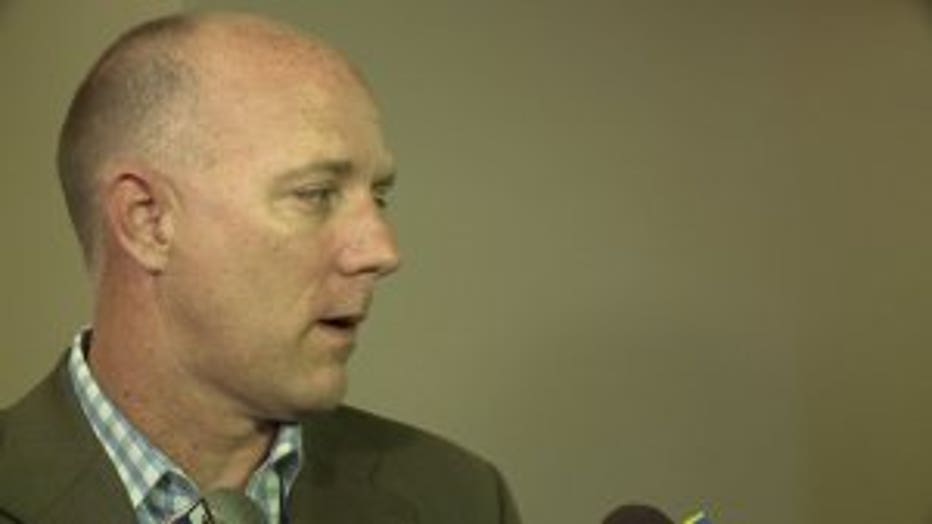 After a closer look, city engineers have new concerns.

"There were a couple things that I noticed that probably needed some work -- but they assured us that would be taken care of in 2017," said Craig Liberto, city of Milwaukee building and bridges engineer.

FOX6 pointed out potential new problems more than three months ago. We asked for specifics about the new concerns at the Common Council meeting, but city engineers said they couldn't offer any details -- just that they'd be getting the repair plans from Canadian Pacific at some point in the future.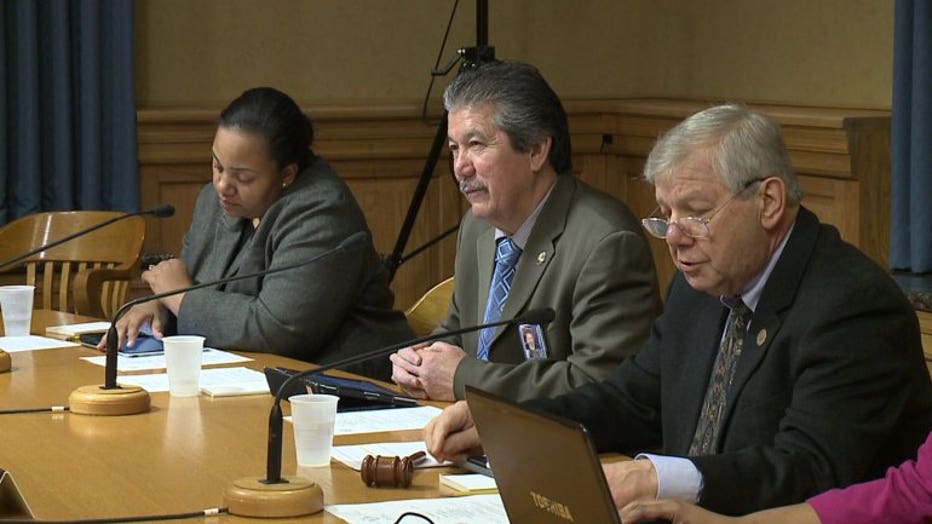 "They're going to be going through that in engineering and design this year, so that is something we'll be following up with them to see what exactly they're planning to do," said Polenski.

During their research on the bridge, city engineers looked at reports for all the other railroad bridges in the city. They said at this point, they all appear to be in compliance.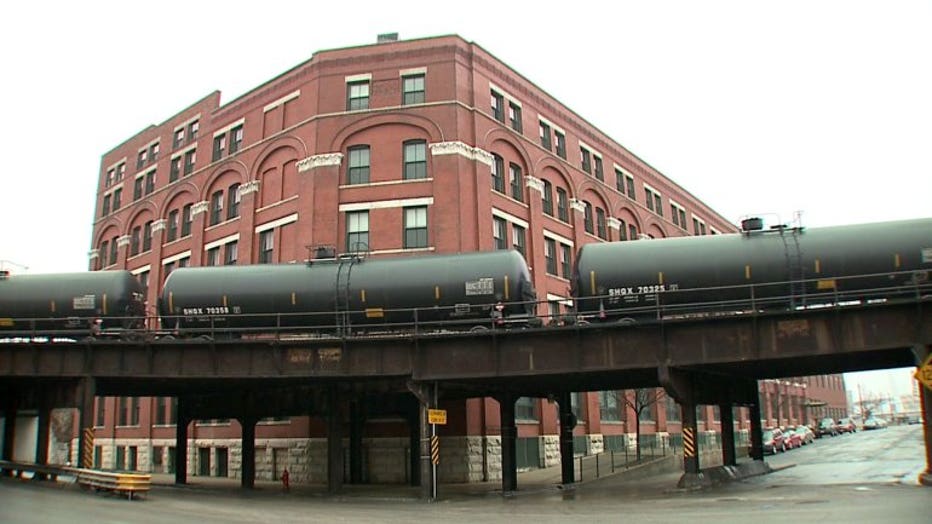 S. 1st Street railroad bridge