Milwaukee Career Expo offers abundance of possibilities with new projects like Foxconn in SE Wisconsin


MILWAUKEE COUNTY -- Wisconsin's unemployment rate is at an all-time low. That means tough competition for companies looking to fill their open positions. The Milwaukee Career Expo pulled in hundreds of job seekers on Thursday, May 3 -- with even more opportunities than in years past. That's thanks to new projects headed to our area.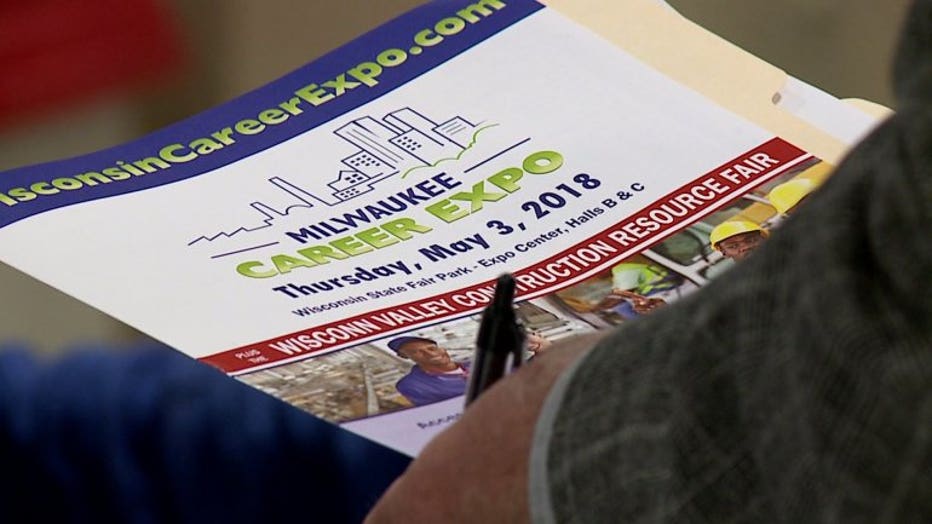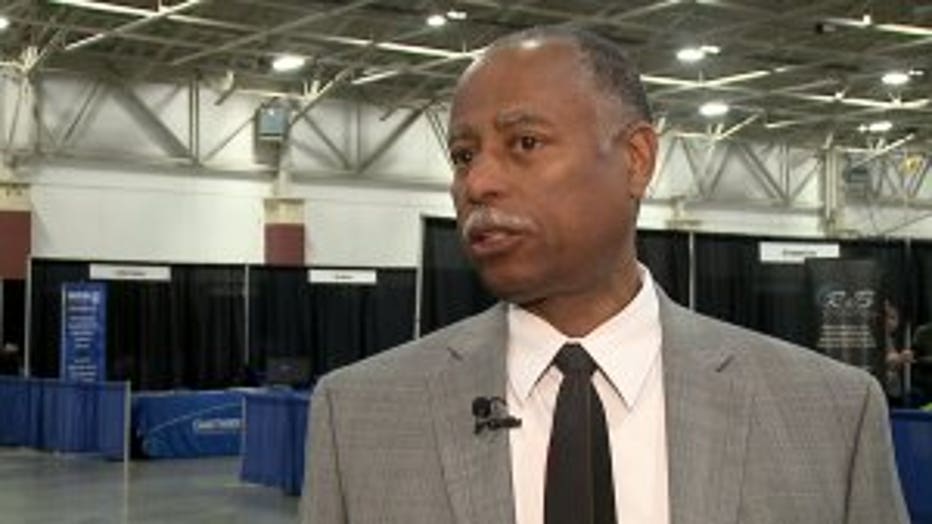 "We've got the lowest unemployment rate that the state has ever had at 2.9 percent," said Department of Workforce Development Secretary Ray Allen. "Certainly more opportunities available than ever before."

Some of those jobs are because of incoming projects -- like Foxconn.

"There's a special section for that...for those interested in the Foxconn uplift that we're going to have with their development, so they can look at opportunities in that area, particularly the construction area," said Allen.

Apprenticeships are available in fields like carpentry and iron working -- as officials look to address a skills gap many businesses are now facing.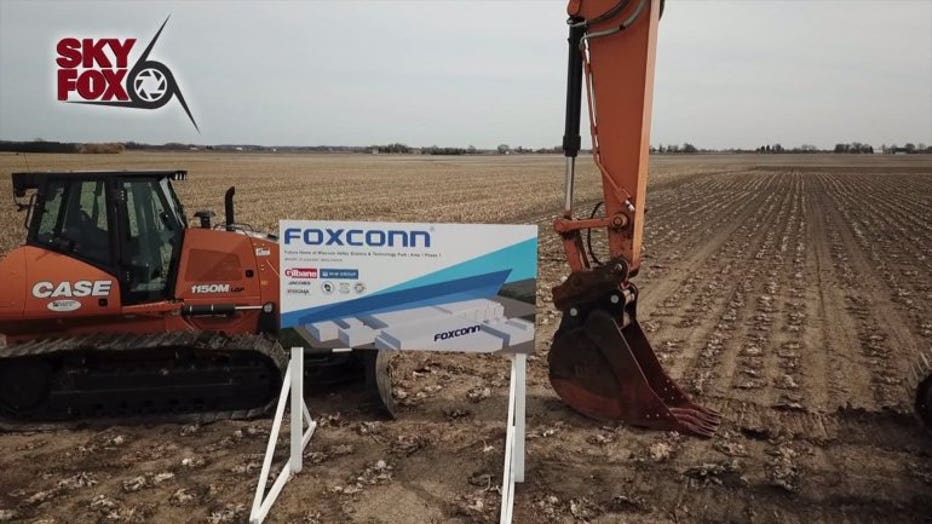 "There's a chance for multi-tier in a number of careers for those that are interested," Allen said.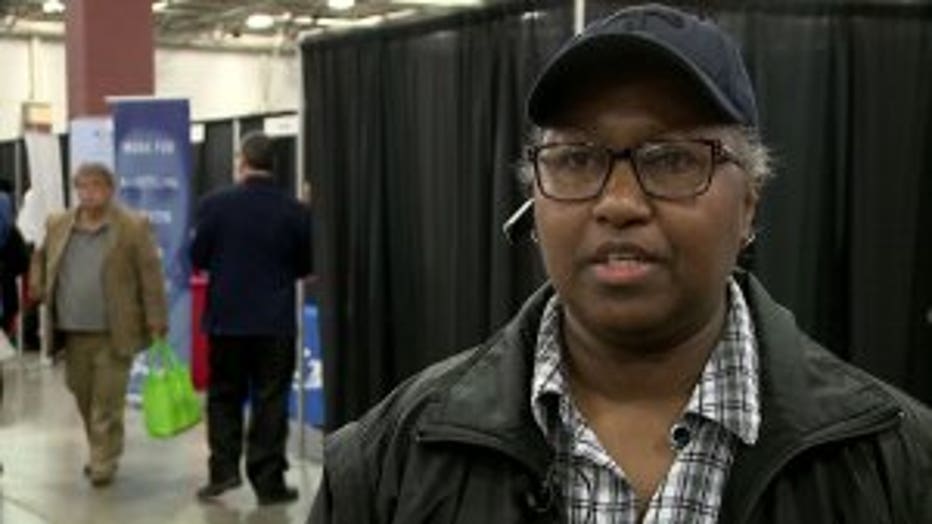 Bonita Curry is a 20-year United States Army veteran hoping to segue her career in that direction.

"I think I'm going to change it up, get into something new. I've been talking to some of the guys about apprenticeships in electricity," said Curry.

On Thursday, Curry and her fellow veterans had a first look at the openings.

"As a veteran, a lot of us can experience homelessness, unemployment, things of that nature," said Azar Lyons, a veteran who attended the career expo.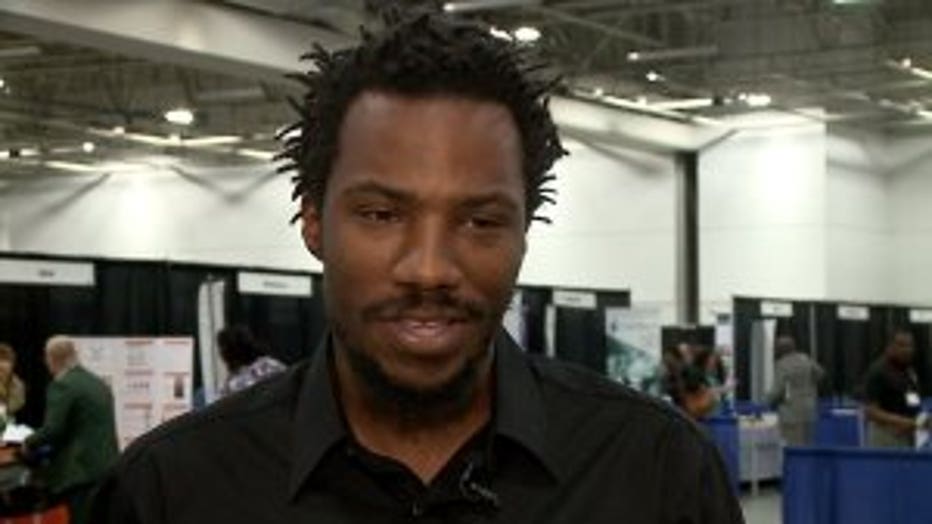 This year, 3,500 positions were up for grabs.

"Veterans gave so much to our country and we love to continue to support them and give them great job opportunities after they do return home. They have such a strong skill set to share and are often very dedicated workers," said Liz Grams, Marcus Hotels & Resorts recruiter.

If you missed Thursday's career expo, CLICK HERE to access resources online.