Milwaukee Brewing Company breaks ground on new facility in downtown


MILWAUKEE -- When a company is busting at the seams, there's only one thing to do: expand. That's exactly what Milwaukee Brewing Company is doing. The company broke ground on a new location Tuesday afternoon, July 25th. It is Milwaukee Brewing's third location in the city.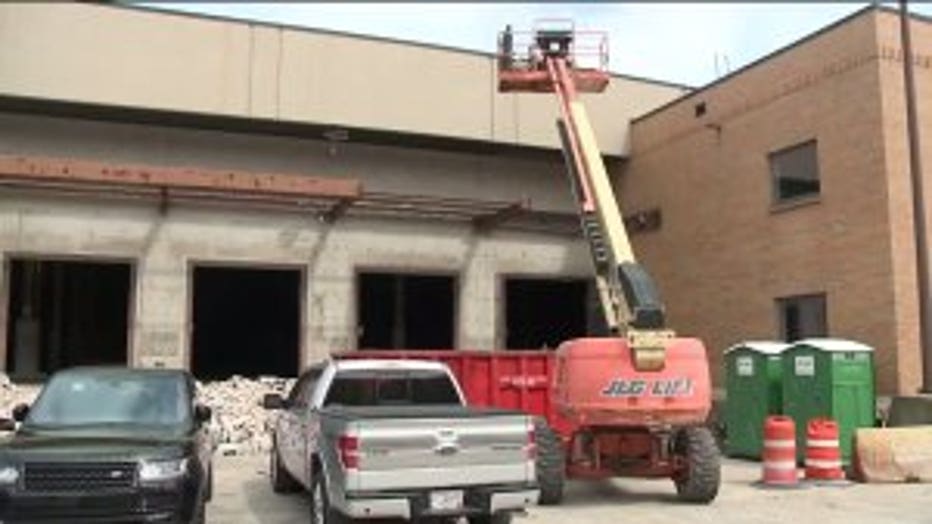 Milwaukee Brewing Company new location


The new building will be located on N. 9th St. between Juneau and Highland -- at the former Pabst Distribution Center.

Tuesday's ceremony was unique as those who participated in the groundbreaking took sledgehammers to the side of the brick building, instead of the typical shovels in dirt.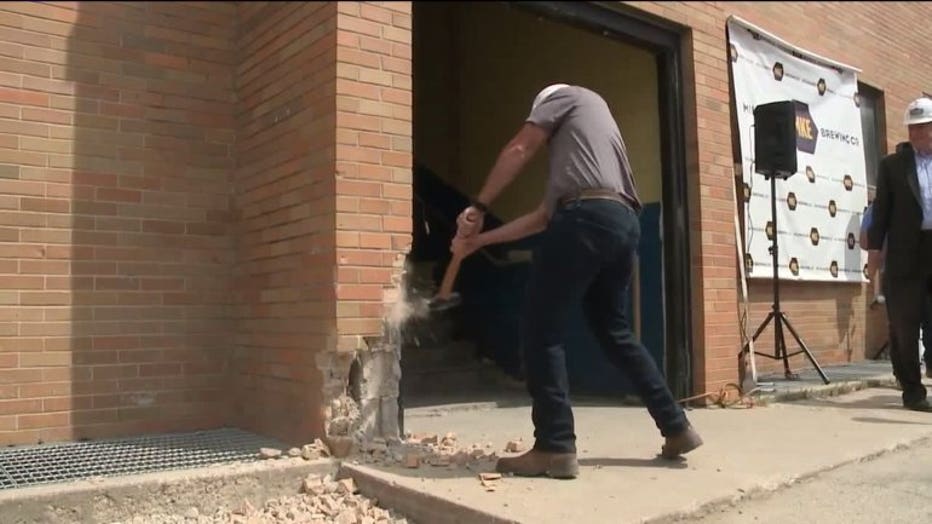 Most of the building's structure is staying, with plans showing what the area will look like once the work is complete.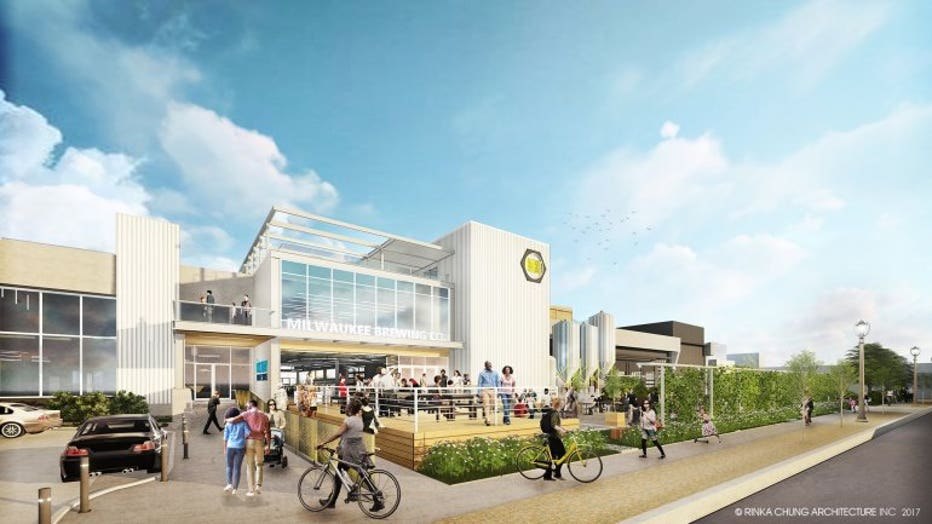 Future home of Milwaukee Brewing Company location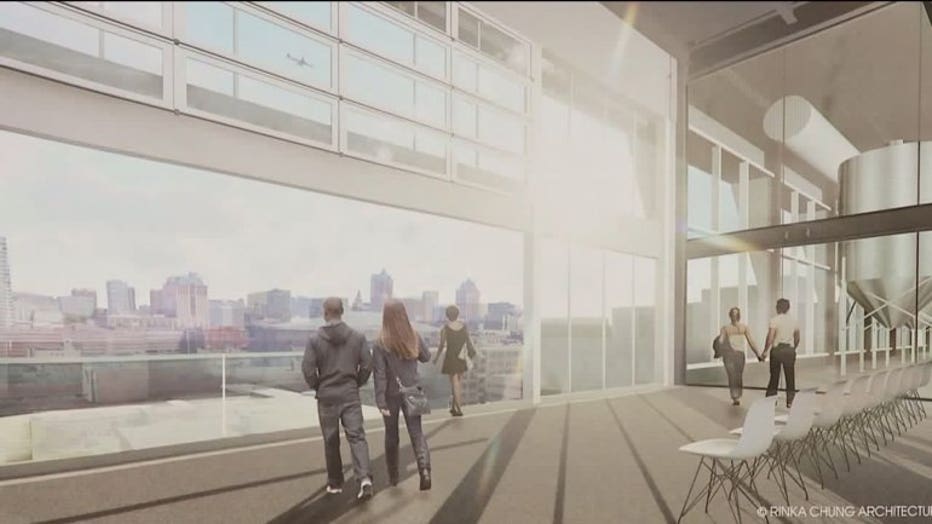 "Little better view of how much this is going to open up," said Milwaukee Brewing Company Founder, Jim McCabe.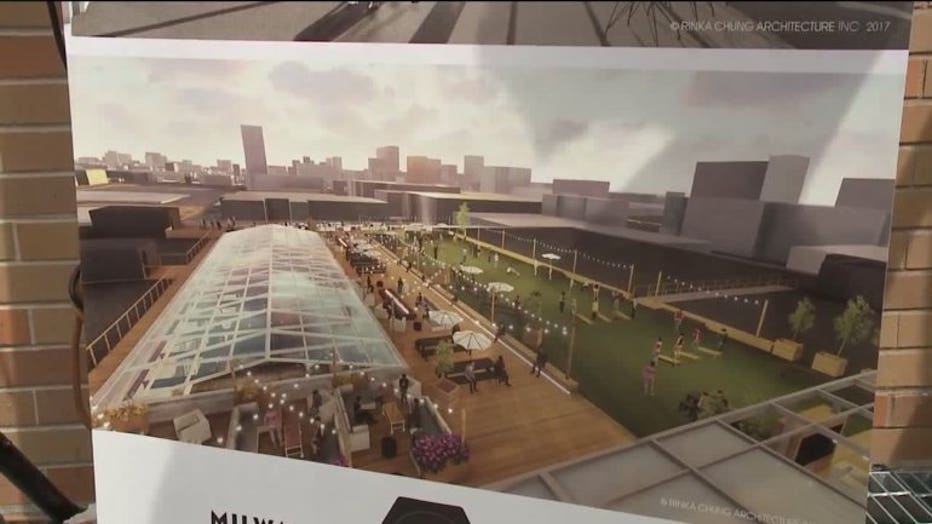 This is a journey for Milwaukee Brewing Company. Starting with the Milwaukee Ale house 20 years ago, then opening the Walker's Point Brewery location, which will stay. And the new location just seemed to be a perfect fit for McCabe.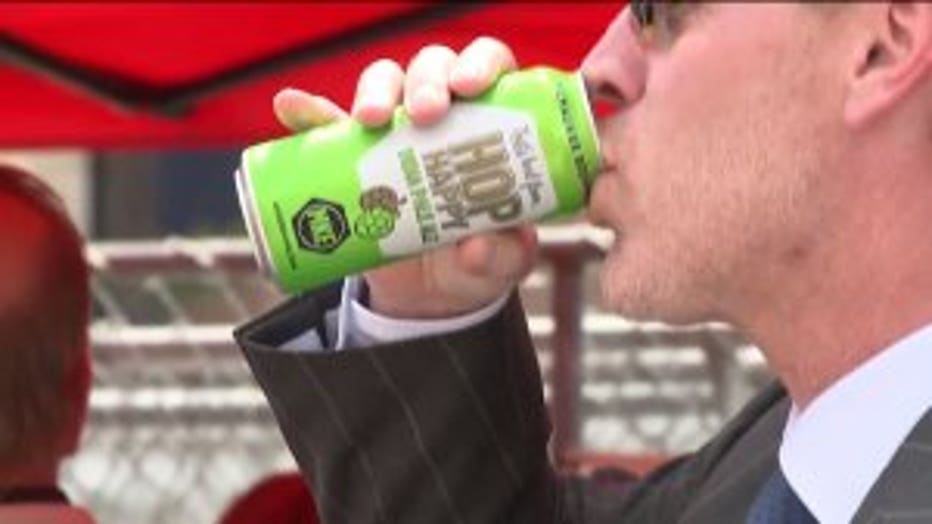 "It really is well suited for the business side and the trucks but it's also right here in the arena district and the Pabst Development and it has the history," said McCabe.

The finished project will include a large tasting room, an event space and what's touted to be the biggest rooftop in the Midwest.

Milwaukee Brewing Company Co-partner, Jim Hughes, put the move this way:

"Going to add some really significant flavor to this neighborhood," said Hughes.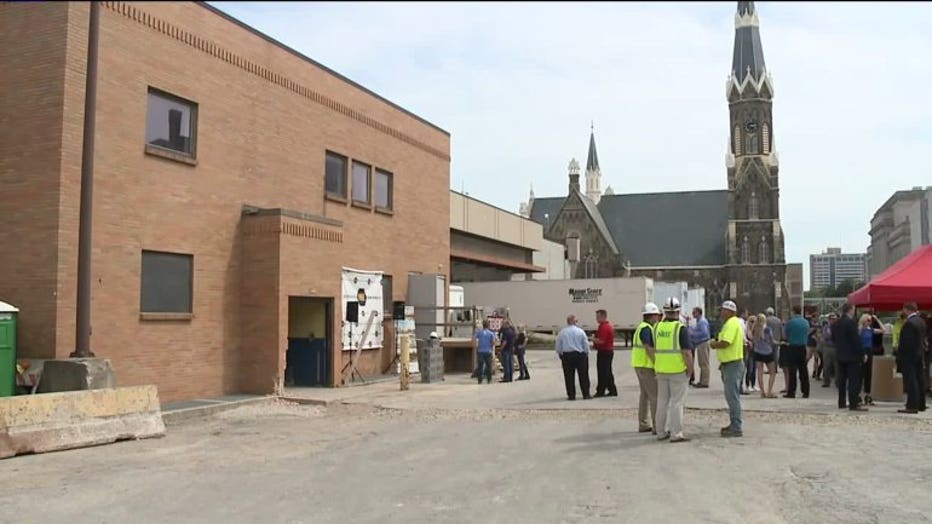 Milwaukee Mayor Tom Barrett made an interesting observation at the groundbreaking. He said this is the final piece of the puzzle. Meaning, every piece of property in that brewery complex is now either finished or under construction.