Milwaukee boy accused of killing mom, competency evaluation ordered
MILWAUKEE - The 10-year-old Milwaukee boy charged with shooting and killing his mother over a virtual reality headset will be seen by a psychologist, the court ruled Friday, Jan. 27.
"(He) does not understand what is going on and may not be able to assist in his defense, so we are asking for a competency evaluation," Defense Attorney Angela Cunningham told Judge Jane Carroll.
Prosecutors did not object to a psychologist evaluating the boy, who FOX6 News is not naming due to a court order from the judge. It has not yet been decided whether he will be tried as an adult.
SIGN UP TODAY: Get daily headlines, breaking news emails from FOX6 News
Although not pictured on camera, the boy was holding onto a stuffed animal in court while the judge explained to him what's next.
"Dr. Gust Brye is going to come and talk to you at detention. She's going to ask you a bunch of questions and go over a bunch of things with you, so she's very nice. You will like her," Carroll said.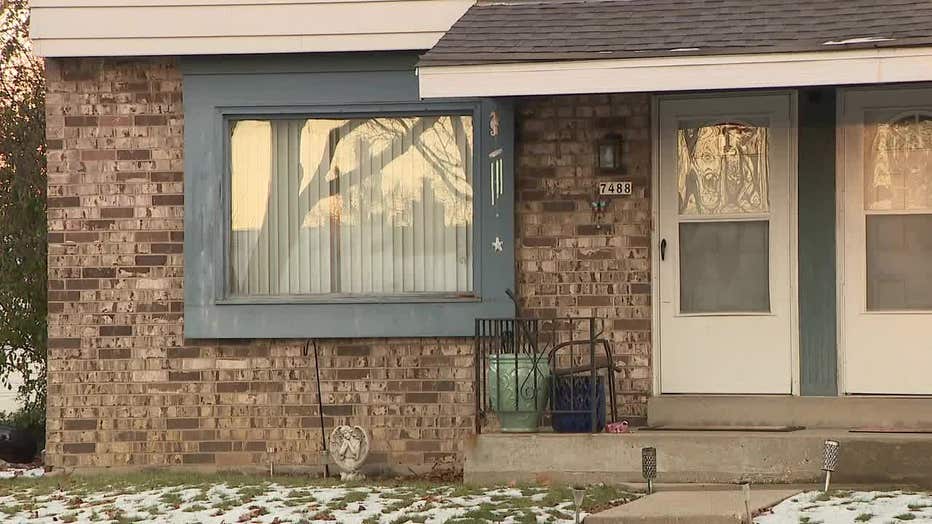 Fatal shooting at home near 87th and Hemlock, Milwaukee
The boy was charged in November 2022. Prosecutors said he told police his mom would not let him have a virtual reality headset, and he got the gun because he was mad at her. 
The boy's bail remains at $50,000. The competency evaluation is due Feb. 13.