Milwaukee Board of School Directors names Keith Posley interim superintendent


MILWAUKEE -- The Milwaukee Board of School Directors on Thursday, April 12 selected MPS administrator Dr. Keith Posley to serve as interim superintendent, effective May 21.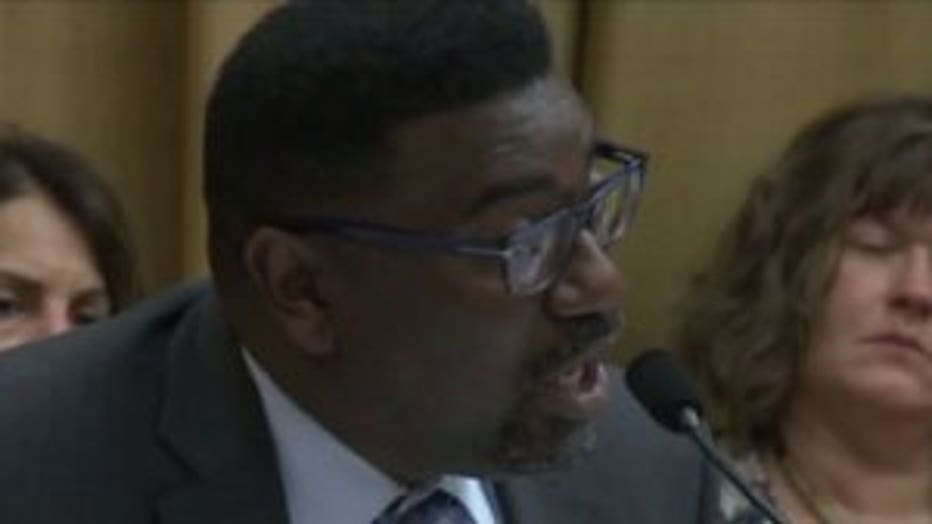 Although Posley is taking over during an unpredictable time, he's not new to the scene. Posley is a 27-year MPS veteran who some say will bring stability that the district needs.

Posley laid the foundation for his administration career in Milwaukee, earning his master's degree from the University of Wisconsin-Milwaukee.

"He's kind of risen through the ranks and I think he's got a lot of credibility," said UWM School of Education Dean Alan Shoho.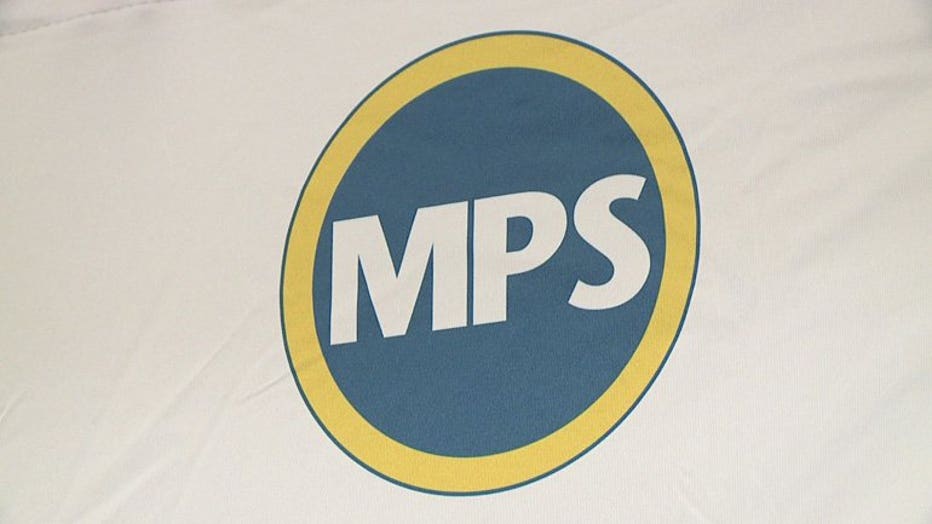 Over the last several years, Dean Alan Shoho has developed a professional relationship with Posley.


"Dr. Posley is a very principled leader, someone who's very easy to get to know," said Shoho.

Currently the district's chief school administration officer, Posley got his start as a P.E. teacher, later becoming principal of Clarke Street School.

President George W. Bush even recognized him as one of eight "exemplary principals" on the first anniversary of the "No Child Left Behind Act."

"Has great conviction and will do what's best for the children of Milwaukee and I think that's what we need," said Shoho.

The turnover comes as parents and teachers are fighting potential budget cuts to balance next year's nearly $30 million shortfall.


In a statement, Posley said, "We have challenges ahead as we work together to improve student outcomes, but we are headed in the right direction."

"I think any time you have a transition in superintendent seats it can be a little bumpy, but I think he's probably a good person to provide some of the stability and continuity MPS needs right now," said Shoho.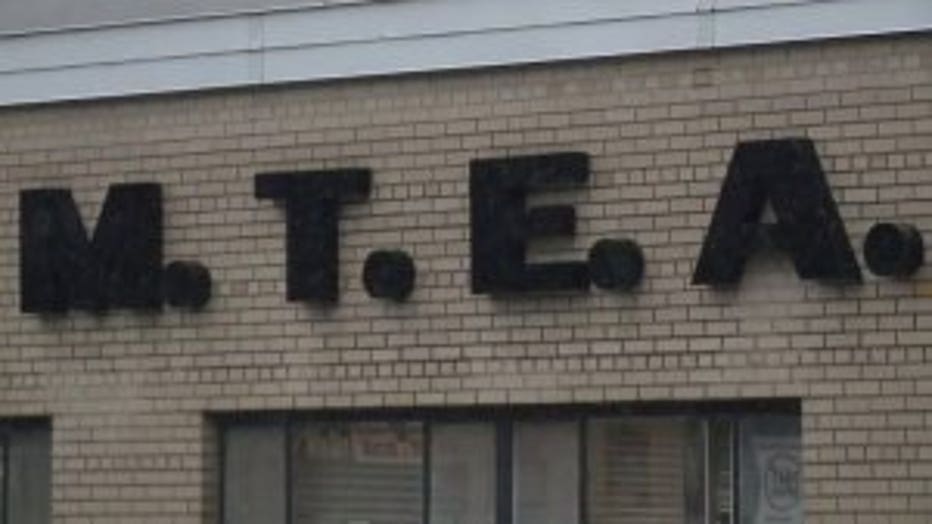 Amy Mizialko, MTEA Vice President issued the following statement on this announcement:

"We welcome change in MPS Administration because this budget shows that Dr. Driver was operating from a mindset of despair. We need leadership from administration and our school board that will inspire aspiration and hope.

"On Tuesday, over 1,200 parents, educators, students, and community members packed Central Office in support of keeping budget cuts as far away from the classroom as possible. We hope that Dr. Keith Posley will work together with MTEA to move MPS forward.

"No matter what, the members of the MTEA will always fight for a just budget that puts students first."

This news comes after Darienne Driver announced she is stepping down as superintendent of Milwaukee Public Schools (MPS) to take on the job of president and CEO for the United Way for Southeastern Michigan. Her last day at MPS will be July 6.

Driver said she's going back to where it all began — Detroit, where she started her career as an elementary school teacher.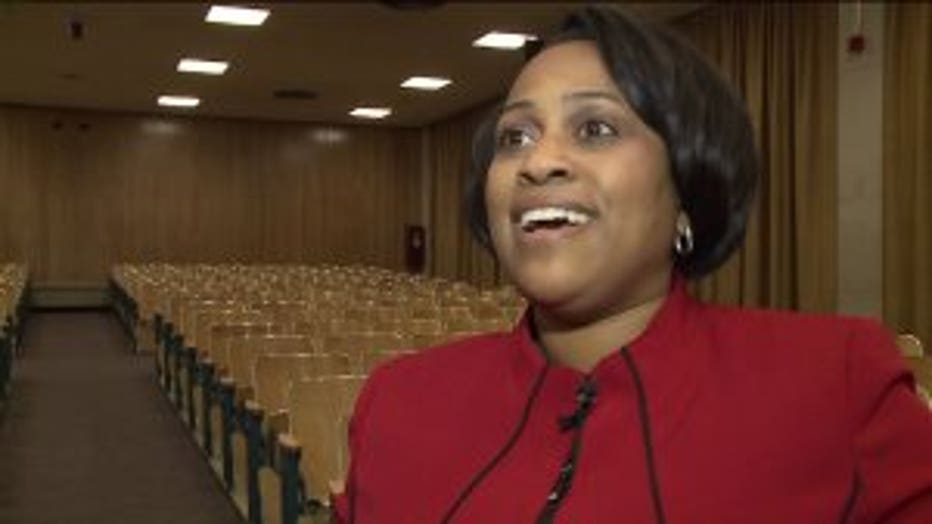 "It is with mixed emotions that I share with you my appointment today as the President and CEO of the United Way of Southeastern Michigan. My last day as Superintendent of Milwaukee Public Schools is July 6, 2018. This is a once-in-a lifetime opportunity to use the power of collective impact and equity to improve the lives of young people, their families and the communities in which they live," said Driver in a statement.

The next MPS superintendent will inherit a district that has seen improvements, but still had more than 40 failing schools in 2017. Driver noted in her statement that the district as a whole is no longer failing, making it ineligible for a state takeover.

Posley's interim appointment will be made official on Tuesday, April 17. That evening, the Board of School Directors will meet again to discuss next school year's budget deficit.