Milwaukee alderwoman weighs in on protests, unrest: 'We got to be civilly disobedient'


MILWAUKEE -- Milwaukee Alderwoman Chantia Lewis shared a post that names "protesters and rioters," and urged them to move to the suburbs. In other posts, she urged people not to be destructive.

On her personal Facebook page, she shared this post, written by someone else:

"Dear Milwaukee protesters and rioters there are at least 4 surrounding suburbs with police stations that would love 💙💙💥your organized efforts!"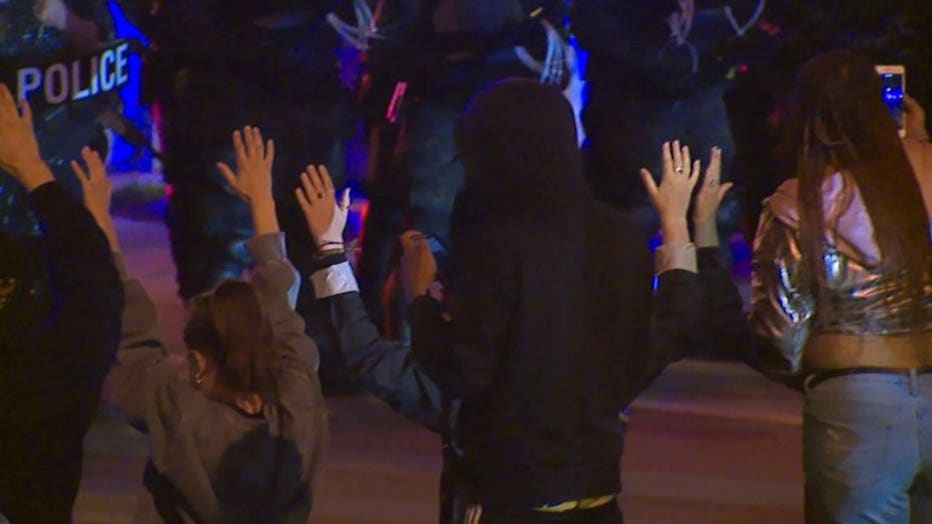 Also on Lewis' personal Facebook page, she shared a different person's post that declared:

"Protests are during the day, that (expletive) at night is the after party that the youth and outside organizers are enjoying. They both have their purposes -- so pick your poison."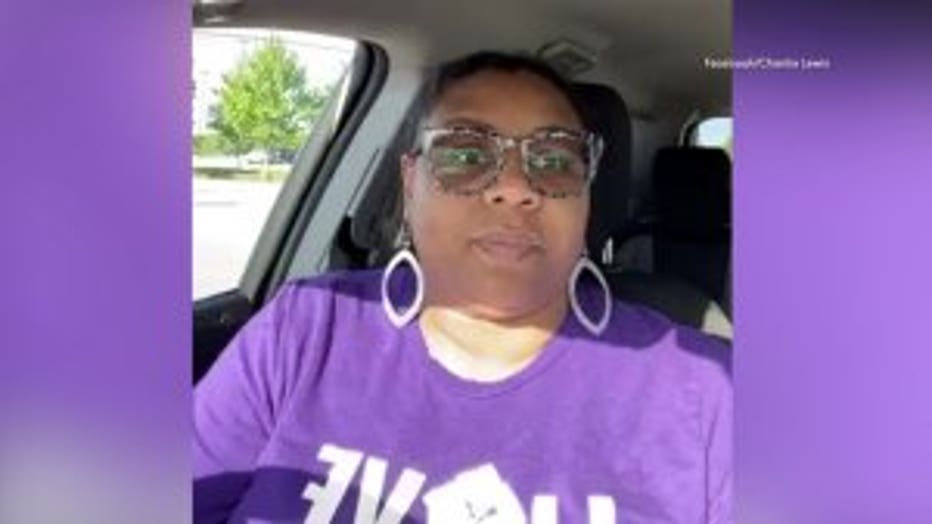 In an interview with FOX6, Alderwoman Lewis said her intention was not to send "rioters" to the suburbs.

"The M.L.K. neighborhood wants them to stay out of their neighborhood, so please oblige them to stay out of their neighborhood."

Lewis also released this statement this evening:

In the best of times it's easy for social media to get the truth twisted and to be misheard and misunderstood.  These are not the best of times.

Let me, therefore, say for all those with ears to hear:  While I understand in a very personal way the pain and frustration that has led to the disturbances of the past few days, I do not and have never wished violence on any community -- my own or any other.  Anyone who says otherwise does not know me or my work.

In a FOX6 review of her social media, we found many examples of that mindset against violence.

"We got to be civilly disobedient today, in this season. We got to be disruptive, NOT destructive, but disruptive," Lewis said in one Facebook video.

In another post, Lewis shared information about Milwaukee's curfew -- urging people to "please stay home and be safe."

In another Facebook video, she said:

"Protesting is one thing, now I do not condone looting and all of that. But there's two things I want to say to that: IT WASN'T US."

Lewis blames outsiders for the destruction.

"These out-of-state folks, out-of-towners, right-wing folks that are trying to get this narrative pushed that black people are exactly just what people think: thugs, this, that criminals," Lewis said.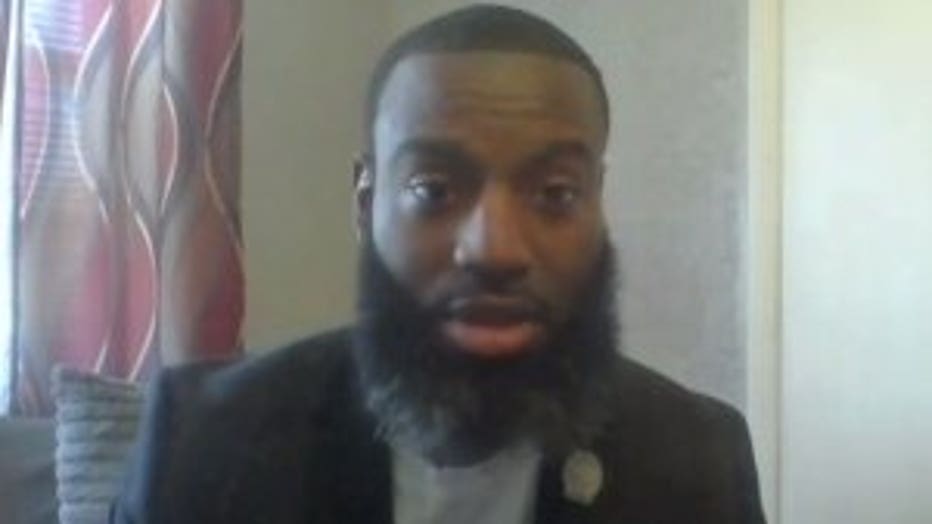 State Rep. David Bowen echoes those thoughts.

"We do not want the young folks in our community, the black youth, to be out there, to be misdirected to engage in that behavior by those outside. And it's very clear, white interests that have been attempting to exploit our grief," Bowen said.

While nationally, U.S. Attorney General William Barr also blames outside radicals and agitators, Milwaukee Police Chief Alfonso Morales says of the 109 people arrested for curfew violations Saturday and Sunday nights, only five of them were from outside Milwaukee.