Mike's Place bar owner found shot and killed leaves behind 7 children, fiancee


MILWAUKEE -- A tavern owner was found dead inside his bar near 35th and Silver Spring on Monday, October 24th -- one of three homicides to take place within less than two hours in Milwaukee. The man's death has rocked the north side neighborhood where "Mike's Place" is located.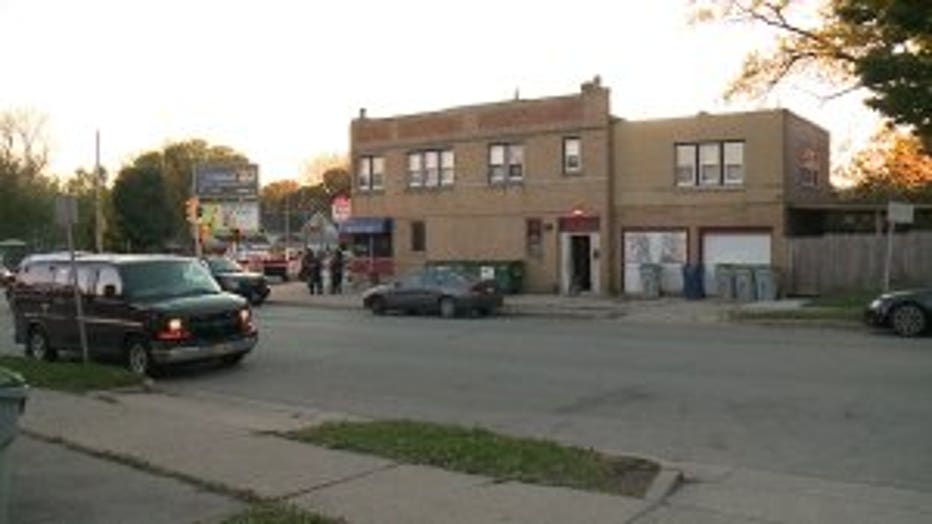 Homicide investigation near 35th and Silver Spring


Family members say the victim of the shooting was Mike Patton -- owner of Mike's Place. They said he took so much pride in the fact he was able to open a business.

A number of people gathered at the scene Monday said Mike's Place was their neighborhood bar -- and Mike Patton was a big reason why.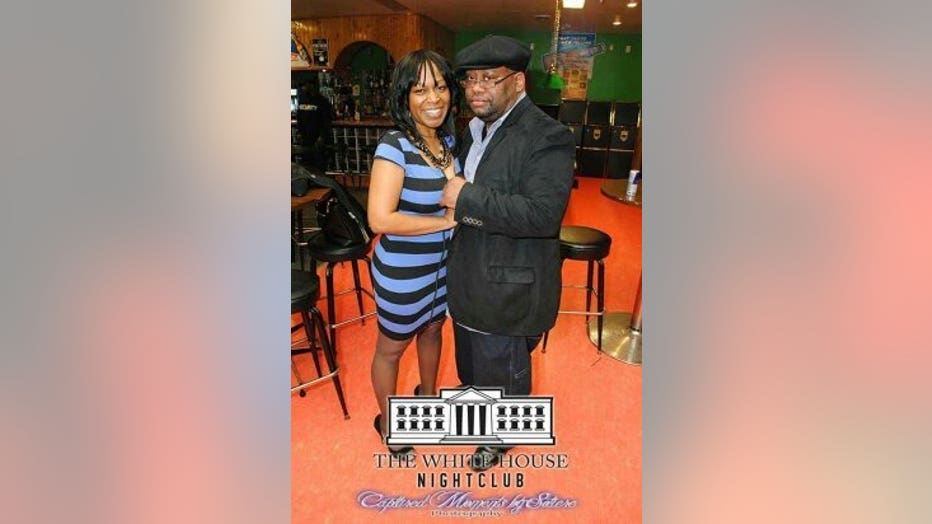 "He always said he wanted to be an entrepreneur. He wanted to own his own, and he saved enough money and that's what he did," said Wanda Patton, Mike Patton's mother.

Patton's relatives said on Saturday, October 22nd, Mike hosted a family gathering at the bar.

"They was out there barbecuing on the grill back there and he was saying, 'Mama, I'm thinking about going to Ohio.' I said, 'Go. I want you to go. Leave here,'" said Wanda Patton.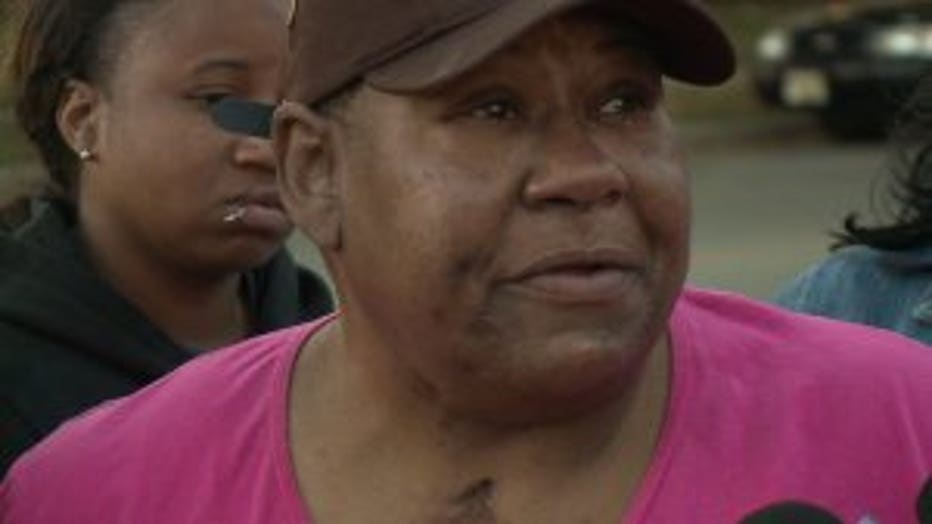 Milwaukee police say that dream ended a little before 1:30 p.m., Monday, when someone shot and killed Patton -- the oldest of three.

"He's my big brother. I'm the only girl. He was very bossy, making sure I was always straight. Making sure, I'm the only girl, so he was very protective," said Kenisha Patton, Mike Patton's sister.

Kenisha Patton said through the years, the two siblings remained very close.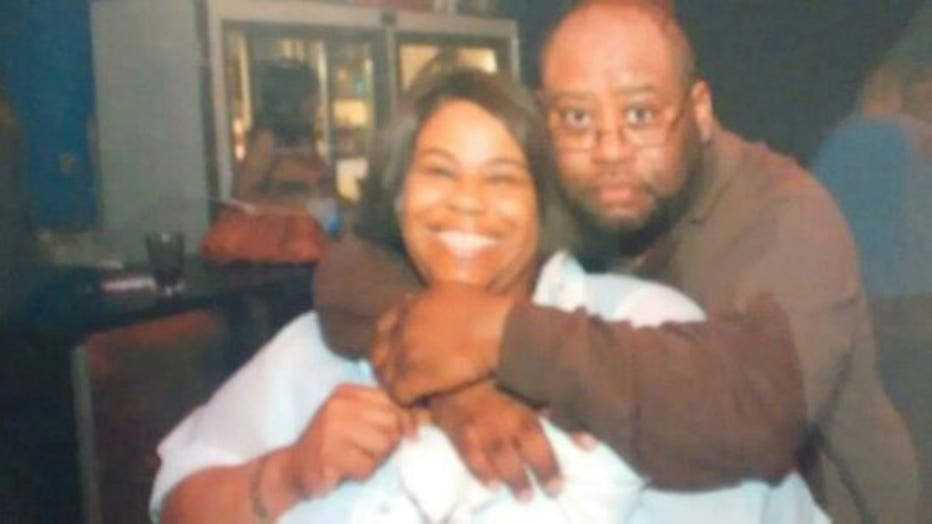 "Every day. I talk to my brother every day. He knows I love him and I tell him I love him every day," said Kenisha Patton.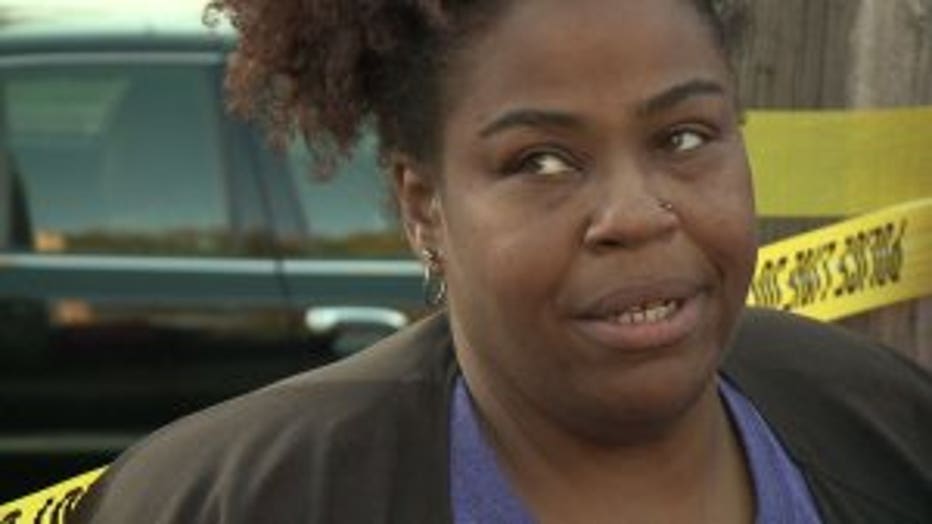 Relatives said they suspect someone tried to rob Mike Patton as he opened the bar.

"Just for a little money? Why do you have to kill somebody," asked Wanda Patton.

They said it's the exact kind of senseless violence that prompted their loved one to plan on leaving his bar and hometown behind.

"The shooting and the killing, it's just ridiculous. Every week, twice a week, people are getting killed. It just don't make no sense," said Wanda Patton.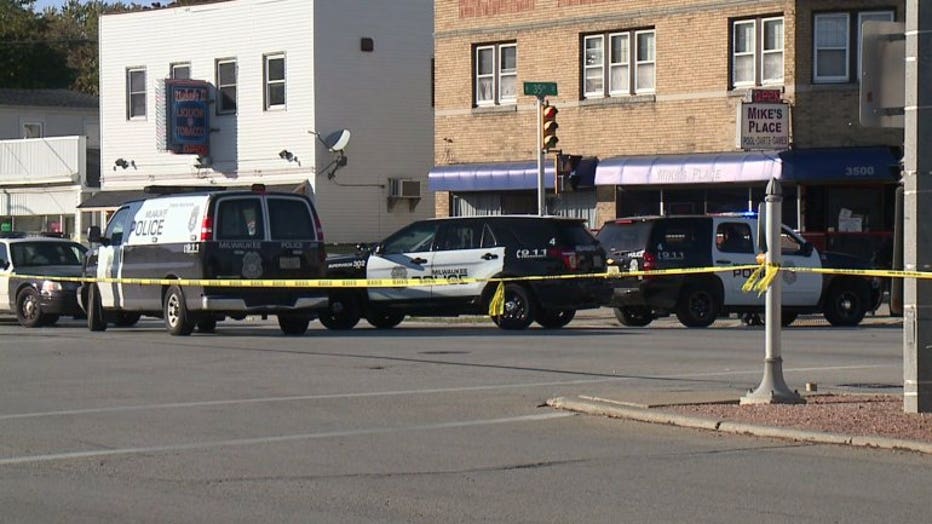 Homicide investigation near 35th and Silver Spring


Milwaukee police say they are still working to establish a motive and identify any suspects. Family members say Mike Patton is survived by his fiancee and seven children.