Michels Corp. officials look forward to developing Foxconn site: 'A lot of work in a short period of time'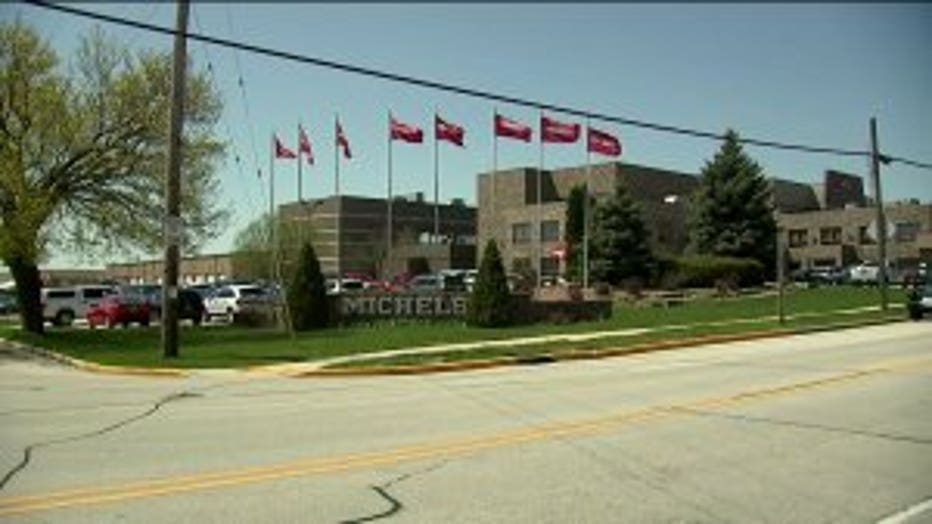 BROWNSVILLE -- Michels Corporation, located in Brownsville, Wis., landed one of the major contracts for the new Foxconn facility in Mount Pleasant -- one of 28 subcontractors selected by Foxconn Technology Group and its general contractor, M+W | Gilbane.

There's not much time for workers at Michels Corporation to celebrate, as they've got until mid-October to get the ground ready so that major site development can begin.

The contracts for the 28 companies total $100 million.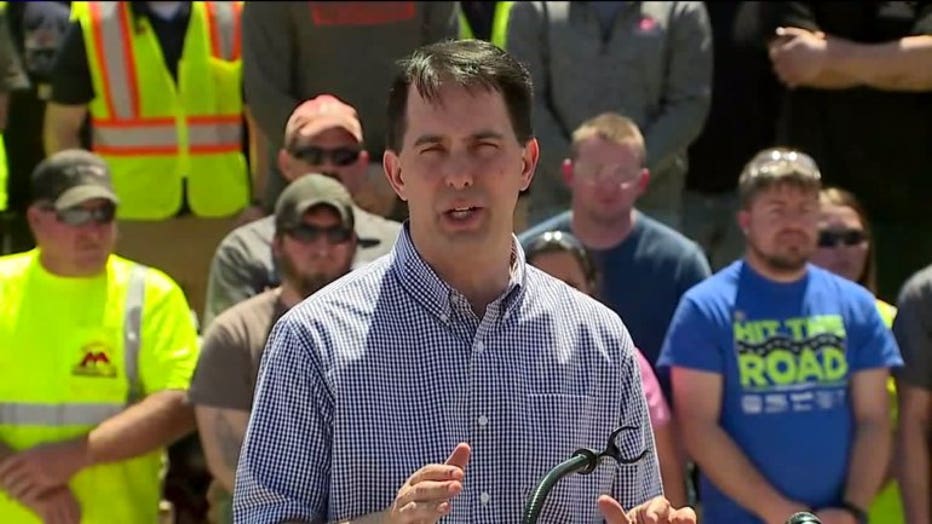 "The economic impact of this Phase 1 alone will be felt in 60 counties across the state of Wisconsin, either through direct or indirect jobs. The first phase, just phase one, and that's the site preparation," said Governor Scott Walker.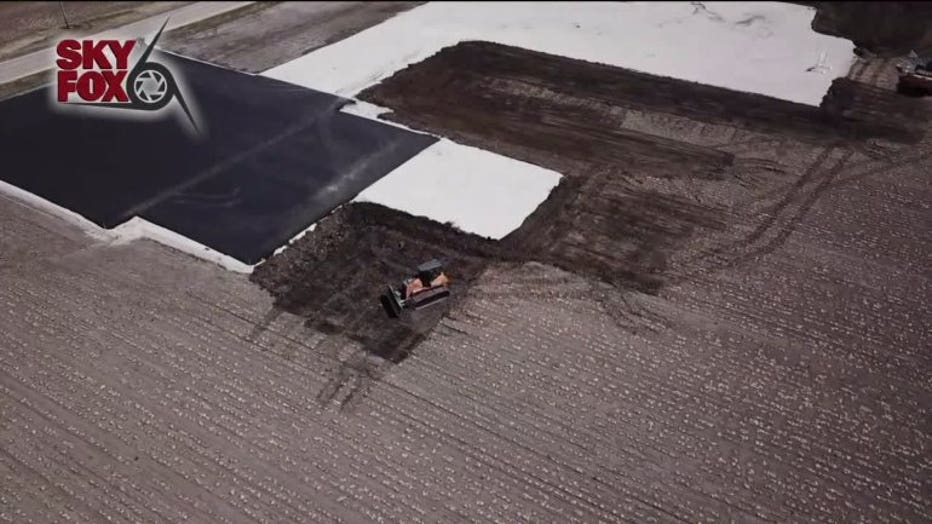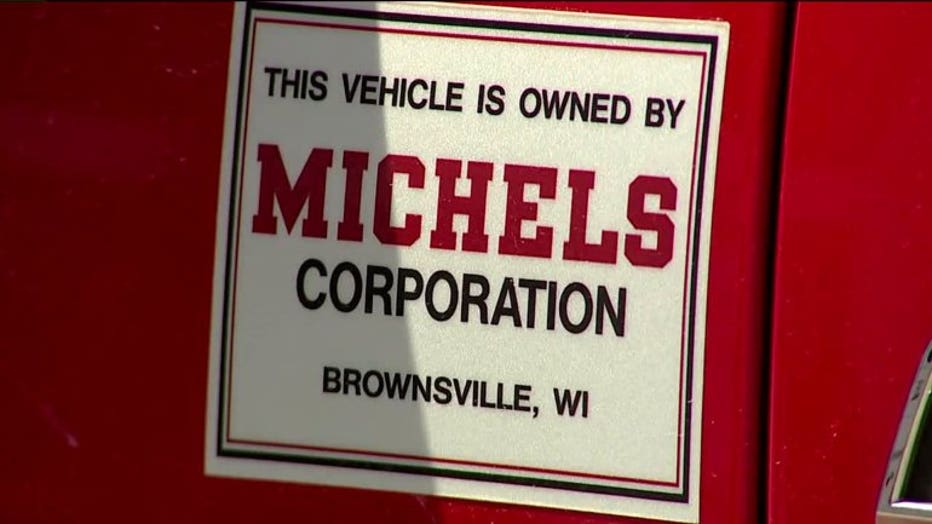 On Monday morning, it was announced Michels Corporation will be responsible for getting the ground ready for construction.

"We're doing many acres of site preparation for the buildings, and then about eight miles of roads that will be weaving all around the site," said Mark Hutter, Michels Corporation.




Hutter said a project of this size will provide workers and management with unique challenges.

"It's a big logistical issue when there are dozens and dozens of trucks that are going to be moving, not only for us, but for the other contractors that are involved," said Hutter.

Crews from Michels will be moving rock, dirt and all kinds of soil from across the area to the construction site.

"The exciting part about it is it's a lot of work in a short period of time to make sure everything stays on schedule," said Hutter.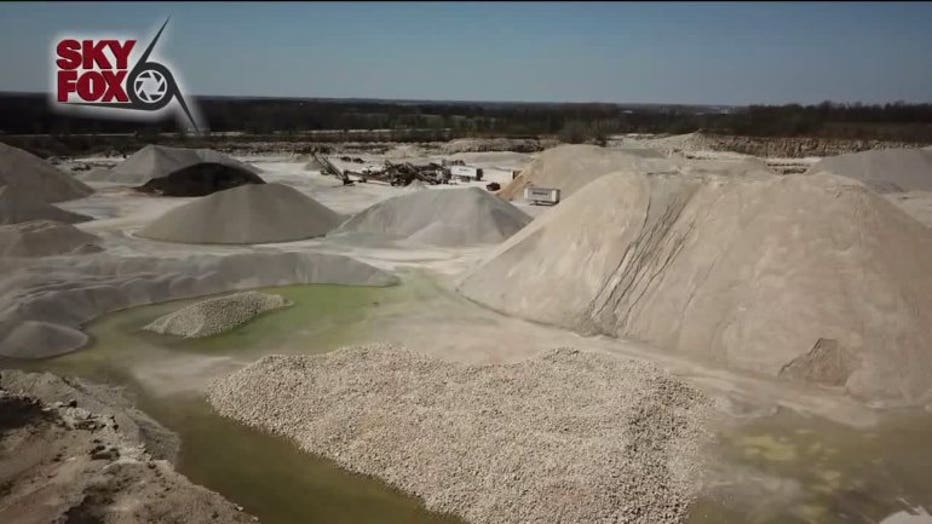 When asked if they would create more jobs at the company, Hutter officials said they're always looking for truck drivers. CLICK HERE for more information.