MFD's 'Warm Up Winter' gives kids new coats for the cold season


MILWAUKEE -- There are some things that are simply guaranteed. One being if you live in Wisconsin, you will need a good winter coat. Some Milwaukee firefighters were out on Friday, November 18th making sure a group of kids had some.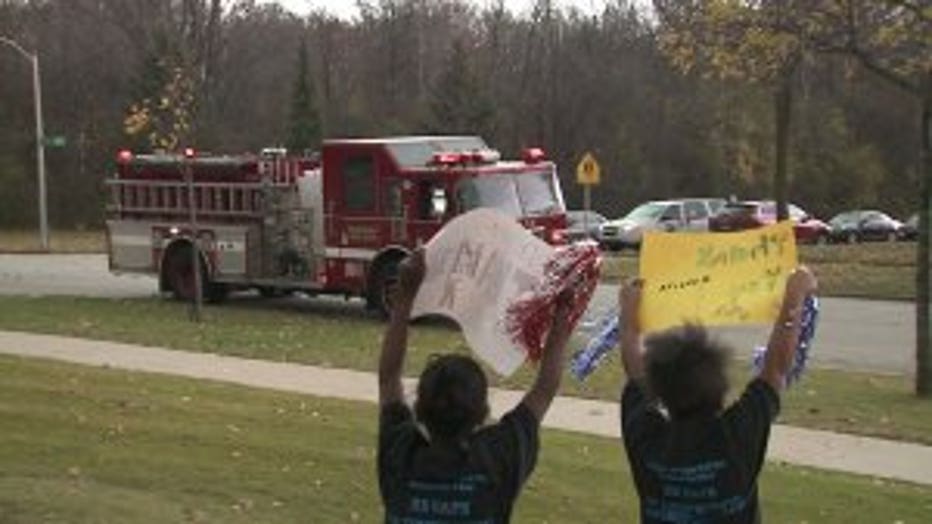 Can you say a grand entrance! The Milwaukee Fire Department drove up to Gilbert Stuart Elementary School Friday morning, with sirens blaring to the delight of awaiting students.

They also surprised the firefighters with a song.

It's the culmination of "Warm Up Winter" -- an initiative that started five years ago.

"We were notified that there were students that do not have winter coats to come to school or if they got to school they were not able to go out and play," said Lieutenant Harold Johnson, Milwaukee Fire Department.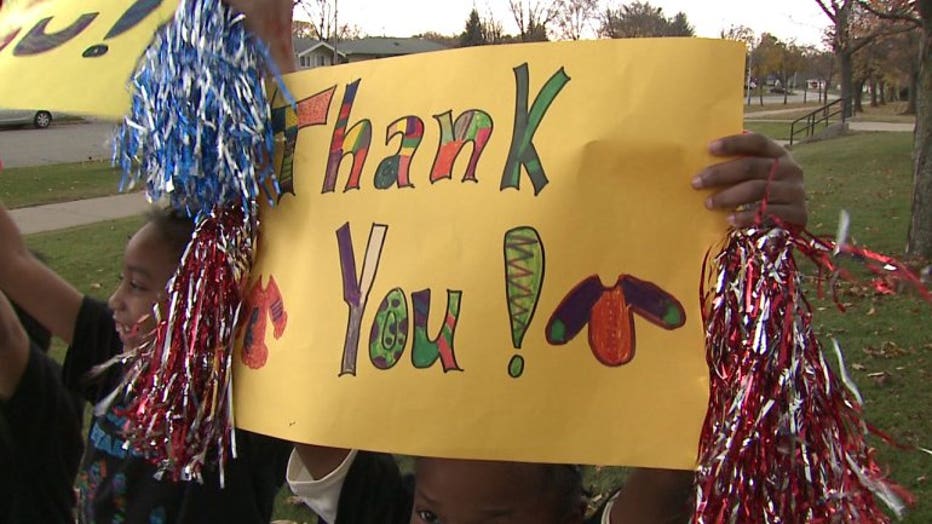 Firefighters went into action; going out on corners for three consecutive days in June, with boots collecting money to make a day like this happen.

"Every year they have given more and more and more. We had a goal of $120,000. They actually, with their support, we made $130,000 this year," said Lieutenant Johnson.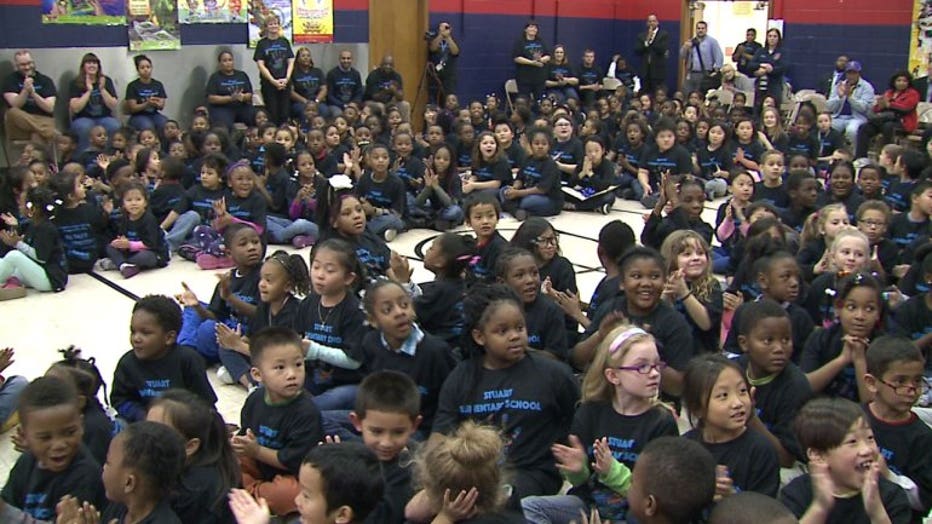 That translates to 7,000 brand new coats this year. Over the past five years, more than 23,000 coats have been given out to students in more than 30 Milwaukee Public Schools.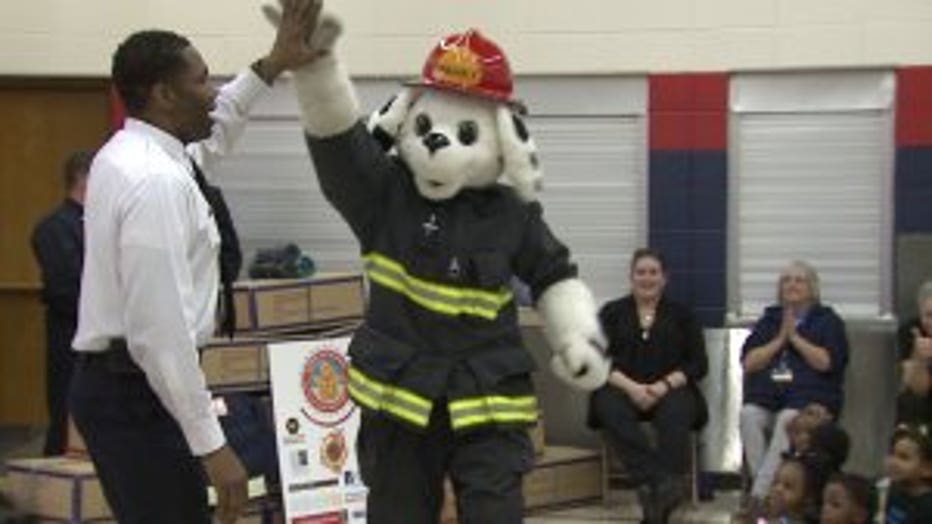 "About 80% of our families are living in poverty and so we do our best to make sure that we can support them in any way possible and our firefighters have been doing this for five years," said Milwaukee Public Schools Superintendent Dr. Darienne Driver.

"There is no more important person to us firefighters than you," said Milwaukee Fire Chief Mark Rohlfing.

Before the big hand out, firefighters gave the captive audience a lesson in fire safety. Then it was fittings for the coats -- helping to little ones endure the cold winter ahead.




Milwaukee Public Schools picks the schools to receive coats each year. Friday's coat giveaway came at the perfect time with temperatures expected to drop dramatically.