MFD terminates 5 cadets following sexual harassment, conduct complaints


MILWAUKEE -- The Milwaukee Fire Department is taking action against a group of young men in its cadet program. The allegation: sexual harassment.

Five male fire cadets were terminated Thursday, December 21st after sexual harassment and unprofessional conduct in the workplace complaints were filed Monday, December 18th by several female fire cadets.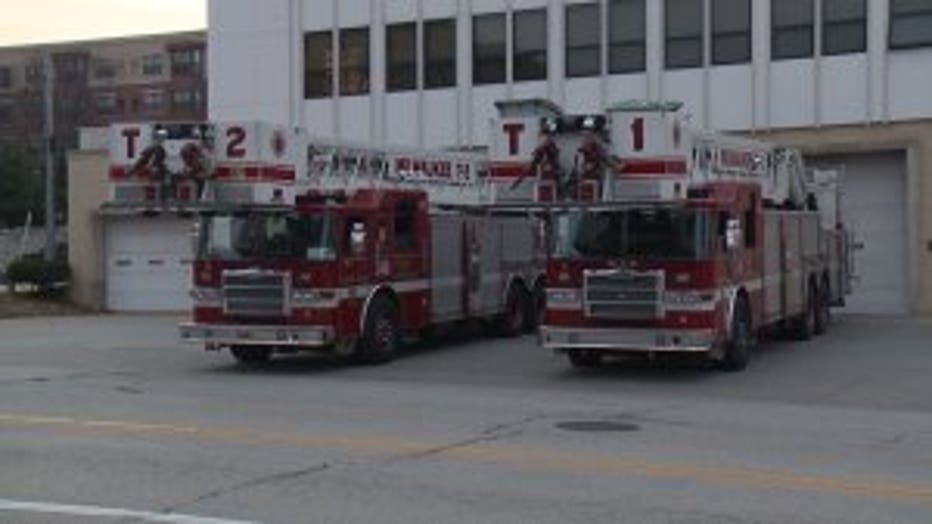 The Milwaukee Fire Department said the following in a news release:

The Milwaukee Fire Department takes harassment claims very seriously, and has several policies in place to provide a safe work environment for its members that is free from harassment, sexual harassment, or discrimination based upon age, race, national origin, disability, creed (religion), color, marital status, ancestry, sexual orientation, gender identity or expression, arrest record, conviction record, or military forces.

Members who engage in discrimination or harassment, as defined by a relevant federal or state statue, or city ordinance, or any federal, state, city or department rule or regulation pertaining to discrimination of harassment are subject to discipline, up to and including discharge.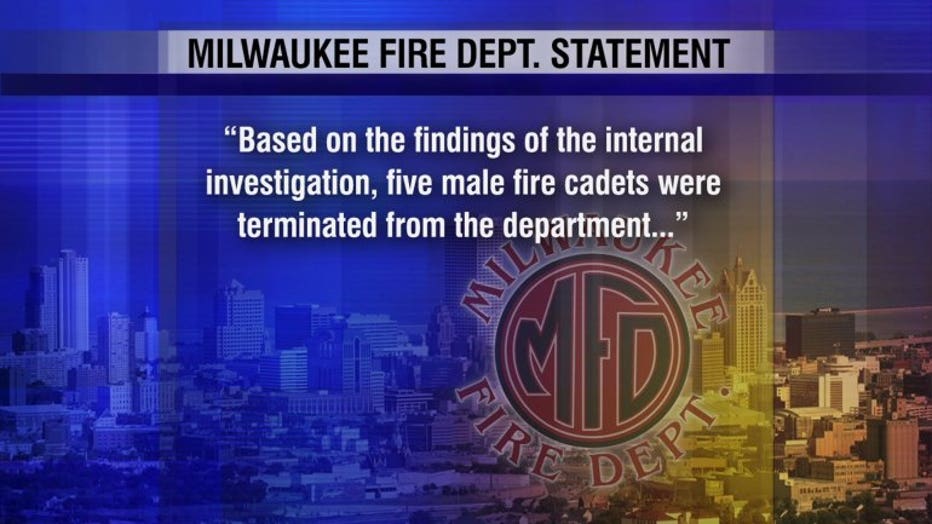 It's not clear what actually happened. Milwaukee's City Hall, where the Fire and Police Commission is based, was closed for the holiday on Friday, December 22nd as was the Milwaukee Fire Department administration.

The same day the cadets filed complaints, an acting lieutenant pled not guilty of accusations he groped a female co-worker. 35-year-old Michael Peden was accused of a pattern of inappropriate and retaliatory behavior. The fire department said in addition to criminal charges it is doing an internal investigation. Officials issued a similar statement in that case to the one involving cadets.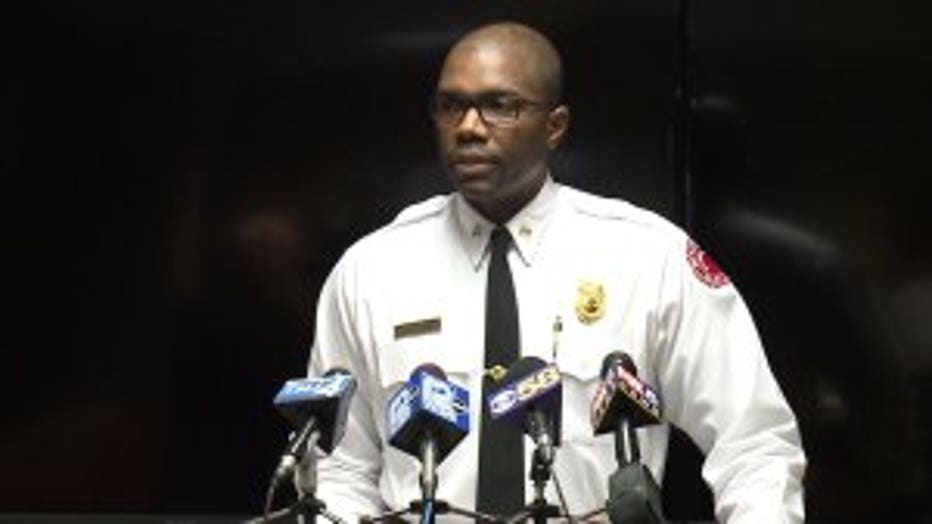 MFD Assistant Chief Gerard Washington


"The Milwaukee Fire Department takes any claims of discrimination, sexual harassment, very seriously. We have zero tolerance for that," MFD Assistant Chief Gerard Washington said.

 

Now the department has investigated its second separate incident this month.

The fire cadet program hires promising young people ages 17 through 19 for civilian jobs geared toward a possible career in the fire department. The program pays the cadets a salary and offers college tuition payments.