MFD reviews procedures after deadliest mass shooting in modern U.S. history: "A solid plan in place"
MILWAUKEE -- A gunman on the 32nd floor of a Las Vegas hotel-casino rained heavy fire down on a crowd of over 22,000 at an outdoor country music festival. His bullets killed at least 59 people and wounded more than 500. The horrific images coming out of Nevada have prompted first responders in Milwaukee to consider how they would handle such a tragedy. Deputy Fire Chief Aaron Lipski said Monday the fire department has a detailed plan for handling a mass shooting. Following the attack in Las Vegas, however, fire officials here felt prompted to go back and look through that plan to make sure make sure the department is prepared for the worst. "This is the new age we're in so we spent the morning just making sure that everybody's reviewing our own practices, God forbid, something like this would happen in our area," Lipski said.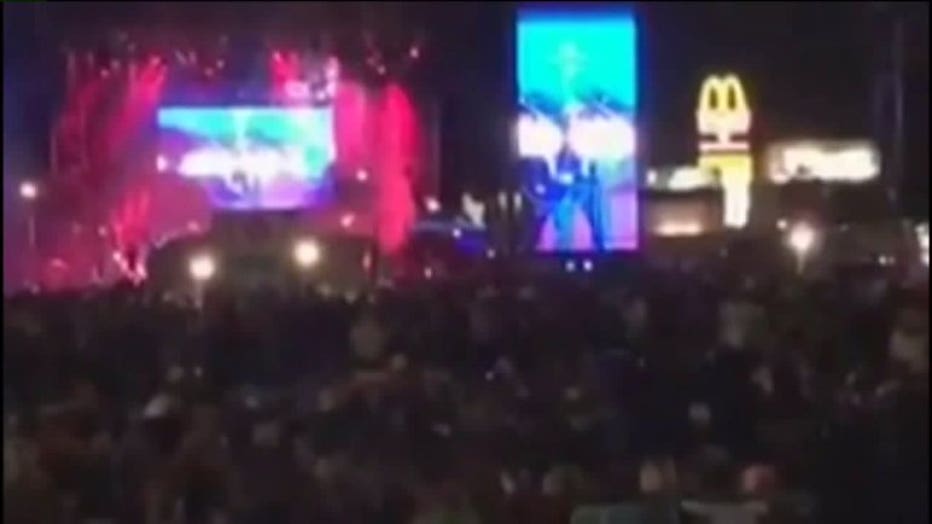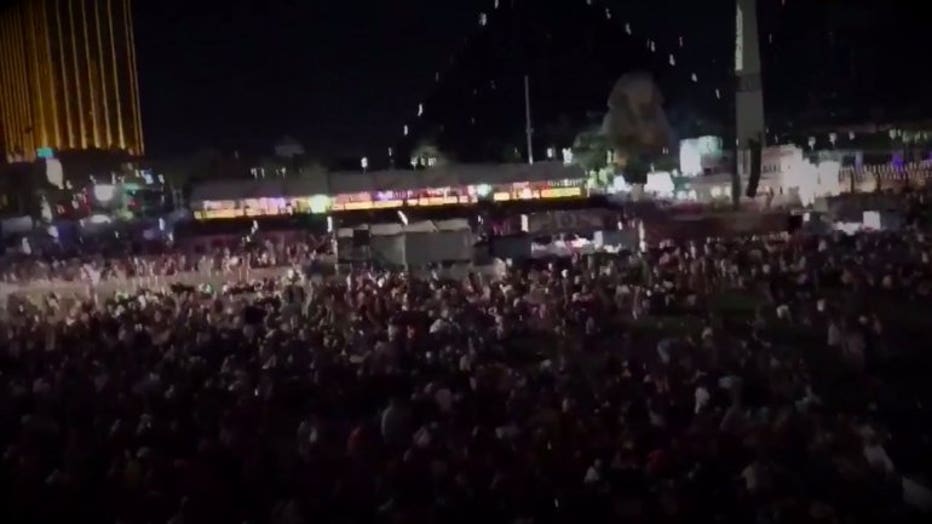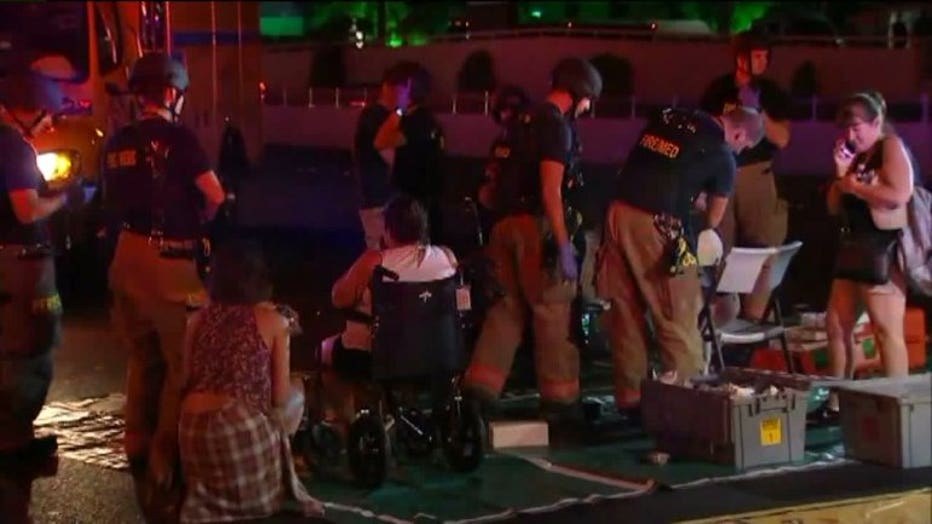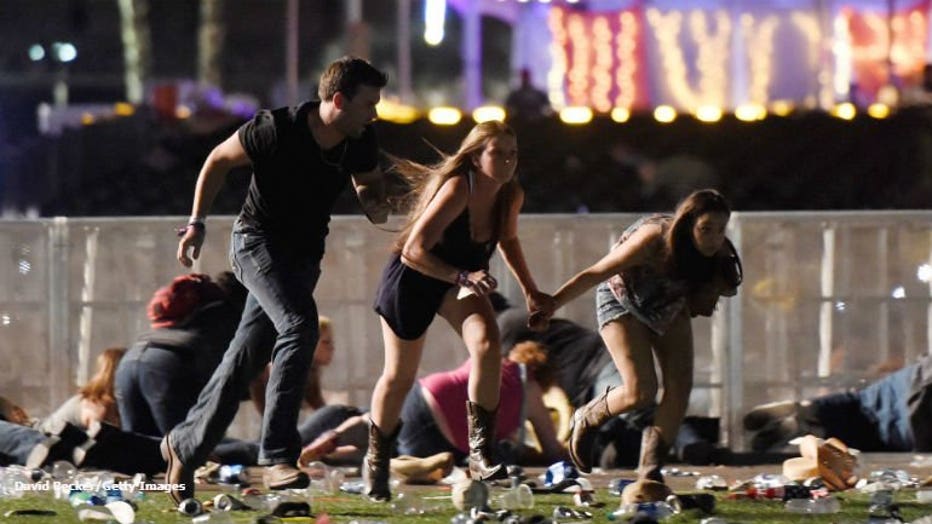 LAS VEGAS, NV - OCTOBER 01: People run from the Route 91 Harvest country music festival after apparent gun fire was hear on October 1, 2017 in Las Vegas, Nevada. A gunman has opened fire on a music festival in Las Vegas, leaving at least 20 people de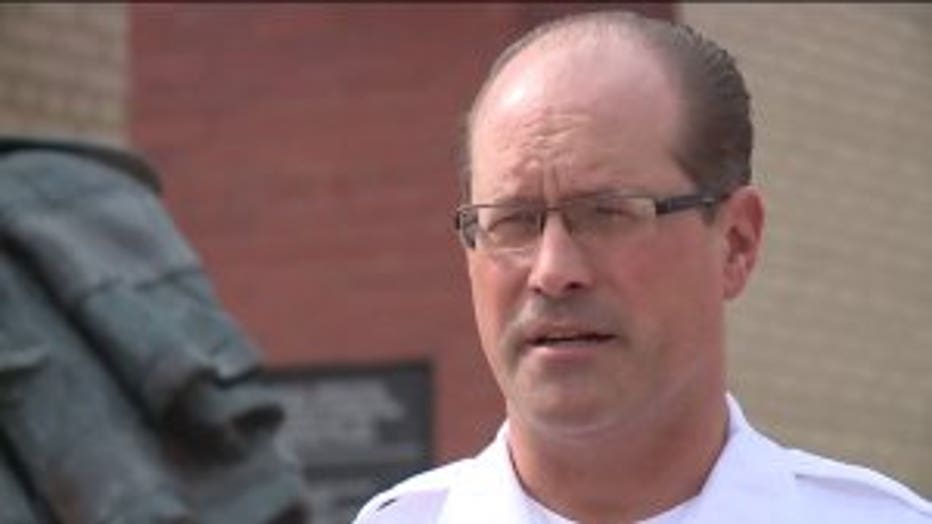 Aaron Lipski, MFD deputy fire chief
Lipski declined to offer specifics about MFD's plan but said he is confident the department would be able to handle such a major response. "We have a very solid plan in place. We have trained collaboratively with law enforcement in the area. We have the willingness to help. I would say we're very well-equipped," Lipski said. Lipski said the strategy for responding to a mass shooting can be a difficult balance between getting first responders to victims as soon as possible and making sure those emergency workers aren't in a position where they're more likely to be hurt before reaching victims. He added any time there's an event expected to draw huge crowds, like Summerfest or the Wisconsin State Fair, police and fire officials get together in advance. "We have a very close relationship with their intelligence folks so there's very good information sharing that goes in both directions," Lipski ssaid.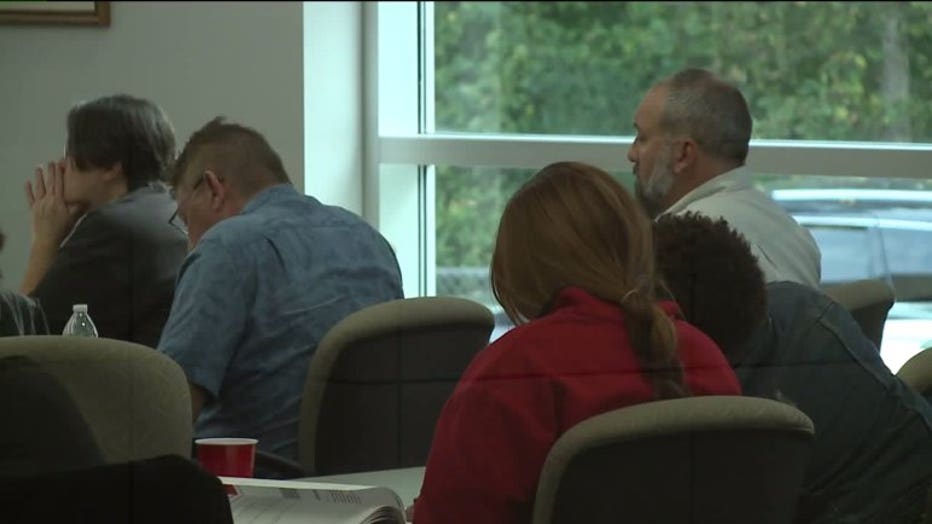 Salvation Army chaplain training
At the Salvation Army office Monday in Wauwatosa, 26 volunteers went through training to become chaplains. Alexis Twito, who coordinates the chaplain program, said their soon-to-be colleagues were already trying to comfort relatives and witnesses the best they could.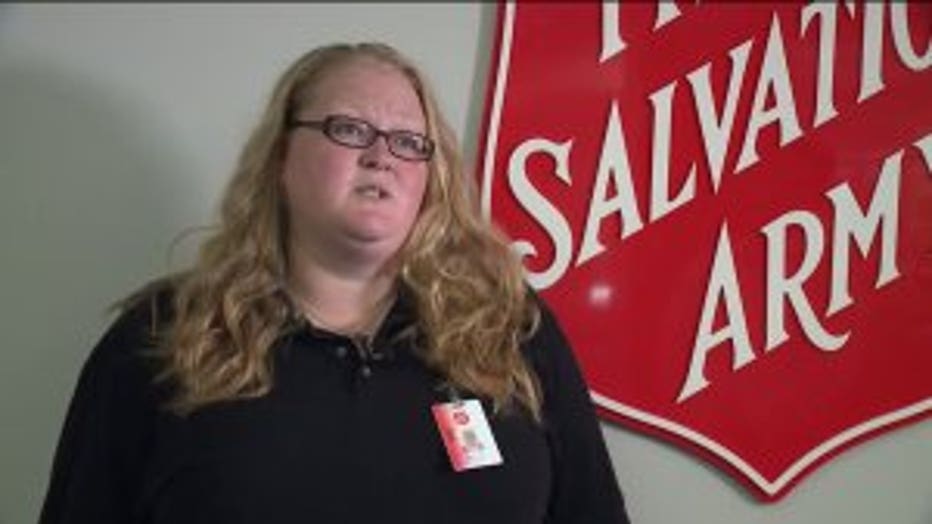 "Chaplains to go the scene to provide emotional and spiritual care. They are to be a ministry of presence," Twito said. "We do have a strong presence with the Salvation Army in Las Vegas and we have heard from our affiliates there in the west and there are Salvation Army emotional and spiritual care teams at the hospitals." While MFD officials in Milwaukee wanted to make sure they're prepared for a response they hope will never happen, Lipski admitted that, at the sight of a gunman raining bullets on a crowd, even the helpers can feel helpless. "The scariest part for us, and certainly for the citizenry, is there is just going to be a loss," Lipski said. The Salvation Army in Milwaukee County had four chaplains still in Texas Monday comforting hurricane victims. Officials said they don't anticipate being called to Vegas but are ready if needed.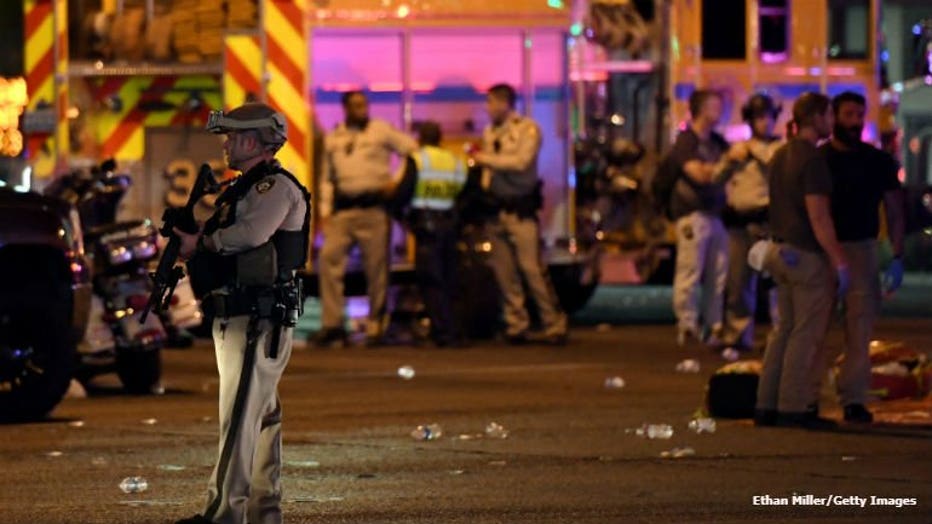 LAS VEGAS, NV - OCTOBER 02: A Las Vegas Metropolitan Police Department officer stands in the intersection of Las Vegas Boulevard and Tropicana Ave. after a mass shooting at a country music festival nearby on October 2, 2017 in Las Vegas, Nevada. A gu
CLICK HERE for the very latest, and complete coverage of the mass shooting in Las Vegas.