MFD officials have message after firefighter grabbed during vigil: "100% of the time, we're there to help"


MILWAUKEE -- A Milwaukee firefighter was violently grabbed by a man in a crowd of hostile onlookers as he tried to help a victim while on a medical call. It happened this weekend, and it has Milwaukee Fire Department officials making a plea to the public.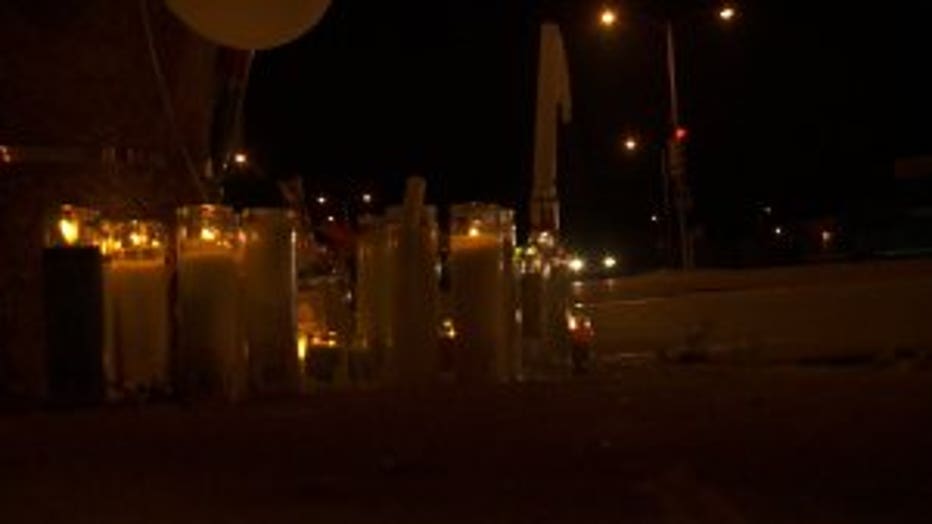 Vigil near 60th and Capitol for motorcyclist killed in crash


This incident occurred on Saturday evening, September 5th near 60th and Capitol Drive.

FOX6 News is told a large group of people were in the area for a vigil to remember a 26-year-old man killed in a motorcycle crash.

Police were monitoring the crowd around 7:20 p.m. when one person began to have a medical emergency. Officials say the crowd would not move back from the patient. They apparently became disorderly with police and firefighters as they attempted to treat the patient.

At one point, a member of the crowd grabbed a firefighter violently.

The suspect, a 26-year-old Milwaukee man, was arrested for battery to a firefighter.

The person having the medical emergency was evaluated at a hospital.

"There were a lot of emotions. The temperature was quite high. (People in the crowd) began verbally assaulting the firefighters. One of the members of the crowd grabbed one of our firefighter's arms, and swung him around. I guess our message would be -- when we ask you to back up, please back up," Milwaukee Fire Department Deputy Chief Aaron Lipski said.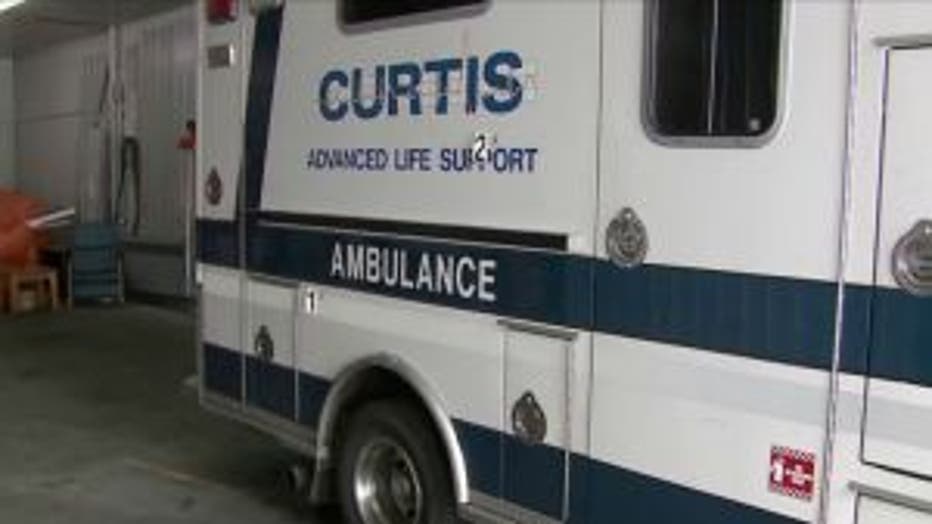 Curtis ambulance struck by gunfire


In July, a Milwaukee firefighter suffered a graze wound to his head when shots were fired and he was hit while on an emergency call near 40th and Lisbon. The private ambulance was also hit.

"I never expect I'm out helping someone and then I need to be helped," Milwaukee firefighter Frederick Coleman said shortly after the incident.

"There's a nationwide angst I think -- the relations between law enforcement and the community. There's definitely some bleed over on the fire department. We're often at the same scenes. We're at the violent crimes when everybody is heated up at whatever has happened," Lipski said.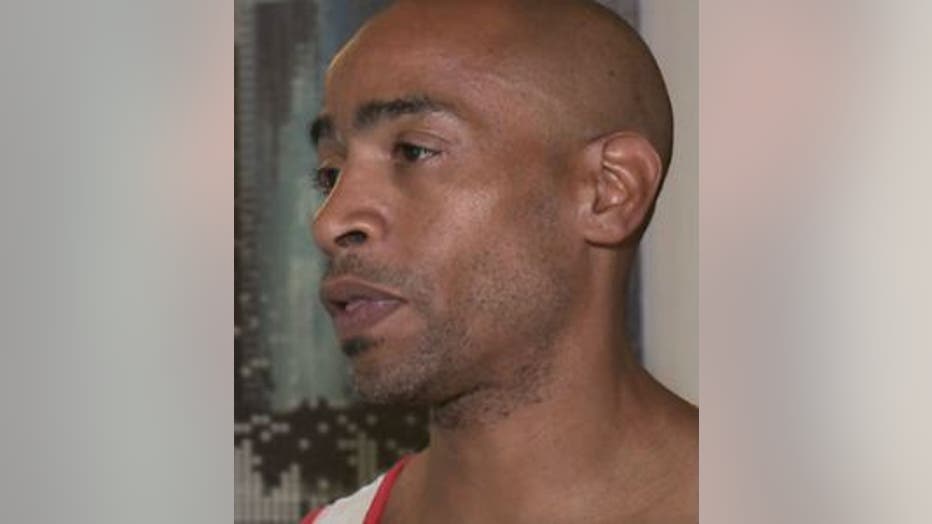 After the incident near 40th and Lisbon, officials with the Milwaukee Fire Department re-examined the department's safety policies -- but there's one message Deputy Chief Lipski wants to get out.

"100 percent of the time we're there to help," Lipski said.

The condition of the victim who prompted the medical call during the vigil near 60th and Capitol is unknown.

The firefighter who was grabbed is okay -- and off work this week.

Frederick Coleman, the firefighter who was injured in July hasn't returned to work.