MFD: Man died in house fire at 16th and Hadley, resident who got out awakened by smoke alarm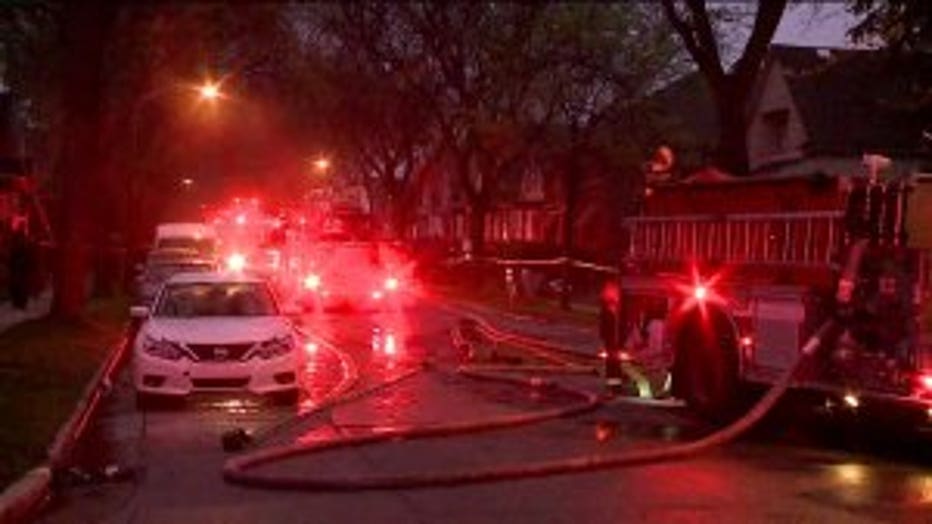 Scene of fire near 16th and Hadley


MILWAUKEE -- Two people were trapped inside a house that caught fire near 16th and Hadley in Milwaukee early Tuesday, May 28. One man, 49, was able to walk away from the blaze, but the other, 64, did not survive.

The man who survived the blaze was able to make it out to the second floor porch after being woken up by smoke detectors going off.

FOX6 News spoke with the landlord, who said the smoke detectors were recently inspected, so he was puzzled and devastated that the deceased victim wasn't able to get out.

"I feel terrible," said the landlord. "I'm saddened due to the fact that there was loss of life. I don't know what I could have done to prevent it."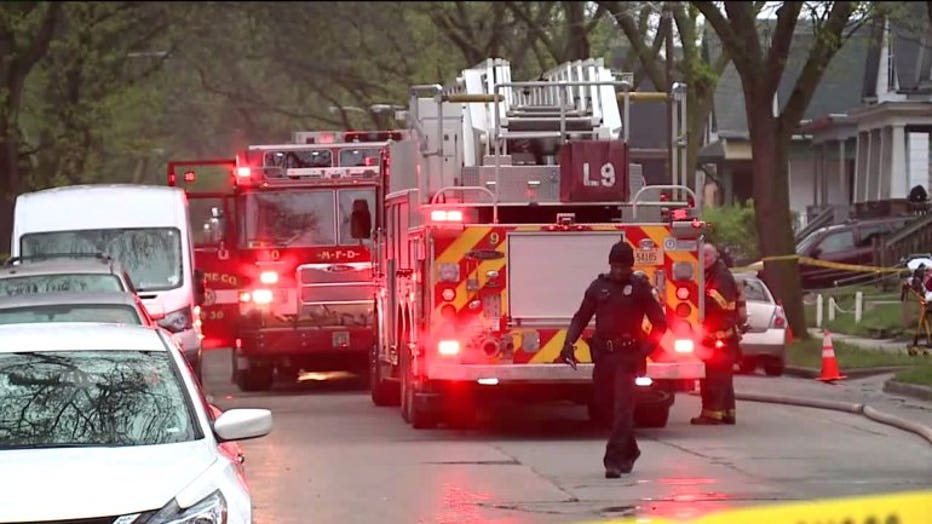 Fatal fire near 16th and Hadley in Milwaukee


The second floor of the home was charred beyond belief after the blaze.




"I woke up and saw a lot of people outside hysterical," said Shontay Edwards, neighbor.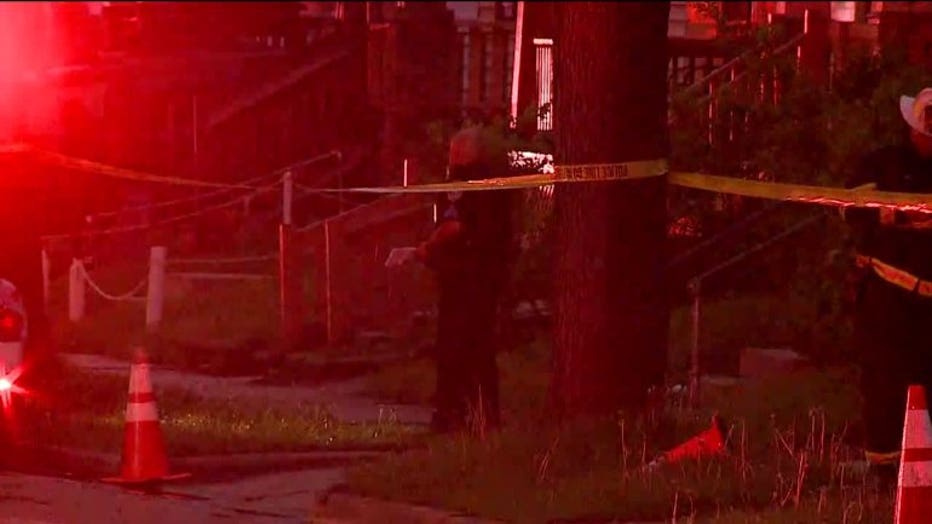 Scene of fire near 16th and Hadley


"A whole lot of flames. I came out and heard someone screaming, 'Help! Help! Help'," said Cordelia Briggs, neighbor.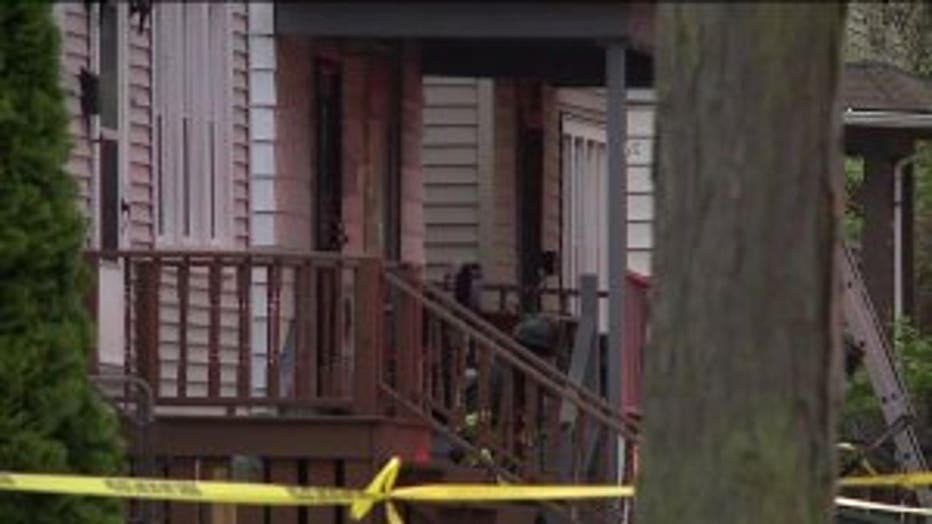 Fatal fire near 16th and Hadley in Milwaukee


Neighbors looked on as one victim got to the second floor balcony and was rescued by a ladder truck when fire crews arrived. Another man was found in a front bedroom on the second floor. He did not have a pulse and was not breathing.

"I'm just hurting right now," Edwards.

The tragedy had neighbors questioning their own safety.

"I'm thinking about, how can we escape a fire if it happens here?" Edwards said.

Milwaukee Fire Chief Mark Rohlfing was on scene after the blaze with tips and a plan.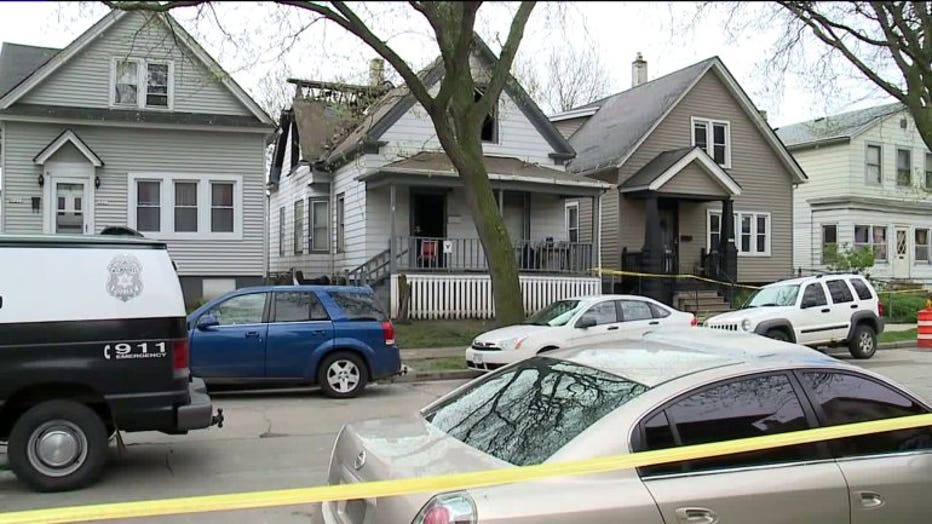 Fatal fire near 16th and Hadley in Milwaukee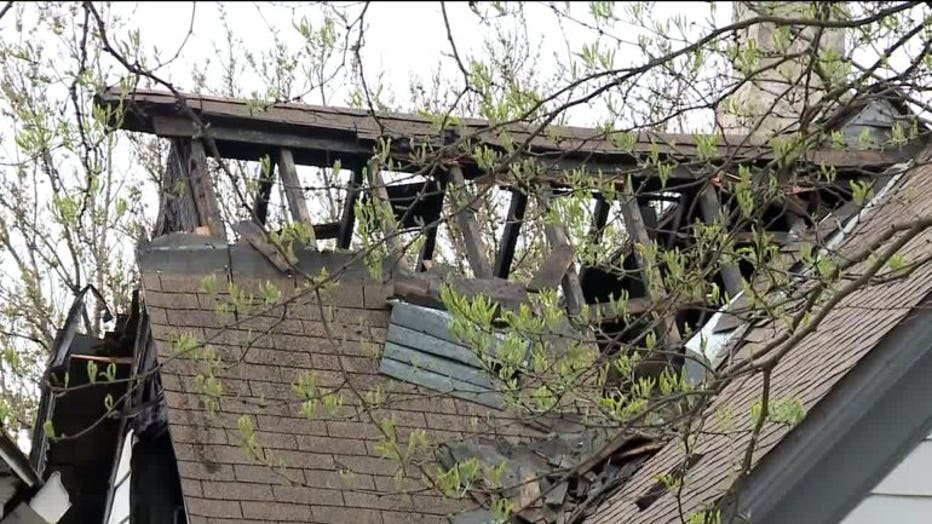 Fatal fire near 16th and Hadley in Milwaukee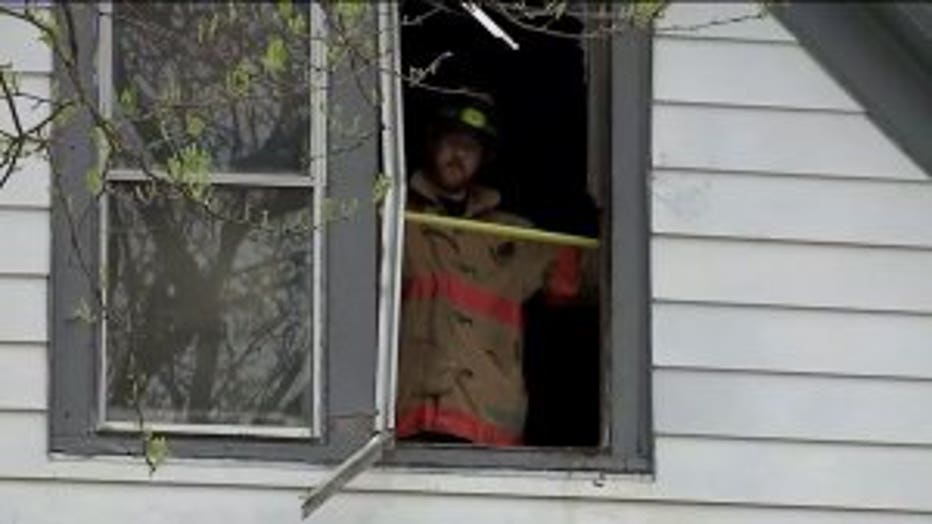 Fatal fire near 16th and Hadley in Milwaukee


"It's really important, especially families out there, that every member in the family knows where to go in case of alarm," Chief Rohlfing said. "The critical component -- identify two ways out of the house and establish outside a safe meeting point."

It's critical to have working smoke detectors in your home and near the bedrooms. That is exactly what firefighters made sure of Tuesday afternoon as they went door to door -- checking and installing them.

Officials said the house fire was brought under control around 5 a.m. -- and further searches found no other occupants inside the building.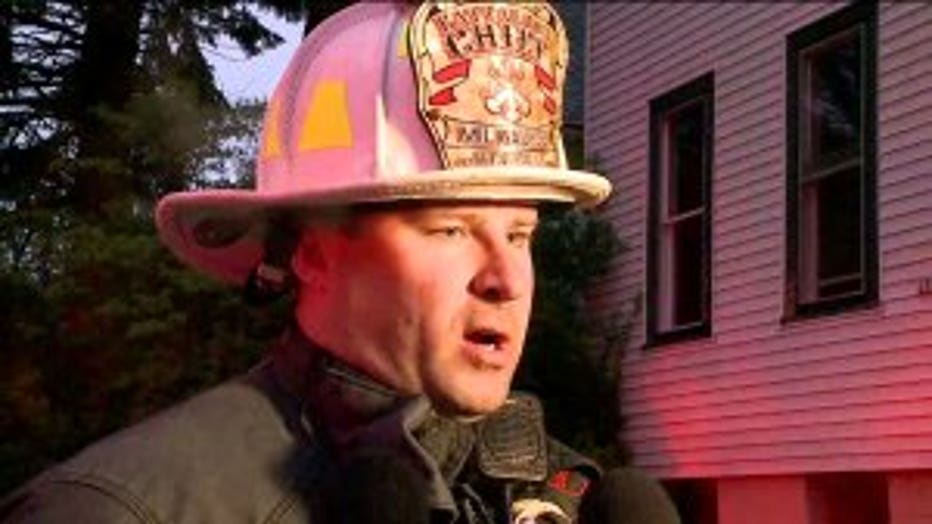 Battalion Chief Joseph Hegeman Jr.


Battalion Chief Joseph Hegeman Jr. talked with reporters on the scene about the importance of smoke detectors in cases like this.

"Smoke detectors save lives. They activate once there is smoke in the building to alert you to get out immediately. Seconds can save lives," Hageman said.




The Milwaukee Fire Department and Milwaukee Police Department were investigating the cause of the fire.

If you do not have a working smoke detector, you can request one by calling the Milwaukee Fire Department Smoke Detector Hotline at 414-286-8980.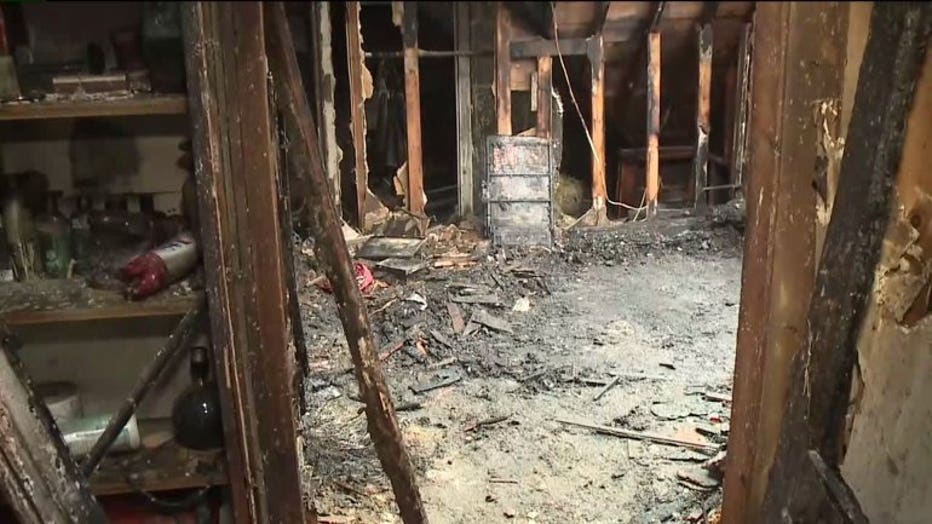 Fatal fire near 16th and Hadley in Milwaukee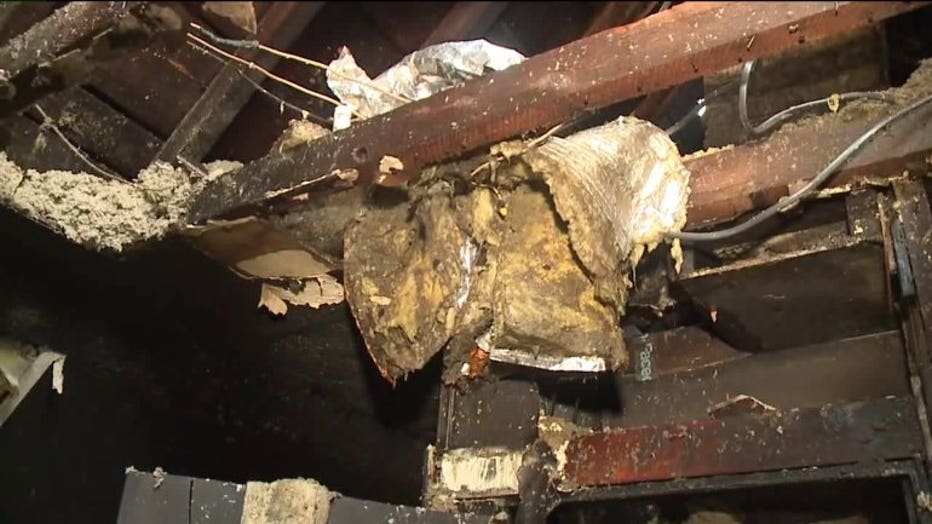 Fatal fire near 16th and Hadley in Milwaukee