MFD captain, suspended amid domestic abuse charges, pleads not guilty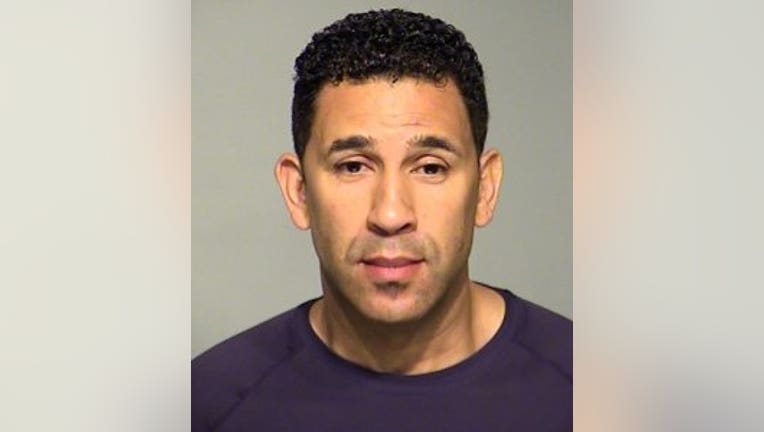 MILWAUKEE -- A high-ranking Milwaukee firefighter, placed on paid suspension after he was charged in a domestic abuse case, has pleaded not guilty.

47-year-old Leon Butts of Milwaukee is accused of beating and strangling his live-in girlfriend.

Butts, in court Wednesday, November 8th for his arraignment -- pleaded not guilty. A scheduling conference was set for December 11th.

He's facing the following charges:


For 25 years, Butts was a member of the Milwaukee Fire Department, rising to the rank of captain and the director of EMS training. In May, he trained school children in CPR.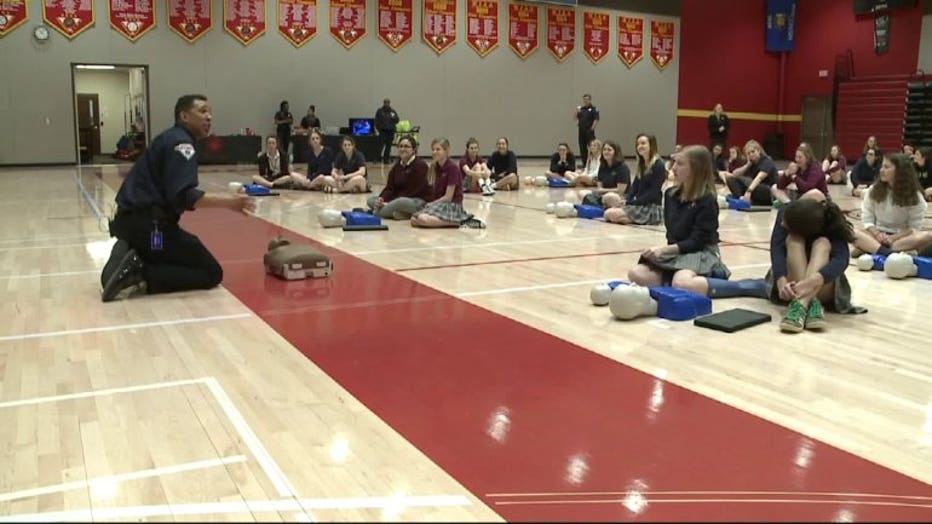 A criminal complaint says on three different occasions, Butts allegedly choked his girlfriend during an argument.

In March, the complaint states on a trip to Mexico, Butts "slapped her with an open hand... resulting in a black eye." The complaint says another time Butts told his girlfriend, "he was going to bury her by the shed."

The complaint alleges in May, during an argument, Butts "head-butted her" and "bear-hugged her... while pressing hard on her chest causing her difficulty breathing." The complaint says Butts "had her in a choke-hold around her neck so she could not breathe."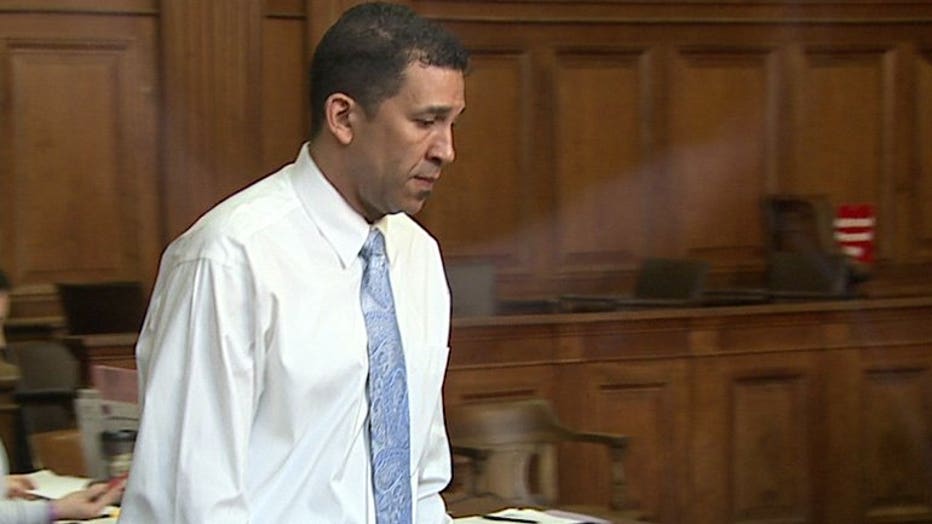 "The accusation is that on three separate occasions where this defendant strangled his girlfriend, who is the victim. On one occasion, so much so, that she vomited and blood came out. She's afraid for her life," said May Lee, prosecutor.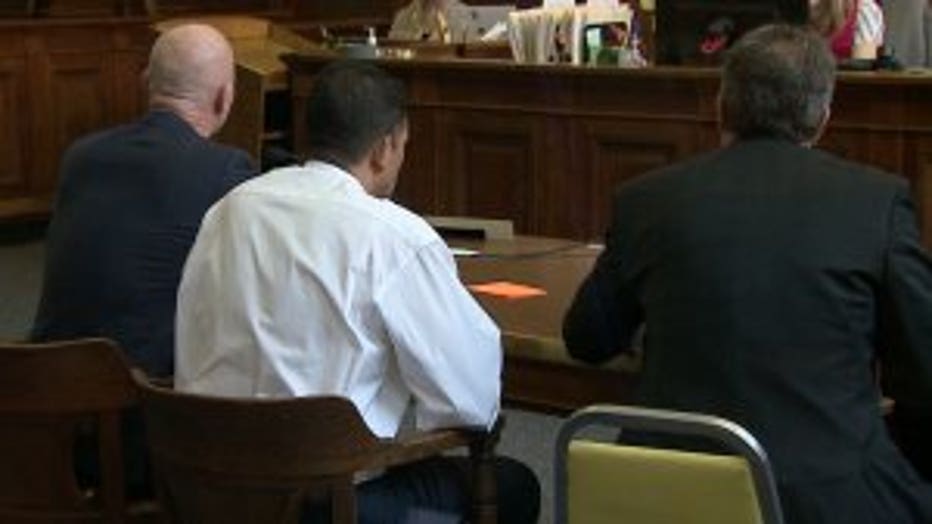 "His chief contacted him when the charges were issued, said you should come in. He did immediately. He has a very close relationship with his chief," said Douglas Rose, Butts' attorney.

Butts and his girlfriend were supposed to be headed for another vacation in Mexico, according to the criminal complaint. Instead, he was placed behind bars.

MFD officials confirmed for FOX6 News earlier this year Butts was placed on paid suspension from the department pending an internal investigation.