Meth in the mail: Sheboygan man faces federal drug charges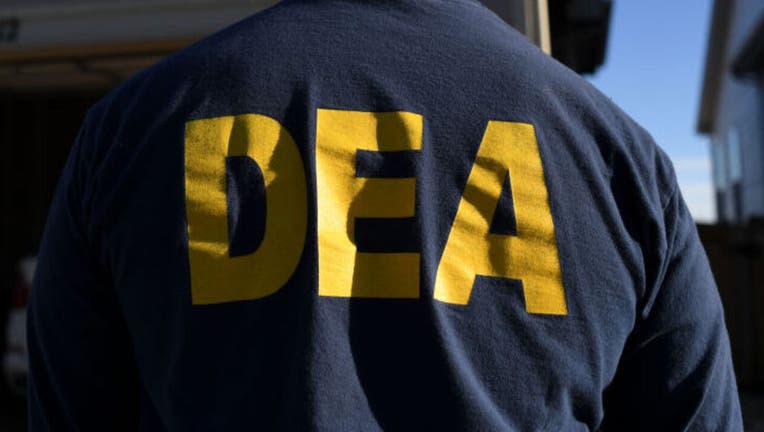 article
SHEBOYGAN, Wis. - A Sheboygan man faces federal charges after prosecutors say he conspired to distribute drugs from May 2018 through December 2021. He was busted when he received a package containing meth and fentanyl mailed from Arizona, prosecutors say. 
Natividad Altamirano Jr. faces two federal charges: conspiracy to distribute/possess controlled substances in Green Bay and surrounding areas and possession of a firearm by a prohibited person.
According to a criminal complaint, the DEA investigation began when authorities were contacted by a person referred to as "Confidential Informant-1." This individual told police he was in cellphone communication with a person referred to as "Conspirator 1" about a package being sent from Arizona to Altamirano.
The DEA contacted USPS, and the package was found Dec. 1, 2021, at Milwaukee's airport, coming from Tucson, Arizona and addressed to someone in Sheboygan. The DEA got a warrant to open it and found it contained five baggies of blue fentanyl/Percocet pills and three pounds of crystal meth.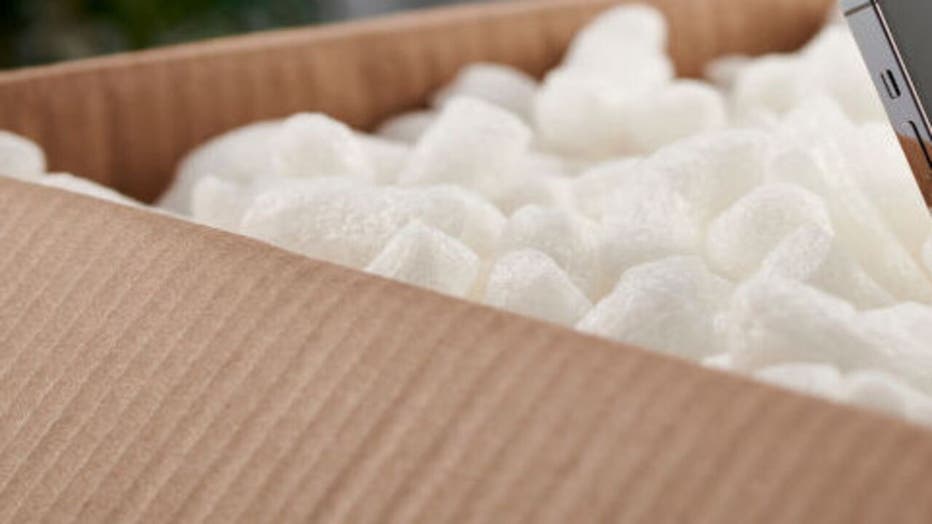 (Photo by Phil Barker/Future Publishing via Getty Images)
The package was delivered to Altamirano on Dec. 2, 2021, while he was under surveillance. After investigators saw Altamirano take the package inside, a search warrant was executed at the home on Mehrtens Avenue in Sheboygan where the package was delivered. Prosecutors say when the DEA came to the door, Altamirano tried running out the back of the home, but he was arrested. Ten grams of cocaine was found in the bedroom, along with a gun in a dresser, prosecutors say. It's a weapon Altamirano should not have had due to his "multiple previous felony convictions," the complaint says.
Investigators found cellphone communications between Altamirano and "Conspirator 1," who sent Altamirano a photo of a receipt with a tracking number for the meth/fentanyl package on Nov. 29. This individual later sent Altamirano a message asking him to send a "pic of the box inside, so I can tell my guy we secured it," prosecutors say.
SIGN UP TODAY: Get daily headlines, breaking news emails from FOX6 News
"Conspirator 1" was interviewed by investigators and said this all started after he was incarcerated in 2018 when Altamirano gave him a pound of marijuana to sell. "Conspirator 1" said from 2018 to March 2019, "Conspirator 1" provided five ounces of cocaine to Altamirano for him to sell.
After March 2019, "Conspirator 1" brokered drug deals with Altamariano where Altamirano obtained three ounces of cocaine from another man multiple times.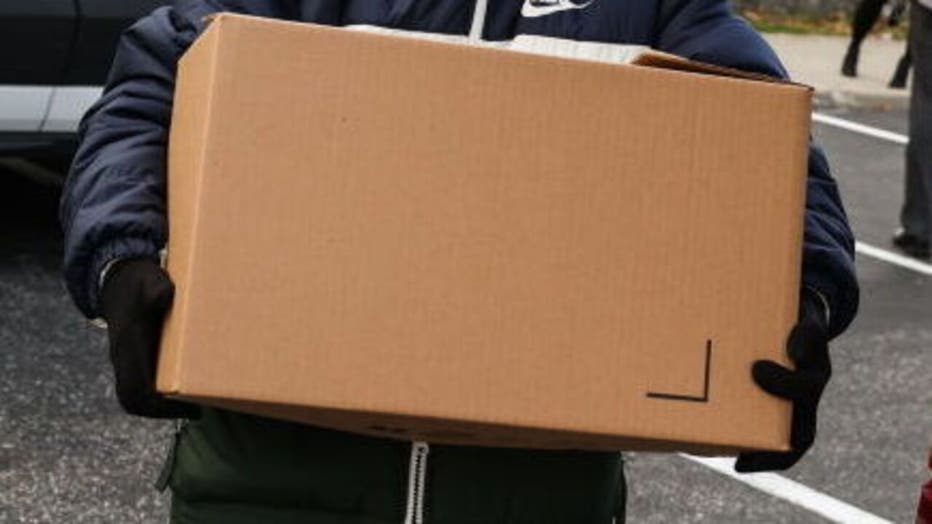 (Photo by Steve Pfost/Newsday RM via Getty Images)
"Conspirator 1" reported getting $100 per ounce sold.
"Conspirator 1" admitted to sending marijuana and THC vape cartridges through the mail to Altamirano, the complaint says.
As for the package that was delivered on Dec. 2, 2021, "Conspirator 1" said he delivered via mail three pounds of meth from his "guy" to be held by Altramirano. "Conspirator 1" Altramirano was to get $500 for accepting the package.
Federal prosecutors say cellphone communications corroborate this conspiracy involving Altramirano and "Conspirator 1" to distribute the drugs.