Menomonee Falls police seek help locating stolen $48K skid loader
MENOMONEE FALLS -- Menomonee Falls police are seeking the public's help locating a stolen skid loader.

Sometime between the days of Friday, Oct. 5 and Sunday, Oct. 8, an unknown suspect took a New Holland L230 skid loader (skid steer) valued at $48,000 from within a highway construction zone.

Below is a stock photo from the Menomonee Falls police.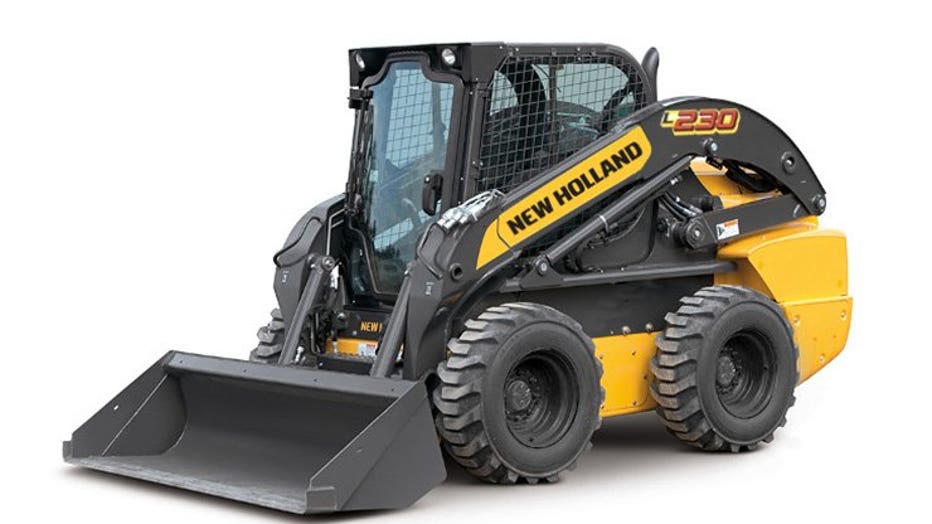 Officials say the manufacturer design of the skid loader does not require a key, rather a specific sequence of engine compartment and driver controls.

The vehicle has been entered into National Crime Information Center (NCIC) as stolen: VIN JAF0L230PGM416189 and S/N of NGM416189.

Please contact the Menomonee Falls Police Department at 262-532-8700 if you have any information regarding this or other similar thefts.