Memorial fund set up for man shot and killed on northwest side
MILWAUKEE -- The family of 31-year-old Marcus Perkins who was shot and killed during an apparent attempted robbery on Milwaukee's northwest side over the weekend has established a memorial fund.
Donations may be made at any Wells Fargo Bank location. Donors must mention the "LaTasha Williams/Marcus Perkins Memorial Fund."
Perkins' death is not the first time the victim's family has dealt with tragedy. Just three years ago, Perkins lost his own son.
Shortly after midnight on Sunday, October 14th, Milwaukee police were called out to a condo on Heather Ave. There they found Perkins shot to death.
At first, police said it appeared to be an attempted robbery. However, that same day neighbors argued if it was, Perkins must have been targeted.
"I don't think this is random. No," neighbor Linda Kreft said.
"You must know somebody back here to do that. It had to have been pinpointing that person to shoot him," neighbor Richard Evans said.
On Monday, October 15th, police validated neighbors' feelings saying there is a strong indication the crime was not a random act.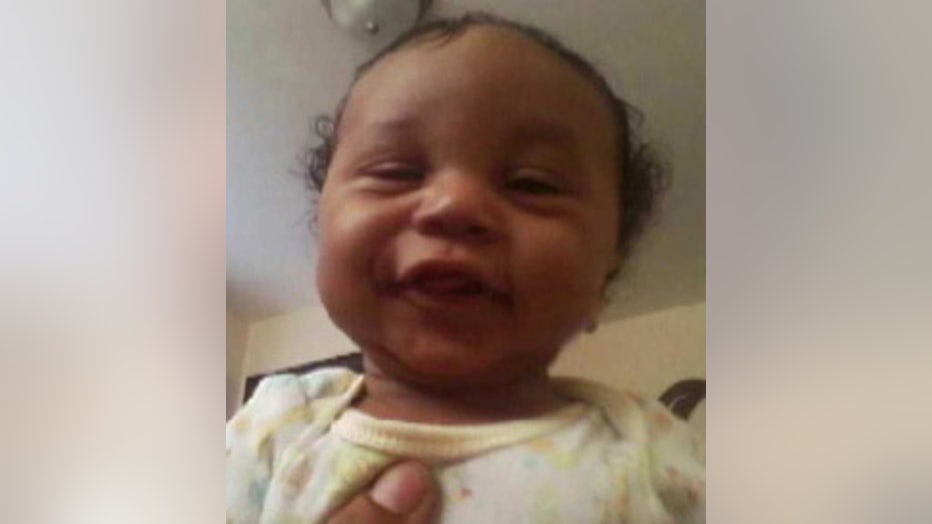 Perkins spoke to FOX6 News then about the death of his son.
"There's no gift bigger than that. You can't get a gift bigger than life. If he comes with a gift bigger than that then I would like to see it,"  Perkins said in 2009.
Neighbors say Perkins and his young family had moved into the neighborhood in spring 2011 -- and had always been nice to everybody. 
FOX6 News did reach out to Perkins' family. However, nobody returned requests for comment.
Police have not released any details regarding a suspect in this case. They only say the investigation is ongoing and that more information will be shared as necessary.