Memorial Day weekend: Driving better value than flying, experts say
WAUWATOSA - There is no doubt that Memorial Day weekend marks the beginning of the summer travel season, and this year prices are once again on the rise as a result.
"My birthday is next week – so I'm actually going to Arizona tomorrow to visit," said Stephanie Stewart.
Stewart will leave her car behind this year.
"I'm going to be flying," said Stewart.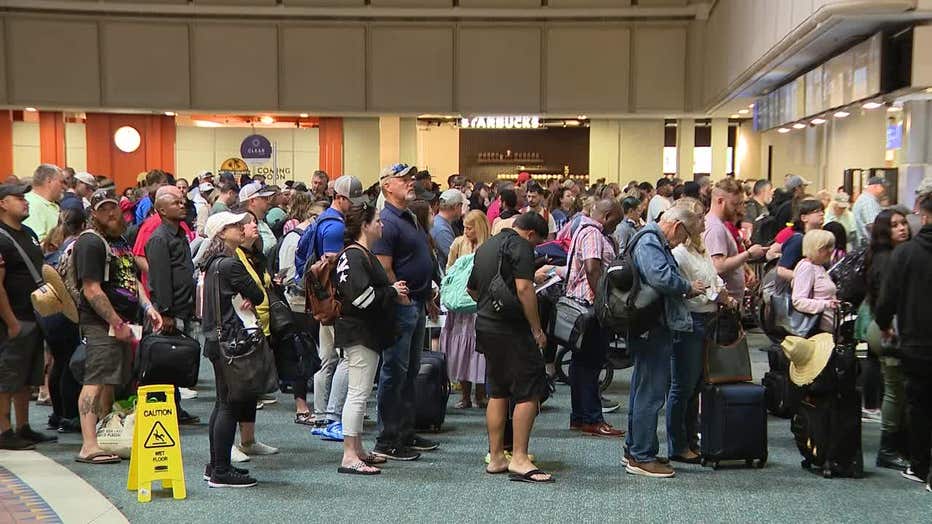 At the moment, she says it's too expensive to drive because of the high gas prices.
I want to say it was like $3.49 – I think that's why I stopped," said Stewart. "Everything closer in the city is already $4,"
Gasbuddy.com shows prices in the Milwaukee metro area spiked roughly 18 cents compared to last week's average.
"The biggest wildcard is probably the economy," said Patrick De Haan. "That includes discussion about the debt ceiling."
SIGN UP TODAY: Get daily headlines, breaking news emails from FOX6 News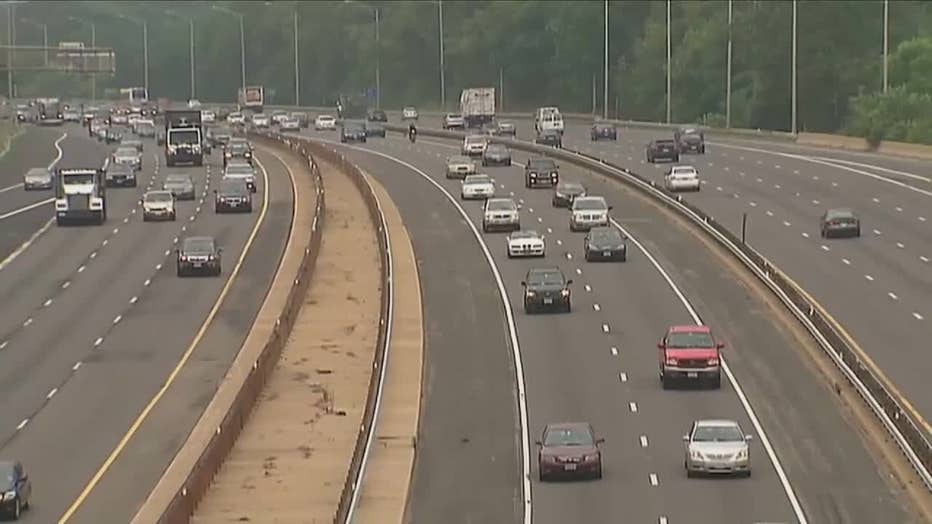 De Haan is the head of petroleum analysis for the site. He said local prices tend to go up in early May as stations switch over to a more expensive, cleaner-burning "Summer Blend" of gasoline mandated by the EPA. Experts said it helps cut down on emissions.
"Gas prices – even though they've gone up, they're still about 85 cents a gallon below what they were a year ago," said De Haan.
De Haan said that the surge was because of Russia's war with Ukraine. AAA said this year, the price at the pump isn't having much of an impact.
"Overall, economic conditions and consumer confidence are bigger than gas prices," said Nick Jarmusz.
Jarmusz said people like Stewart may not save much money taking a plane.
"Average airfare are up significantly over last year – that really shows you people want to take these trips," said Jarmusz. "Even though it's pretty expensive to do it this year."
In the end, if you drive, you're paying significantly less compared to flying this year, but you're paying more for gas. When it comes to airfare, this year's cost is significantly higher.