Members of Sikh Temple in Oak Creek to pray for Las Vegas victims: "We're not safe anywhere"
OAK CREEK -- Heartfelt empathy for those in Las Vegas is coming from the Sikh community in Oak Creek, following the deadliest mass shooting in modern U.S. history. A gunman on the 32nd floor of a Las Vegas hotel-casino rained heavy fire down on a crowd of over 22,000 at an outdoor country music festival, turning the expanse into a killing field from which there was little escape. At least 58 people died. More than 500 were hurt.

You'll recall, there was a mass shooting at the Sikh Temple of Wisconsin in Oak Creek in August of 2012. Six people died and four others were hurt when a gunman stormed in while dozens worshiped, and opened fire.

Similar to what happened in Vegas, that gunman, Wade Page, shot and killed himself after the attack.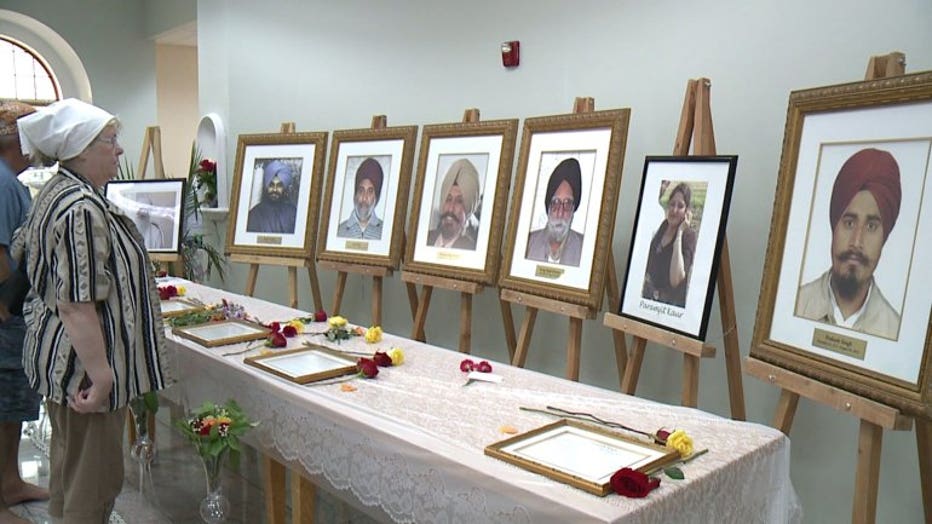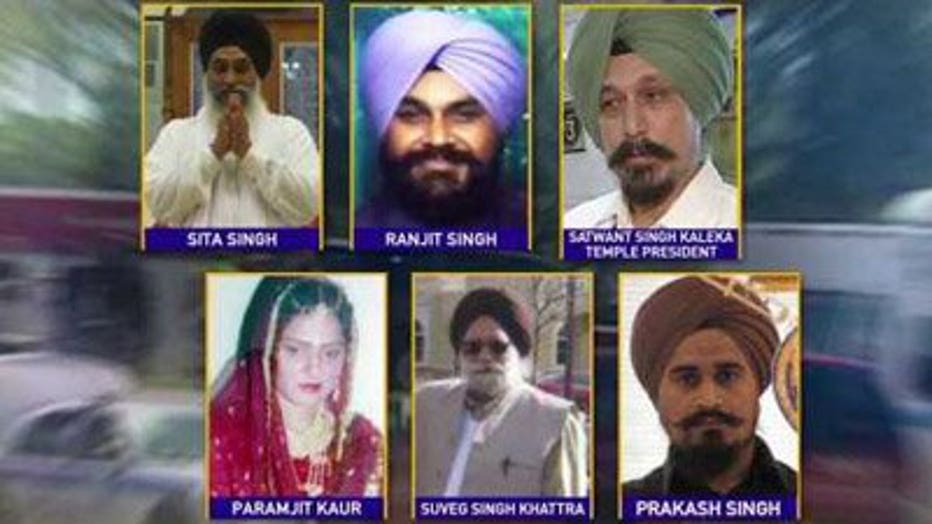 On Monday, October 2nd, officials with the temple in Oak Creek remembered that tragedy as another unfolded across the country.

"I feel like we're not safe anywhere anymore. It doesn't matter if you're in the church, temple, school, now Las Vegas, where people go to enjoy their time off. Especially going to the concert now, it's really scary," Nirmal Singh, Sikh Temple of Wisconsin spokeswoman said.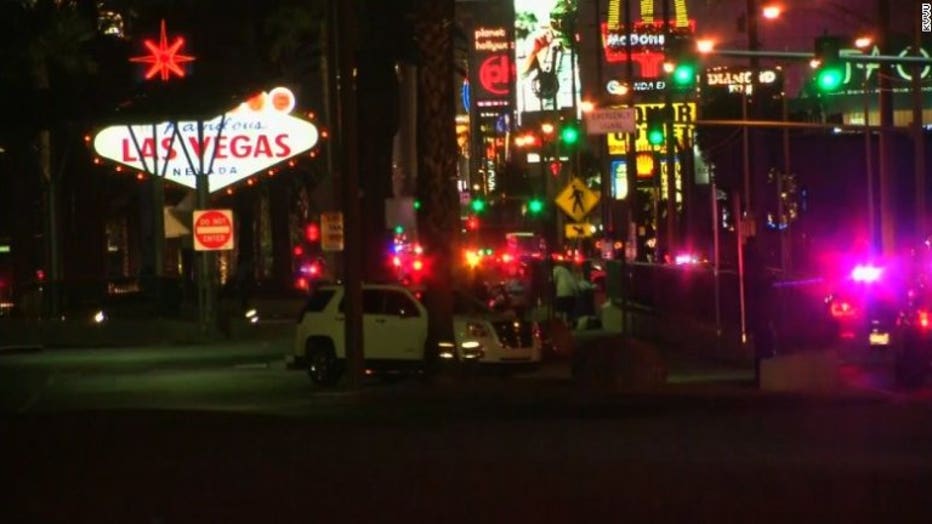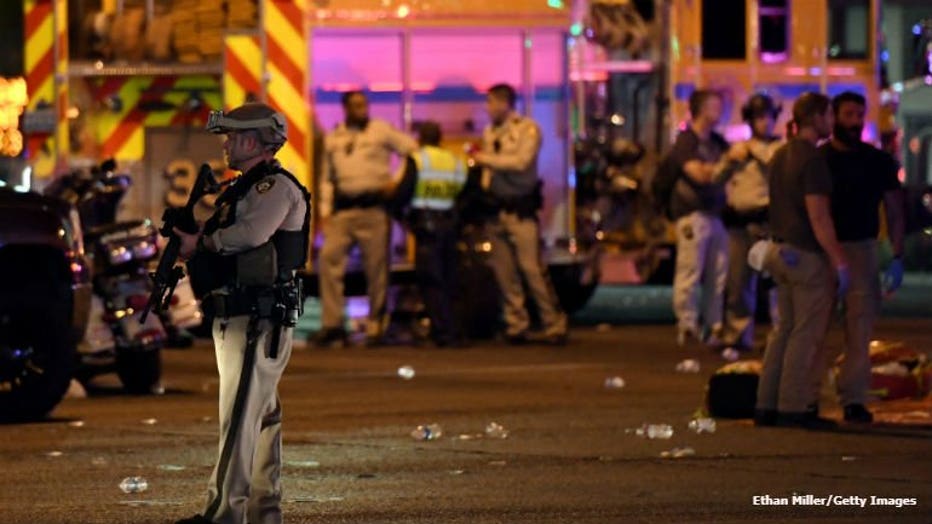 LAS VEGAS, NV - OCTOBER 02: A Las Vegas Metropolitan Police Department officer stands in the intersection of Las Vegas Boulevard and Tropicana Ave. after a mass shooting at a country music festival nearby on October 2, 2017 in Las Vegas, Nevada. A gu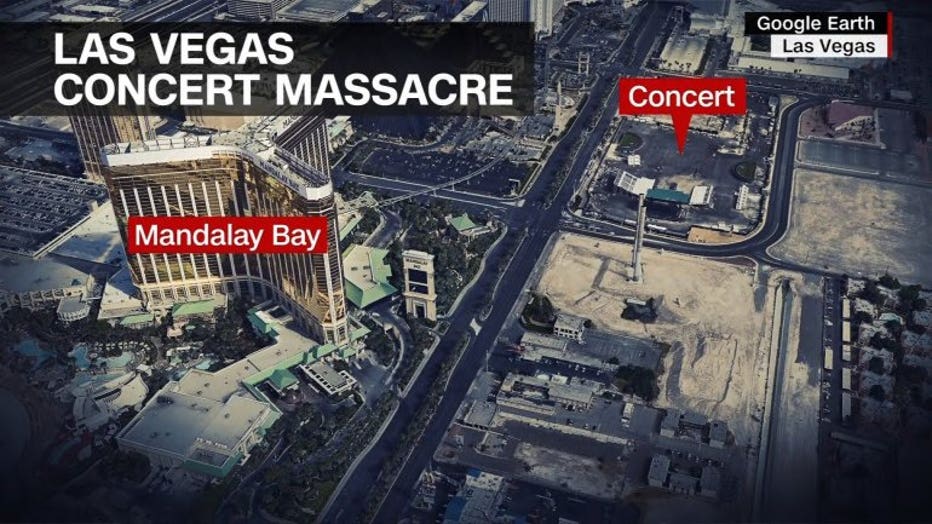 The gunman in the mass shooting on the Las Vegas Strip on October 2, 2017, has been identified as 64-year-old Stephen Paddock, Las Vegas Sheriff Joseph Lombardo said Monday morning.


Officials at the Sikh Temple said they're planning a moment of silence during worship to pray for the victims of the shooting in Las Vegas.

CLICK HERE for the very latest, and complete coverage of the shooting in Las Vegas via FOX6Now.com.