Medical examiner: Man with signs of hypothermia found dead in alley behind his home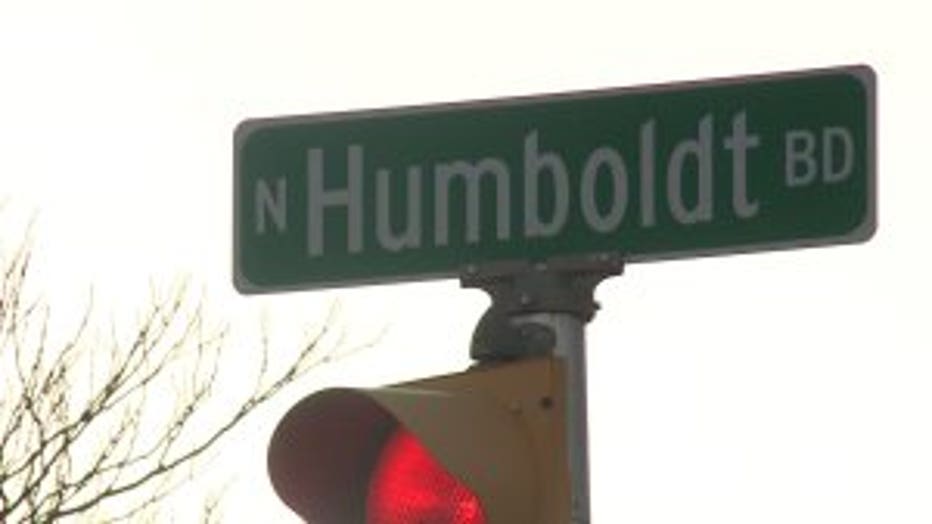 MILWAUKEE-- An investigation is underway after a suspected cold weather-related death on Sunday, December 31st. The medical examiner said a man in his 50s was found down in an alley behind his home.

It happened near Humboldt and Burleigh.

The medical examiner said the victim displayed signs consistent with hypothermia. He was found inside a vehicle in the alley.




The medical examiner said an autopsy is set for Tuesday, January 2nd.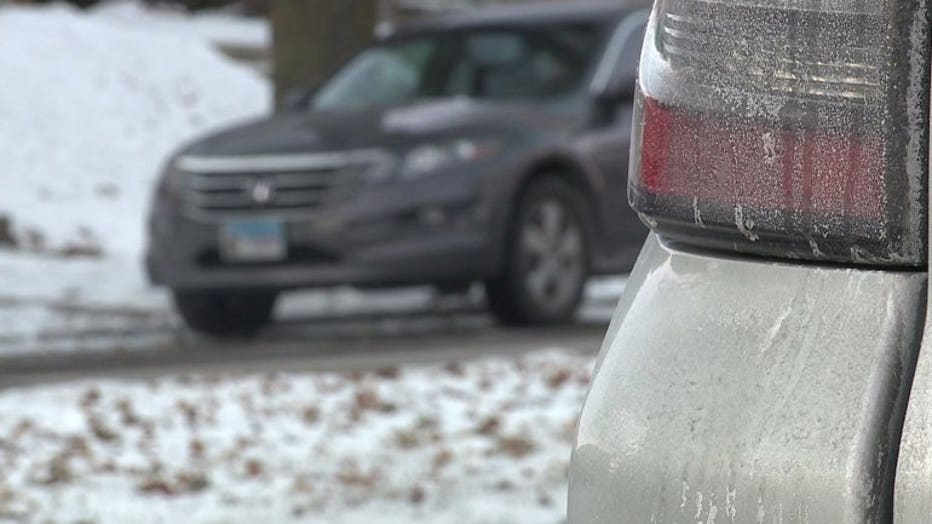 Meanwhile, on a day when many were expected to brave the bitter cold to take part in New Year's Eve celebrations, doctors warned preparation is key.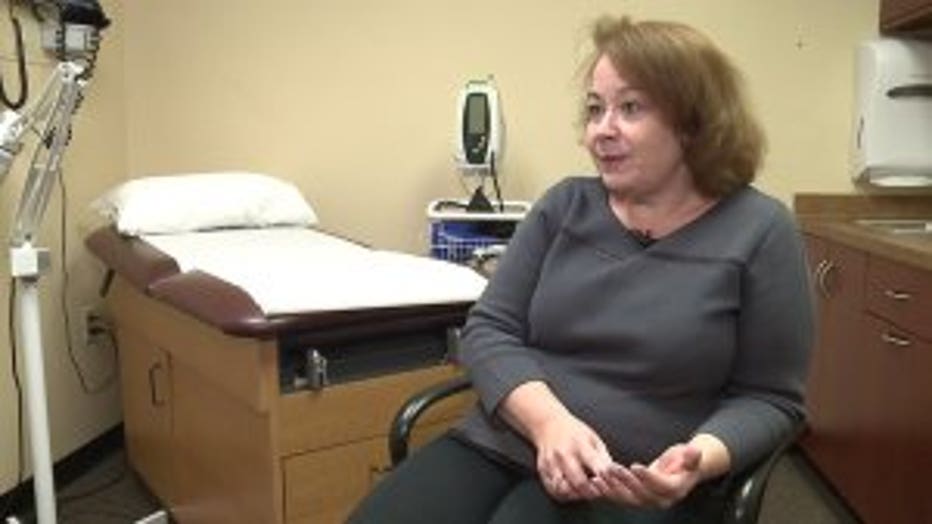 "It can be dangerous -- and it can be dangerous in a short amount of time," Dr. LuAnn Moraski, with YourMD in Mequon said.

Dr. Moraski emphasized that no one is immune from the danger.

"It's not just the temperature, the number of the temperature. It's also the combination of moisture, humidity, as well as wind chill. All of those add up to make the magnitude of the cold more dangerous for people," Dr. Moraski said.

When it's dangerously cold, Dr. Moraski said it's important to cover your head, hands, feet and mouth, which can lose heat quickly.

"Please make sure you've checked your carbon monoxide detector. Please make sure your car always has at least a half tank of gas in it, and prepare -- think a little bit," Dr. Moraski said.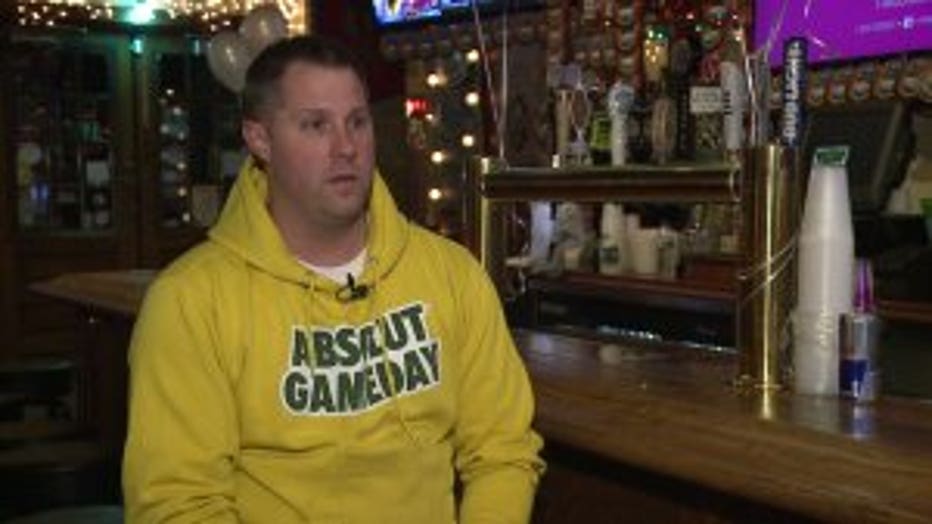 They were expecting large crowds of New Year's Eve revelers at McGillycuddy's on Water Street in Milwaukee Sunday.

"We sold out in record time this year," TJ Tomes, GM of McGillycuddy's said.

Tomes said they were expecting 300 guests who purchased pre-sale tickets, and even more coming through the doors on Sunday night. They added heaters and fans to warm up their patio area.

"I've got some floor heaters that I've added today to combat the wind and cold that comes through," Tomes said.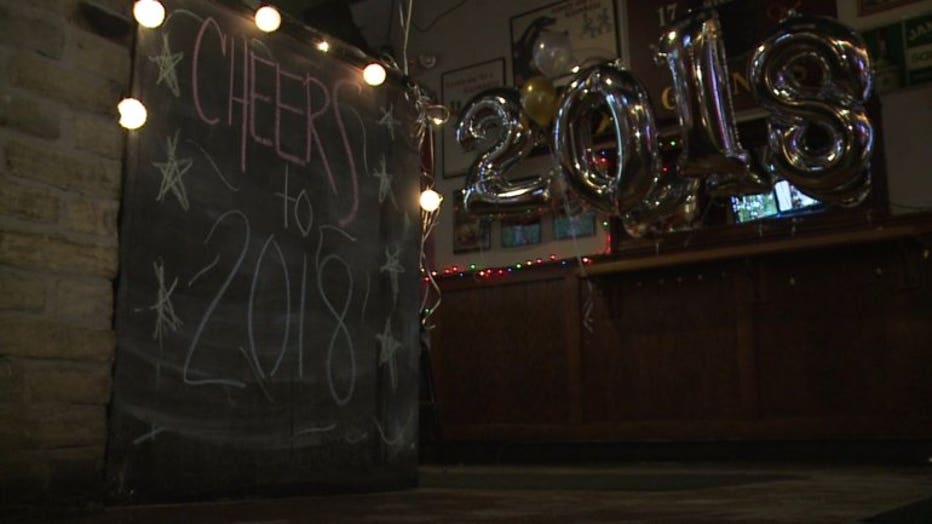 The FOX6 Weather Experts said we could see wind chills between -10 and -20 Sunday night, and wind chills between -15 to -25 by morning. Dr. Moraski said frostbite and hypothermia are real concerns in this kind of cold. It's very important to cover exposed skin, and make sure you have a car kit in your vehicle in case you become stranded.