Medical Examiner investigates more than a dozen probable heroin deaths in one week


MILWAUKEE -- The Milwaukee County Medical Examiner's Office has been involved in the investigation of 16 probable heroin intoxication deaths in just the last week.

Twelve deaths occurred in Milwaukee and four occurred in neighboring counties. A final cause of death for each investigation is pending further toxicology testing.

"All we're really able to say is many of them used within the past week and many of them died. I was really quite surprised," Sara Schreiber, technical forensic director with the Milwaukee County Medical Examiner's Office said.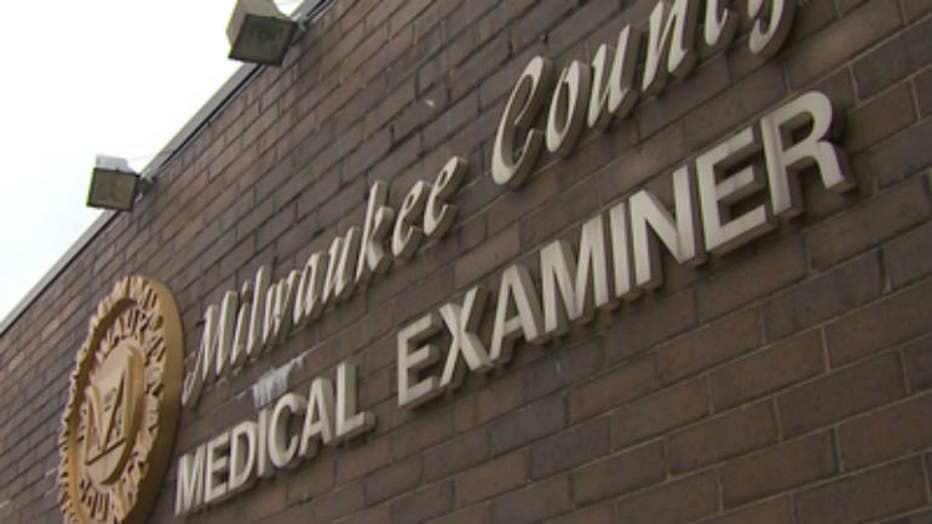 One of the things officials with the Milwaukee County Medical Examiner's Office are trying to figure out is whether these deaths are in fact heroin-related. Schreiber says early analysis points to opiates.

"So codeine, hydrocodone, oxycodone, morphine, or morphine but in relation to heroin use," Schreiber said.

Through June 6th, Milwaukee County has 44 confirmed heroin intoxication deaths in 2015.

Experts say this is alarming -- but not shocking, given recent trends.

"What really strikes me about this is this is a preventable cause of death," John Hyatt with Impact, Inc. said.

At Impact, Inc., officials are working to prevent these deaths by connecting people with resources that can help them fight their addiction.

"The increase from 10 years ago when we might get a call or two occasionally -- these calls really dominate the situations people are calling us with now," John Hyatt said.

Hyatt says it often begins with an addiction to painkillers.

"There`s been a tightening up on that, so doctors can see a history and tell where people have been getting prescriptions so then they find they can go and get heroin which creates kind of the same effect," Hyatt said.

But with a rise in usage, Hyatt says they're also seeing a rise in phone calls to their 211 center -- showing there's also a strong interest in getting people help.

Milwaukee Police Chief Ed Flynn weighed in on heroin deaths in Milwaukee during a news conference Monday.

"Arising out of the same group of users of drugs is violence.  We are seeing increases across the nation -- working its way to the Midwest.  About two years ago, Massachusetts was having a massive increase in heroin-related deaths.  Now it's working its way toward us," Chief Flynn said.

CLICK HERE to learn more about Impact, Inc. and the 211 hotline number.

Monitor FOX6 News and FOX6Now.com for updates on this developing story.