Medical examiner investigates fatal truck fire in Greendale
GREENDALE-- The Milwaukee County Medical Examiner's Office was called out to Greendale Sunday morning, Oct. 7 to investigate a fatal truck fire.

It happened around 4 a.m. near the area of Northway and Parking Street.

According to Greendale police, the fire was extinguished and a body was found inside the vehicle.

An investigation is ongoing.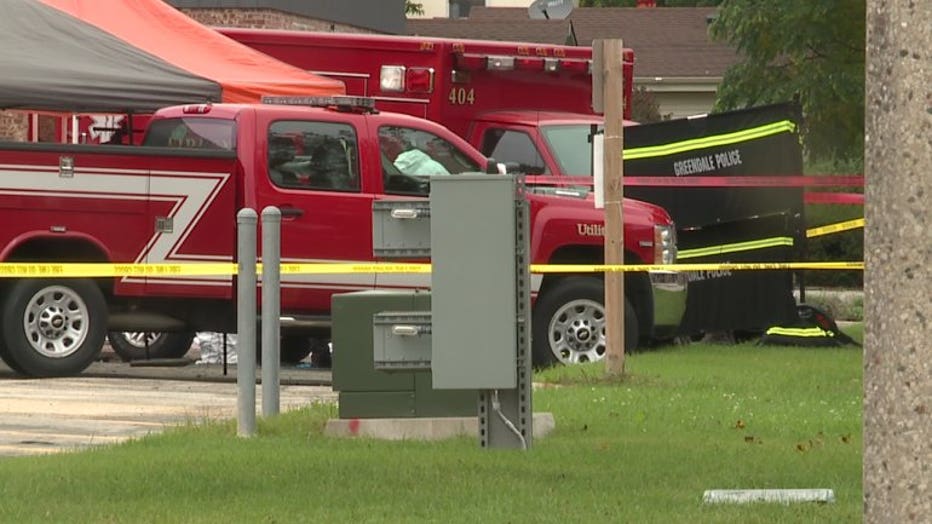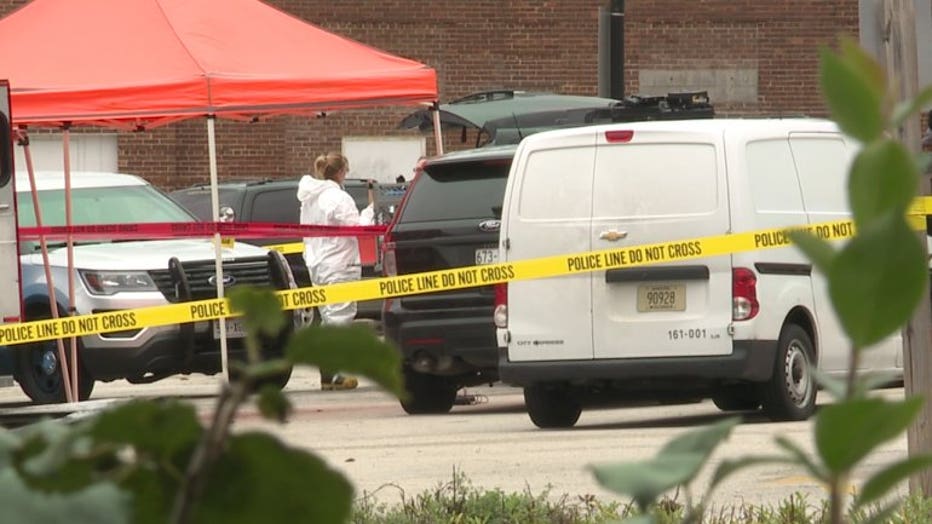 If you have any information regarding the investigation, you're asked to call the Greendale Police Department at 414-423-2121.