Medical examiner IDs man killed in industrial accident in Wauwatosa
WAUWATOSA -- The Milwaukee County Medical Examiner released on Tuesday, Oct. 16 some of the details in the worker death investigation at AAM Casting in Wauwatosa.

The incident happened on Friday, Oct. 12 shortly after 3 p.m. Police were called to AAM Casting to investigate an industrial accident.

The medical examiner's report indicates the deceased, 61-year-old William Walker, had been working on a HVAC system on the roof of the foundry. Another worker heard some commotion, went to see what happened and found Walker inside of a fan. The worker shut down the unit and called 911.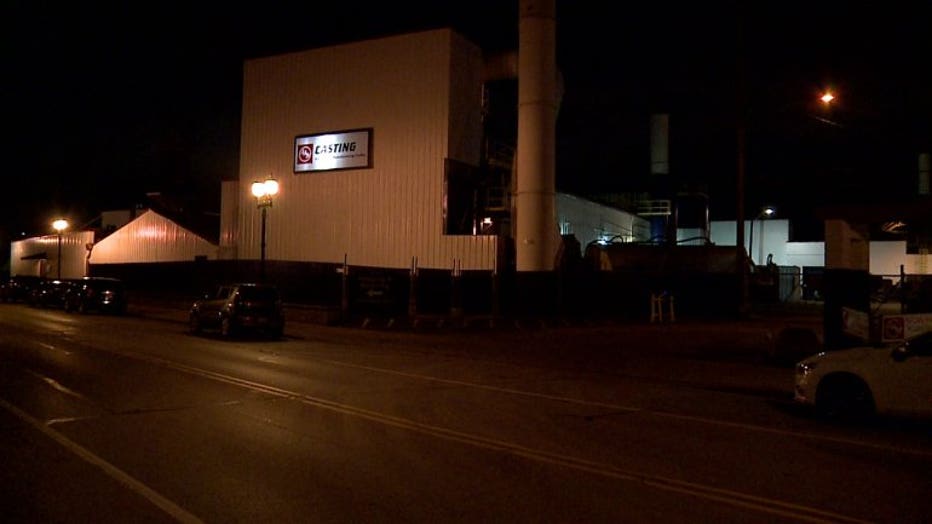 Wauwatosa police contacted OSHA -- which is now investigating the incident.