Medical examiner IDs man fatally shot by Milwaukee police at 47th and Hampton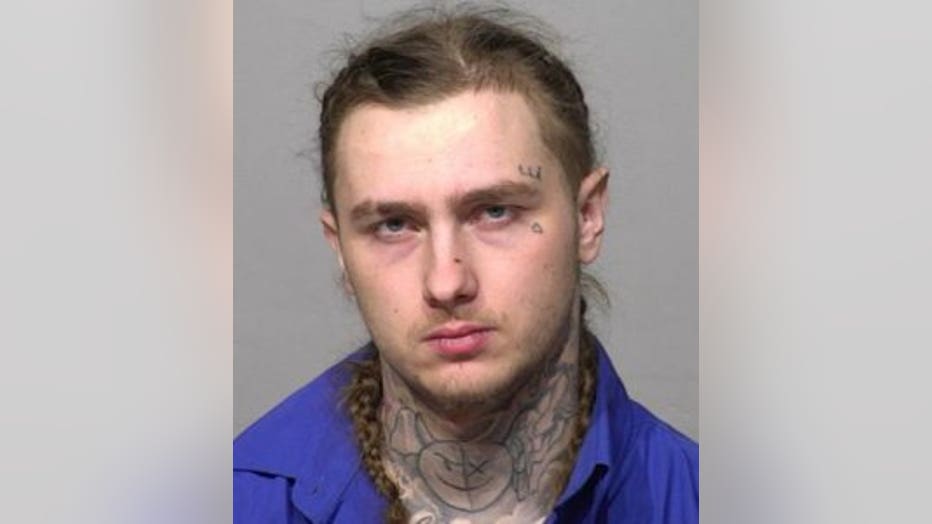 MILWAUKEE -- The Milwaukee County Medical Examiner's Office identified on Tuesday, Dec. 17 the man fatally shot by police at 47th and Hampton on Sunday night. He is 23-year-old Kean Walker.

Walker was on the run from law enforcement when Milwaukee police say he got into a shootout with officers Sunday night. Walker had been wanted in Milwaukee County since last month on misdemeanor battery and disorderly conduct charges. He was accused of punching and pointing a gun at his girlfriend.

Milwaukee Police Chief Alfonso Morales said officers initially tried to pull Walker over on Sunday for driving recklessly. Surveillance cameras captured his car speeding away -- followed by the sound of a crash and dozens of shots being fired.




Chief Morales said Walker ran into a light pole and then got out of his vehicle and began shooting at officers. They returned fire -- killing Walker.


Officer-involved shooting near 47th and Hampton
"He's a good guy. He was just trying to get back on track with stuff. He was trying to leave that all in the past," said Raven Johnson, mother of Kean Walker's daughter.

Johnson is Walker's ex-girlfriend. She believes Walker likely panicked when he saw the police -- and was afraid of returning to jail. She said Walker called in the hours before his death, but she never answered.

"And the hour that I got the message that he was gone, it was just like, I should have called you. Because if I would have called you, I would have been able to hear your voice," Johnson said.

While the two were no longer together, Johnson tells FOX6 News they share a 6-month-old daughter, who will now grow up without a father.

"It hurts. It hurts. This whole thing hurts me. Because I had a bond with him and he took a piece of me," Johnson said.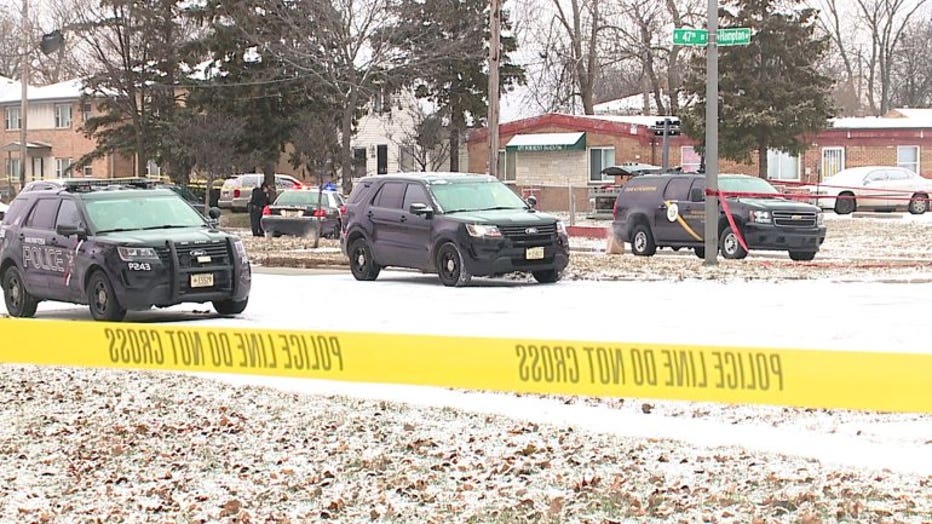 Officer-involved shooting near 47th and Hampton


Officials say an autopsy on Walker was performed on Monday, Dec. 16.

The three officers who shot at Walker were not injured. They have been placed on administrative duty while Wauwatosa police investigates the incident.