Medical examiner identifies two men killed after boat crashed into break wall near Hoan


MILWAUKEE -- Two men are dead and two women rescued after a boat crashed into a break wall near the Hoan Bridge late Monday, September 7th. Police say nearby witnesses reported hearing a crash -- and shortly after, people calling for help.

The Milwaukee County Medical Examiner's Office has identified the victims as 35-year-old Nick Kukoljac from Milwaukee, and 28-year-old Juston Segura of Milwaukee.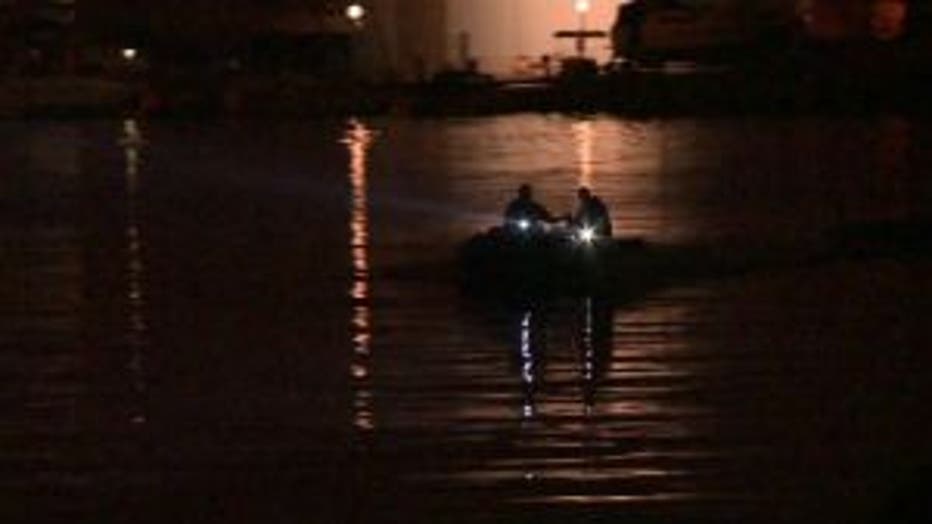 It happened around 10:30 p.m. on the break wall just north of the main gap (straight out from the Hoan Bridge). The weather was reportedly calm with light winds and clear visibility.

Assistant Fire Chief Dan Lipski says divers from the Milwaukee Fire Department and U.S. Coast Guard were deployed to the break wall after receiving a report of a boat traveling at a high rate of speed.

"Two adult women were rescued, clinging to the wreckage, and brought to shore," said Lipski.

The two women, ages 22 and 23, survived. But the two men they were with did not.

"Our second dive within minutes, both divers had located two male victims on the bottom of Lake Michigan," said Lipski.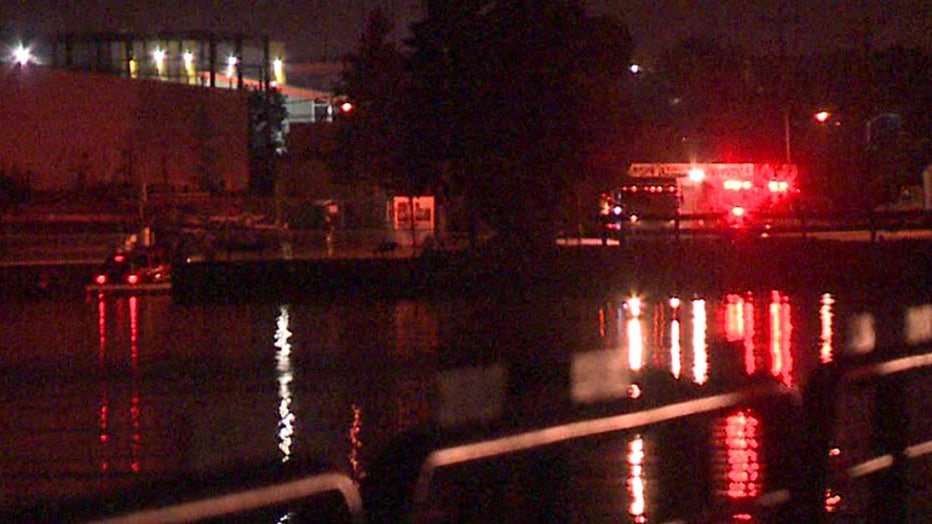 Fatal boat incident on Lake Michigan


The bodies of the men were in water about 20 feet deep. Lipski says it's remarkable they were found so quickly.

"While we are down there, we have to combat zero visibility," said Lipski. "We have stirred up sediment from the wave action further reducing the visibility, current, anchor lines, picnic tables, garbage cans, fishing lines -- all those entanglement hazards that our divers are dealing with."

This tragic incident now serves as a sobering reminder.

"People have to be careful. There are boaters that come out on this lake. They don't know the rules of between the gaps. You can only go 5 m.p.h. and a lot of people speed around -- and it's dark outside," said Lipski.

No one involved in this incident was wearing a personal flotation device.

The Medical Examiner's Office says a cause of death for both men is pending. However, the preliminary autopsies indicate that both men died from freshwater drowning.

Toxicology results are pending.