Medical examiner identifies good Samaritan, teen who died after being pulled from water at McKinley Beach
MILWAUKEE - The Milwaukee County medical examiner on Monday, Aug. 10 identified a man and a teenage boy who died after a water rescue Saturday at McKinley Beach.
Sheriff's officials said the man, identified as Jesse Brock, 50, tried to rescue 14-year-old Tony Bishop, and both went under.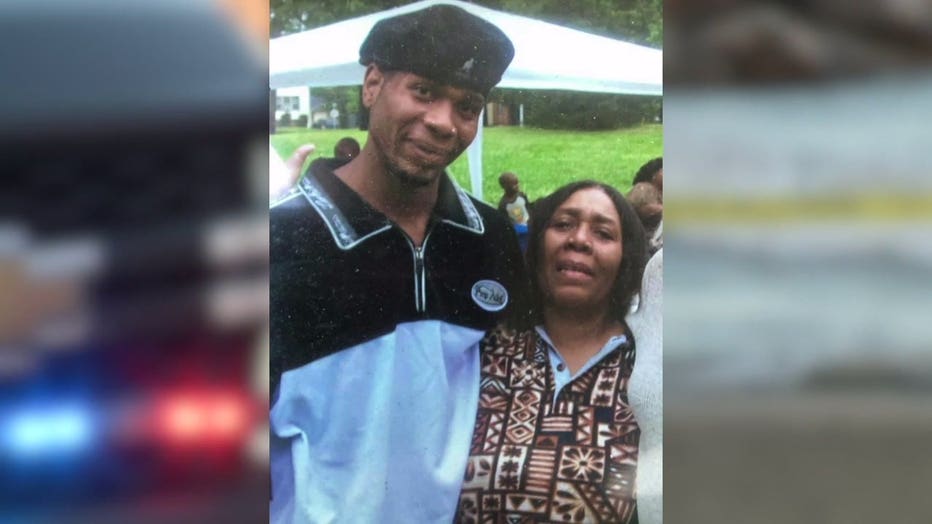 Shortly after 7 p.m., Bishop was recovered, and he was pronounced dead at the scene, despite life-saving measures.
Sheriff's officials said an investigation revealed the two boys had entered the water, and one began to struggle, and when the second boy came to assist, both became caught in a current.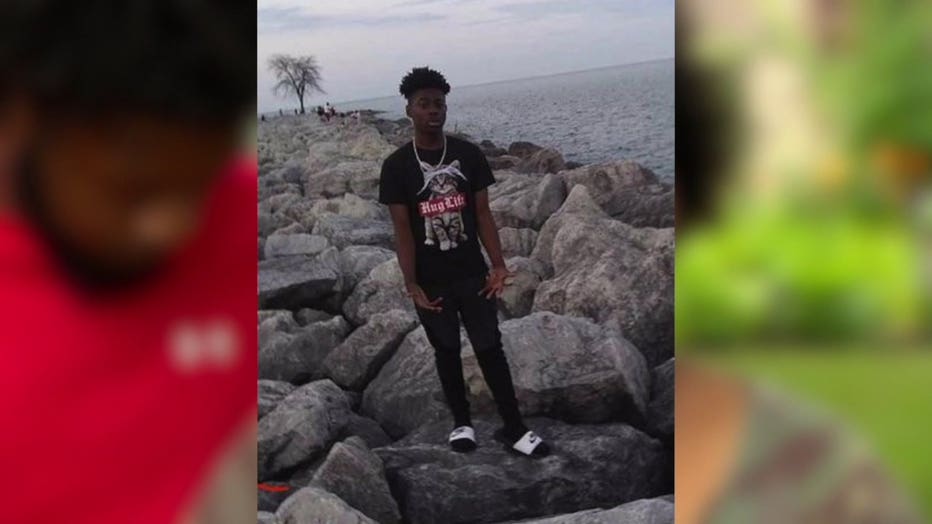 "That was my baby boy you know," Rashyla Guyton said as tears streamed down her face Monday -- coping with the loss of her son, Tony Bishop. "I never knew when he walked out the door that would be the last time I would see him or hear him laugh."
Guyton said her son's trip with his best friend to the lake took a terrible turn. That's when Brock, described as a good Samaritan by sheriff's officials, went in to help.
He was able to rescue one of the boys in distress, but as he attempted to rescue Bishop, they both were pulled underwater and didn't make it. 
According to sheriff's officials, Brock was pulled from the water shortly before 7 p.m. Saturday and taken to the hospital, where he died Sunday morning. Bishop was pronounced dead at the scene.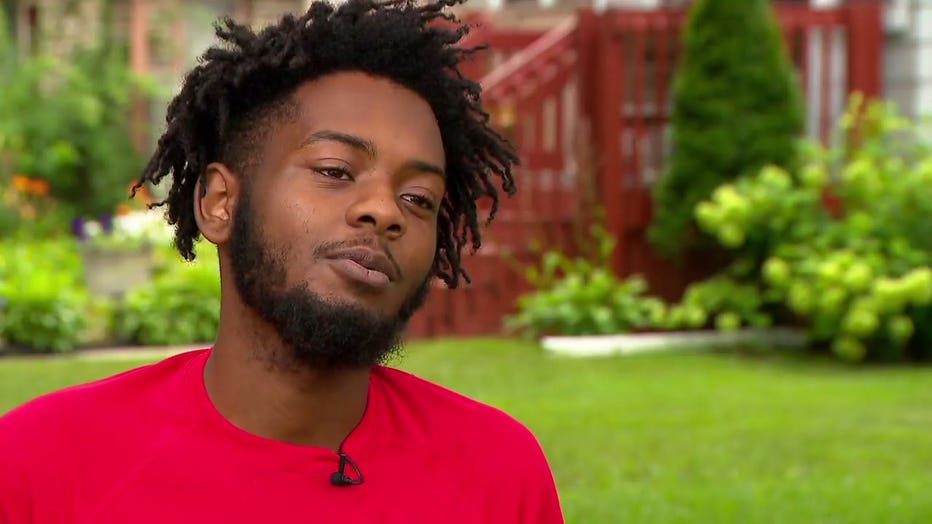 "The one time I was not around, something happens," Jaelyn Guyton said.
As Bishop's brother struggles with the loss, one thing is providing this family some solace.
"It kind of gave me ease to know that this kind stranger came by and tried to save them," Guyton said. "I really want that family to know that it touched my heart that he risked his life for both of them boys."
It's an instinct that Brock's daughter says came naturally. She called him a hero, and said 26 years ago, he saved six people from a burning building.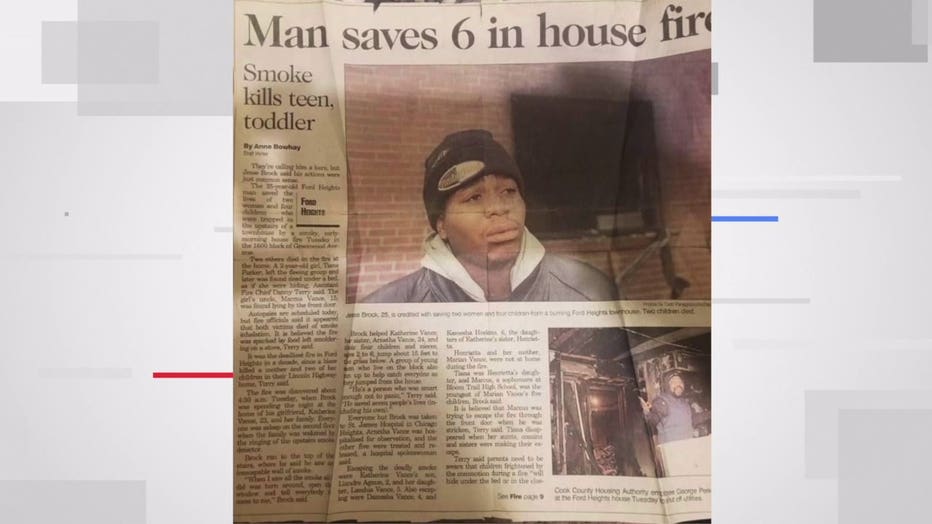 "This is really pulling us together to really cherish each other," she said. "This tragedy is causing loved ones to be respectful and reminiscent. If people heard about him, they were happy to see him. There was never any negativity, even though he had his ups and his downs. He was always the one that held us together, the glue, as my mama would say."
It's just a heartbreaking situation all around -- with condolences offered to the victims of both families.
If you'd like to donate to Bishop's funeral, CLICK HERE.