Medical examiner identifies 2 killed in violent collision on Milwaukee's north side
MILWAUKEE -- The Milwaukee County Medical Examiner's Office has identified the two killed in a double fatal crash that happened early Friday morning, Oct. 26 near Fond du Lac and Concordia. The two killed were 21-year-old Markeith Cooper and 43-year-old Bernard Funches.

Family of Funches told police that he was a paraplegic after an incident in 2000 when he was shot in the back and was "ran over" by a vehicle in Milwaukee.

According to police, at around 2:20 a.m., a Mercury Grand Marquis, driven by Cooper, was traveling east on Fond du Lac at around 70 miles-per-hour and T-boned a Porsche Cayenne driven by Funches, who was traveling east on Concordia. The SUV rolled multiple times and struck a building before coming to rest.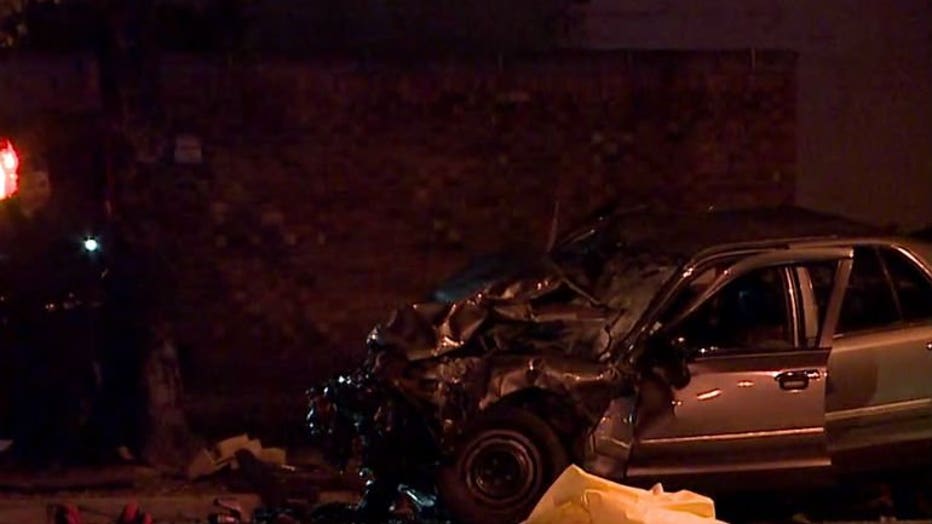 Double fatal crash near Fond du Lac and Concordia


It is unknown if both of them were wearing seat belts.

A broken wheelchair and child's seat were found in the debris.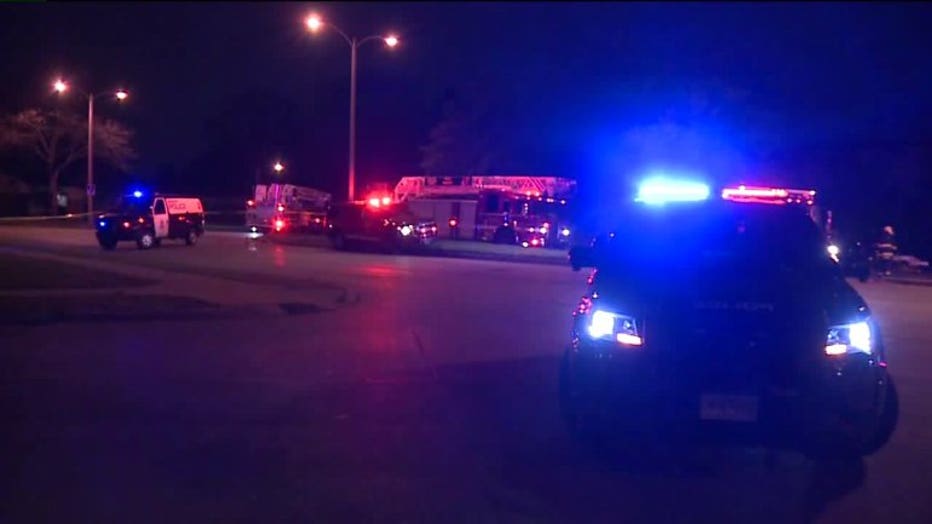 Double fatal crash near Fond du Lac and Concordia


The Milwaukee Fire Department attempted life-saving measures on both drivers, however, both died at the scene.

There were no passengers in either vehicle and no other injuries.