Medical examiner: Death of 17-year-old Marisol Cevallos, struck by school bus, ruled an accident
MILWAUKEE -- The Milwaukee County Medical Examiner's Office released its report on the death of a teenage girl struck by a school bus on Wednesday, November 2nd -- and called the death an "accident."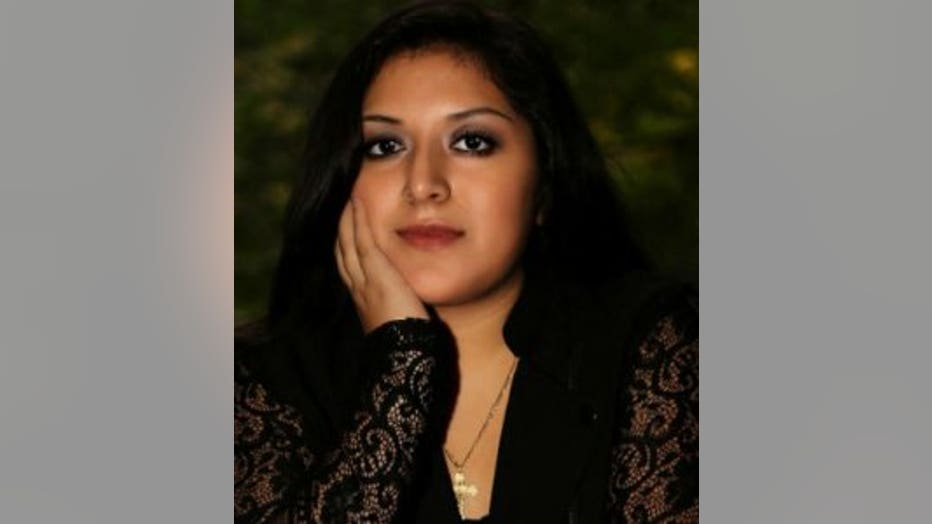 17-year-old Marisol Cevallos was struck by the bus near 9th and Oklahoma early Wednesday. The medical examiner's report indicates Cevallos was crossing Oklahoma southbound, and had the right-of-way when a school bus heading westbound from S. 9th Pl. struck her.

The report says "conditions were dark" and there was "heavy rain" at the time. Investigators say there was no suspicion of alcohol use on the part of the driver, and it was noted that Cevallos was dressed in dark clothing at the time of the accident. Speed was also not a factor in this crash.

Cevallos was a senior at Rufus King and played instruments in the mariachi band.

The Lamers general manager said six Milwaukee Public Schools elementary school children were on the bus when this incident happened. None was hurt -- and the students were shielded from the scene as they exited the bus. The students were being taken to La Causa Charter School.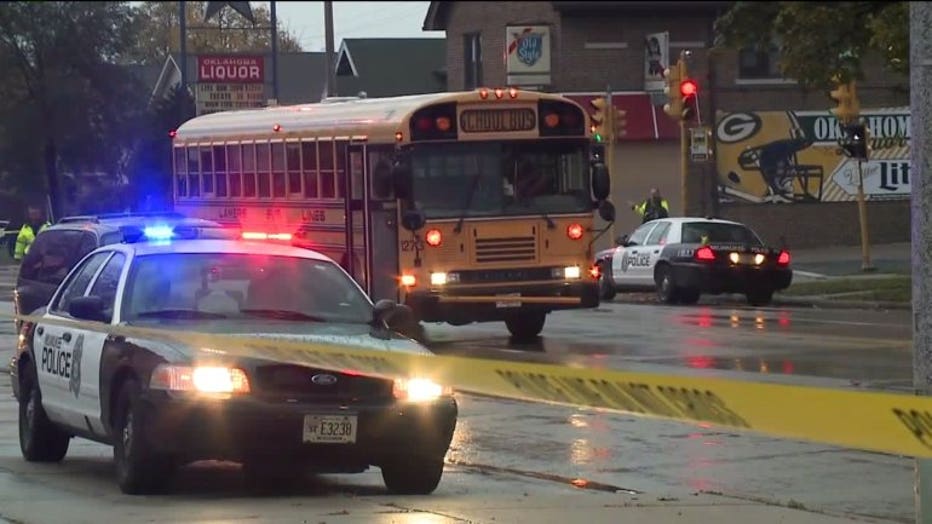 Fatal crash at 9th and Oklahoma


An MPS spokeswoman wouldn't comment on this incident.

A GoFundMe.com account has been set up in Marisol Cevallos' honor.

Monitor FOX6 News and FOX6Now.com for updates on this developing story.