Medical examiner: Construction worker killed in downtown Milwaukee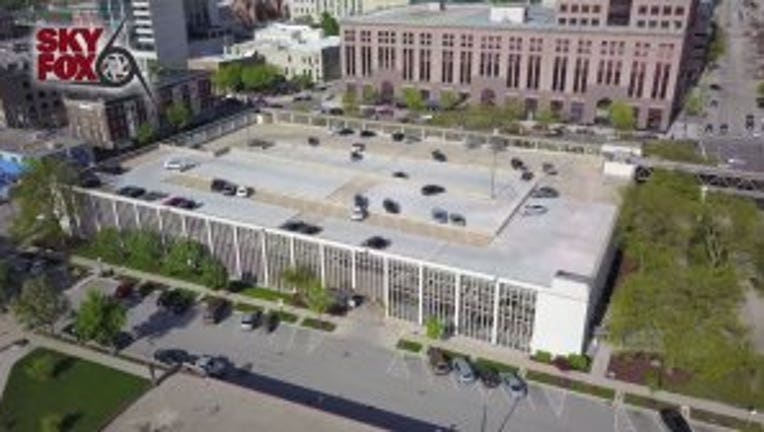 article


MILWAUKEE -- A construction worker was killed while doing repairs on a parking structure in downtown Milwaukee on Wednesday, May 23.

The Milwaukee County Medical Examiner's Office was called to the area near Marcus Center parking structure around 12 p.m.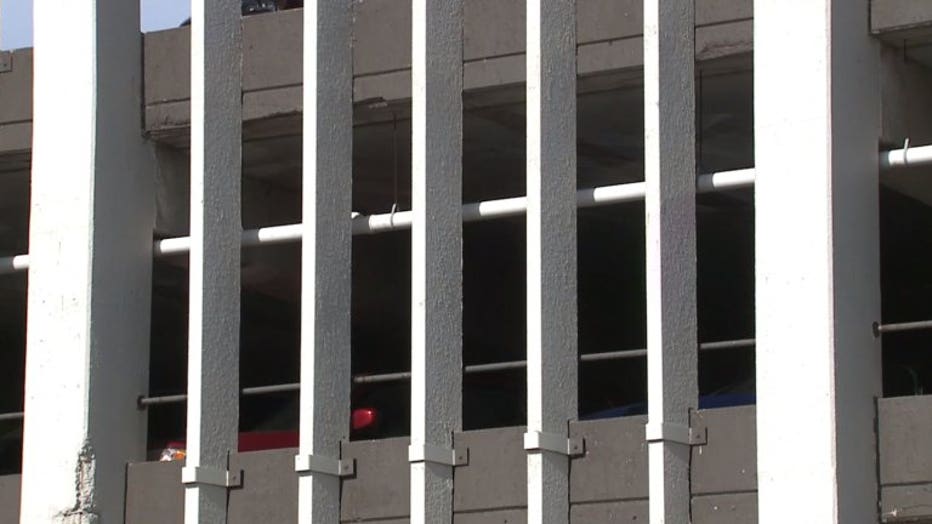 Construction worker killed in downtown Milwaukee


CG Schmidt released the following statement on the fatality:

"Early Wednesday afternoon, one of our laborers was fatally injured while doing repairs on a parking structure. CG Schmidt is working with the Milwaukee Police Department and OSHA to investigate details leading up to the accident, and we are doing our best to help gather information. As a company, we are devastated to lose one of our employees and feel heartbroken for his family and friends. We are praying for them."