Medical examiner called out to homicide at 41st and Good Hope in Milwaukee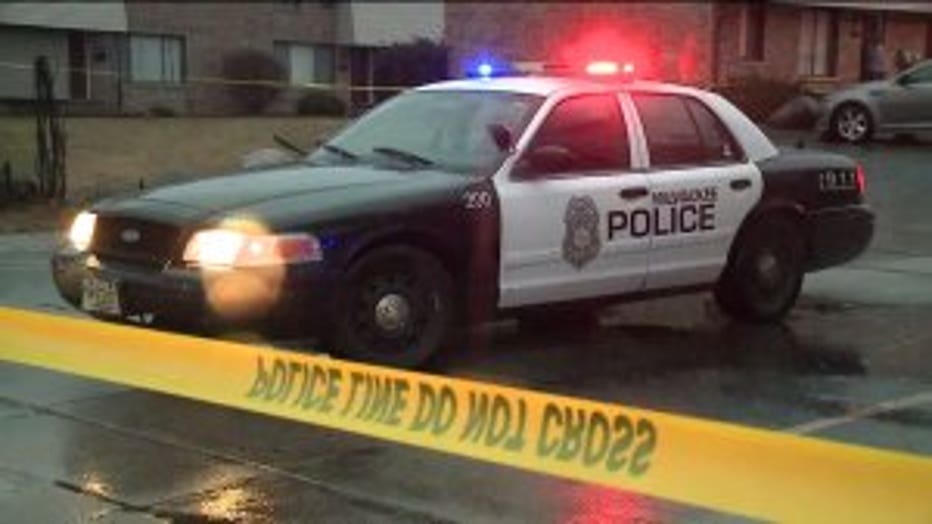 MILWAUKEE -- Milwaukee police are investigating a fatal shooting that happened  Monday afternoon, Dec. 31 near 41st and Good Hope.It happened around 3:30 p.m.

Police say a 56-year-old man was found unresponsive and died from a gunshot wound. Circumstances surrounding the shooting continued to be investigated.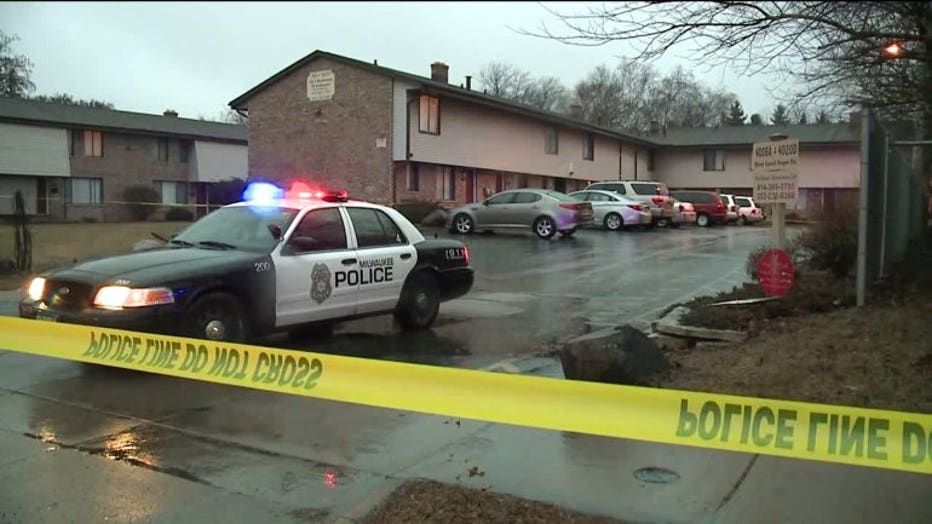 This was the second homicide in Milwaukee on New Year's Eve. The first happened early Monday near 1st and Maple, where a man was killed -- identified as 39-year-old Robert Graun.