Medical Examiner: Body found in lagoon at Milwaukee's Kosciuszko Park


MILWAUKEE (WITI) -- The Milwaukee County Medical Examiner was dispatched to Kosciuszko Park -- for a report of a male body found in the lagoon.

Police were at the park on Milwaukee's south side shortly after 8 a.m. -- and had the area taped off while the medical examiner conducted its investigation and removed the body from the lagoon.

Officials say the victim is a 62-year-old man. They are not releasing his identity at this time.

FOX6 News spoke with a person who identified himself as a friend of the victim. He said he was a "beautiful person."

Milwaukee County Sheriff's detectives are conducting the death investigation.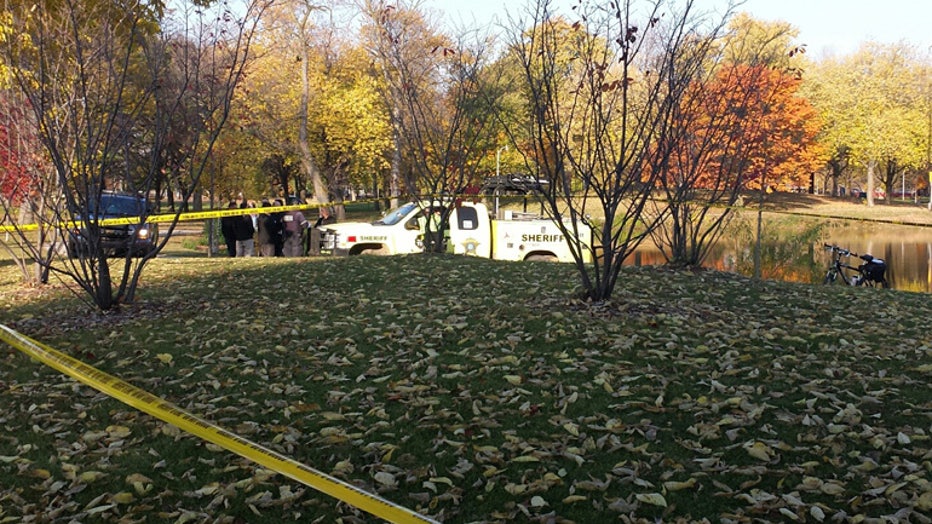 Body found in Kosciuzsko Park lagoon