Medical examiner: 4 children under the age of 3 dead as a result of drug overdoses this year
MILWAUKEE -- Officials with the Milwaukee County Medical Examiner's Office have released some sobering statistics as it relates to drug overdose deaths in the county this year.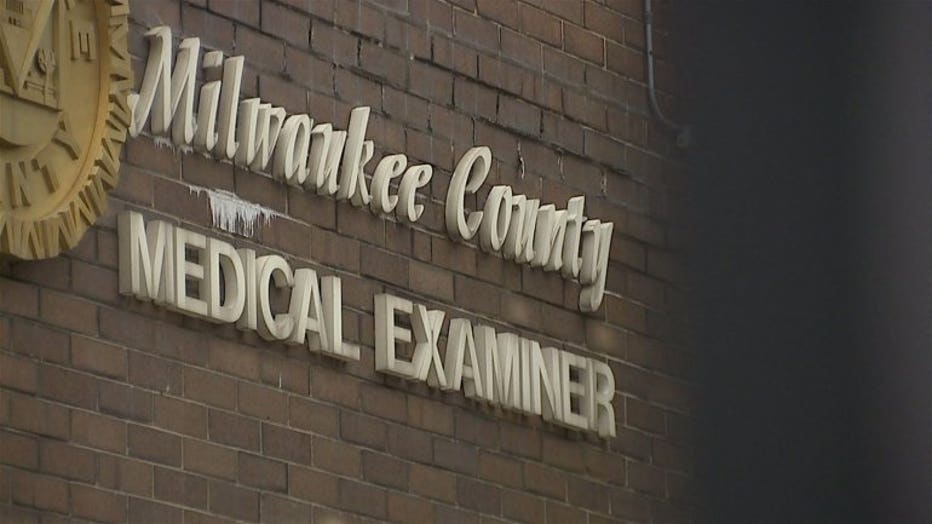 Milwaukee County Medical Examiner's Office


According to the medical examiner, FOUR children under the age of three have died in 2016 in Milwaukee County as a result of prescription drug overdoses.




As of October 21st, there had been 217 drug overdose deaths in the county.

The medical examiner said the youngest victim was just 12 months old. The oldest victim was 93.




Saturday, October 22nd was the DEA and Wisconsin Department of Justice's Drug Take-Back Day -- an effort to safely dispose of prescription medications so they do not end up in the wrong hands.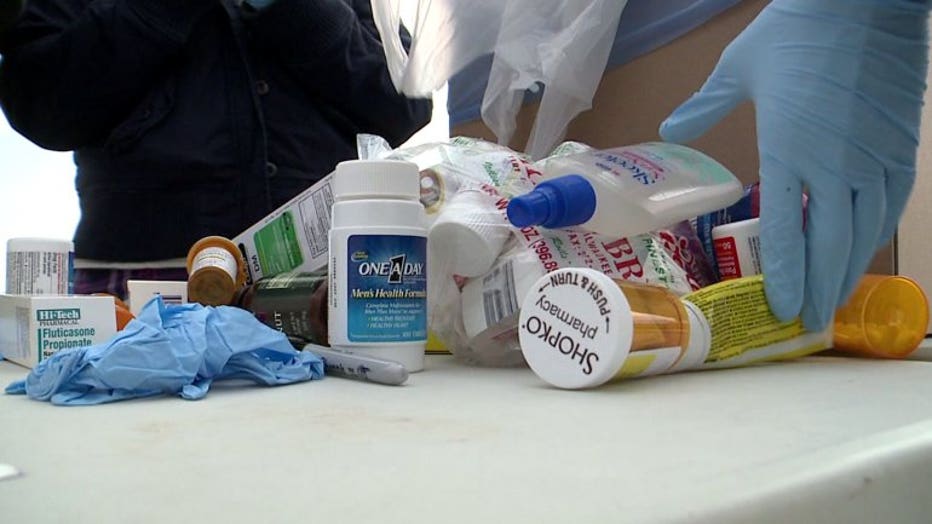 "It's destroying so many lives and it's not just the deaths. This is so much pain and suffering and we can stop it if we get control of what's happening with prescription medications within our homes," said Attorney General Brad Schimel.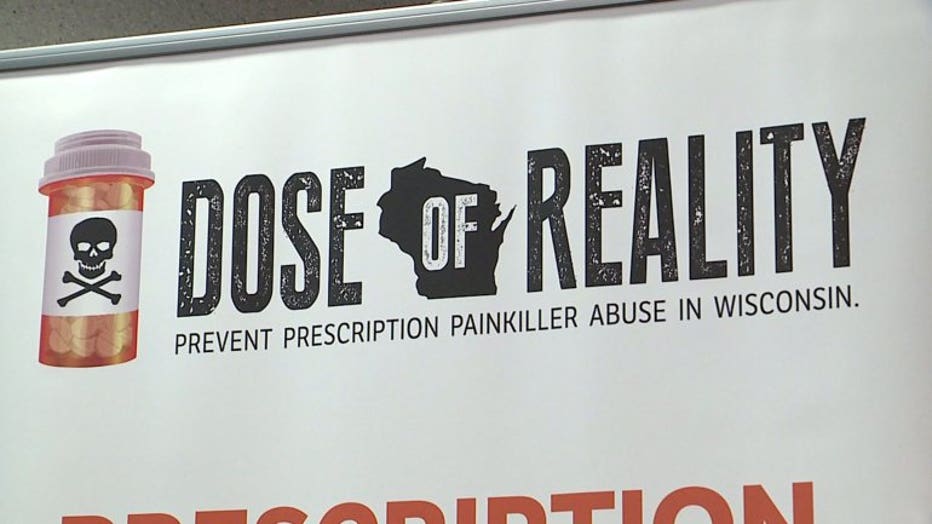 "We want people to understand if you're done with that prescription, if you used it once, you don't need it anymore or it's expired, just get rid of it," said Danielle Long with the DOJ.

The Drug Take-Back events are held twice a year.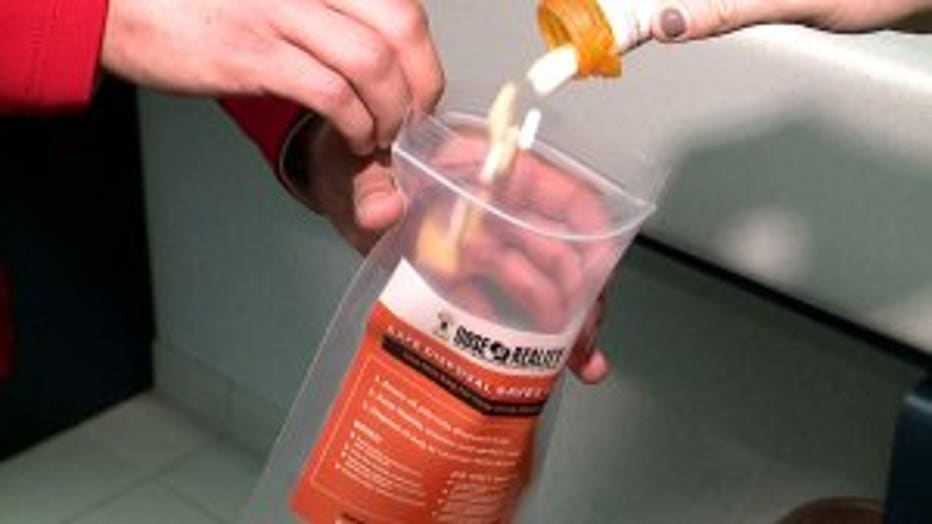 "Last spring, we collected over 64,000 pounds of unused, unwanted drugs. We are third in the country behind California and Texas," said Long.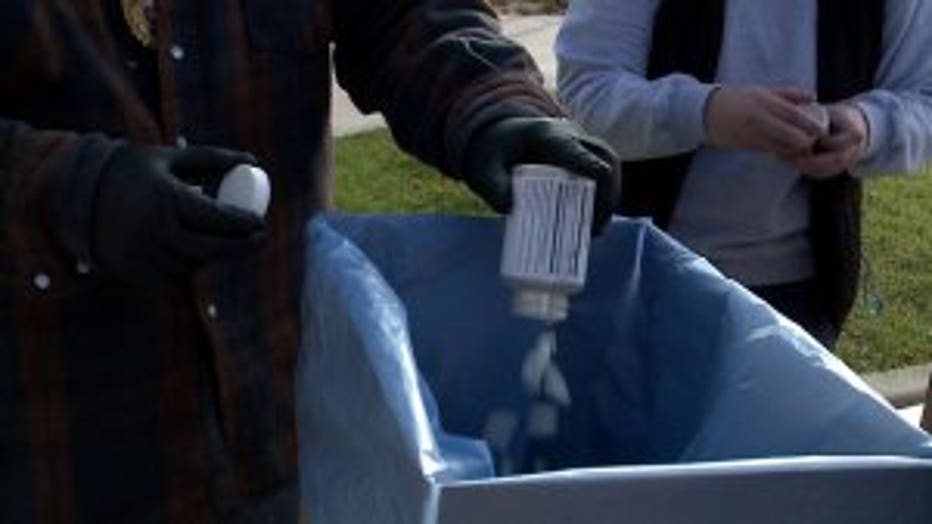 "That says that Wisconsin gets it. That the households in our state understand that this is serious and that they have a responsibility," said Schimel.

During the Drug Take-Back event on Saturday -- there were 127 pop-up locations across the state.

Hy Eglash went to the Mequon location to rid his house of old medications.

"I found some that was five years old that I should have gotten rid of a long time ago," said Eglash.

As a retired pharmacist, he knows the importance of dumping the drugs.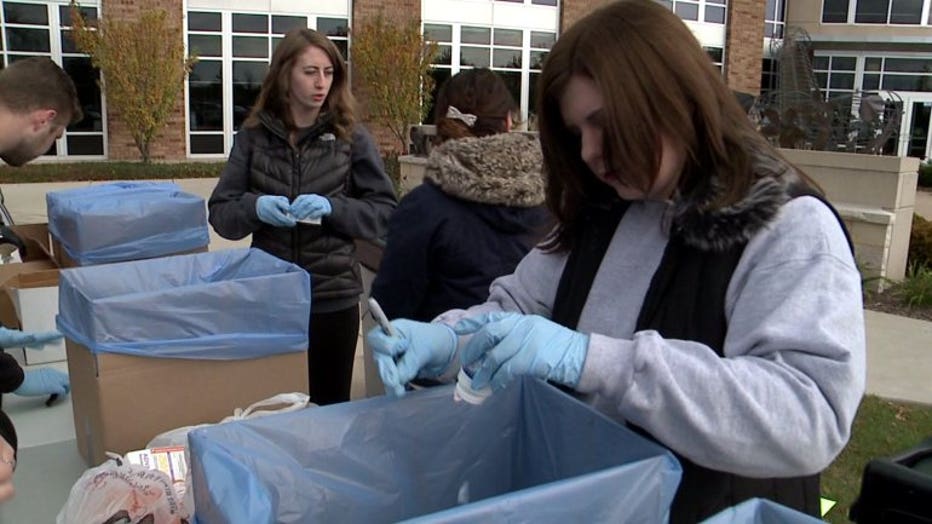 "I made sure that everything that I had left over that was not being used is destroyed properly and not flushed down the toilet where it can cause harm in the waterways," said Eglash.

The drugs collected on Saturday were sorted on Monday, October 24th before they were sent off to the incinerator.