MCTS bus driver pistol whipped in broad daylight by suspect determined to get his cellphone


MILWAUKEE -- A Milwaukee County Transit System bus driver was attacked moments before he was supposed to start his shift! The bold assault happened in the middle of the day at a bus stop near Fond du Lac and Keefe. The suspect was determined to get the driver's cellphone.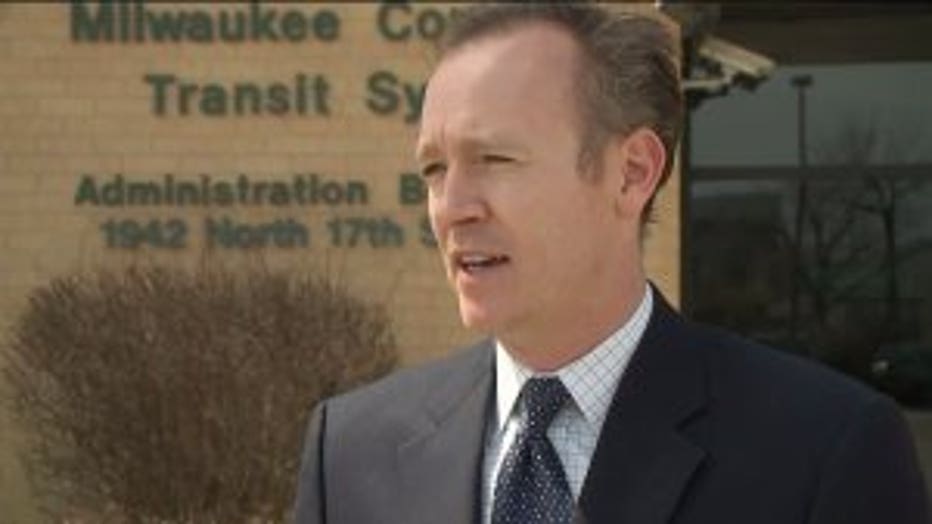 It happened on Sunday afternoon, April 29.

"This gentleman was waiting at that location for the bus to show up to relieve another driver," said Brendan Conway, MCTS spokesman.

The driver, a 30-year-old man, was just about to step onto the bus to start his regular route.

"Someone came up and tried to take his cellphone," said Conway.

According to police, there was a struggle over the phone, and the suspect pistol whipped the victim -- striking him in the head with a gun.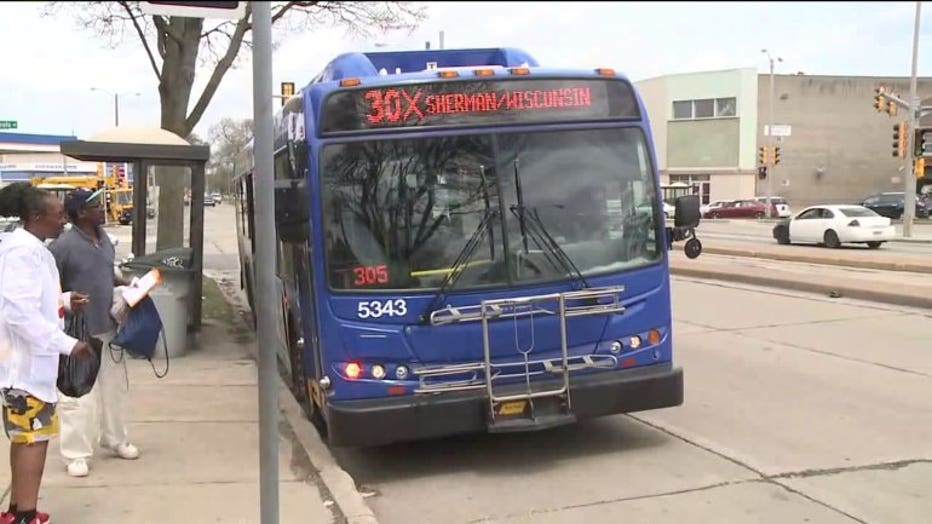 MCTS bus stop near Fond du Lac and Keefe


"He did have to have stitches on his head. He's still not back at work," said Conway on Wednesday, May 2.

Conway said any assault on a driver is unacceptable.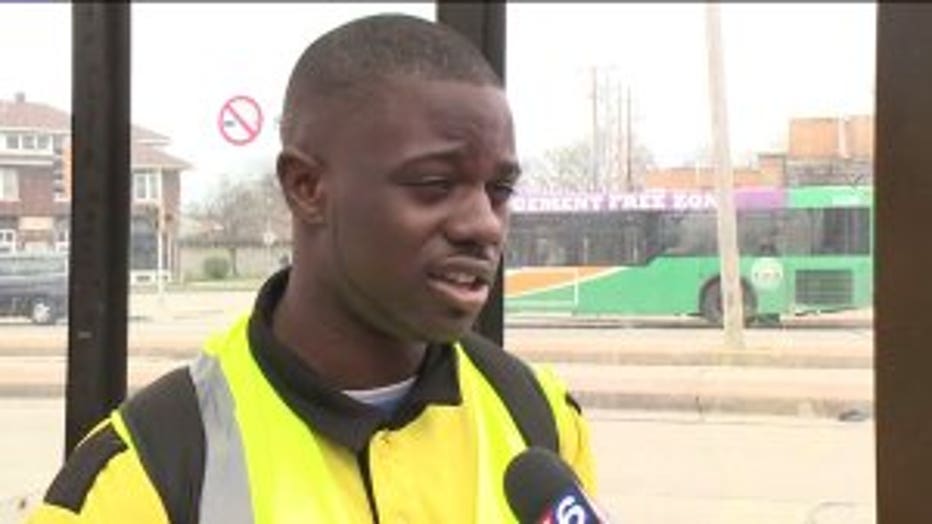 "He's a newer driver, but I'm sure he's done this route before. I'm sure he's sat at that intersection before," said Conway.

Dacolis Sampson, an MCTS rider, said the attack was simply shameless.

"That's sad that's going on in the society that we live in. Watch your surroundings, know what I'm saying? Be watchful," said Sampson.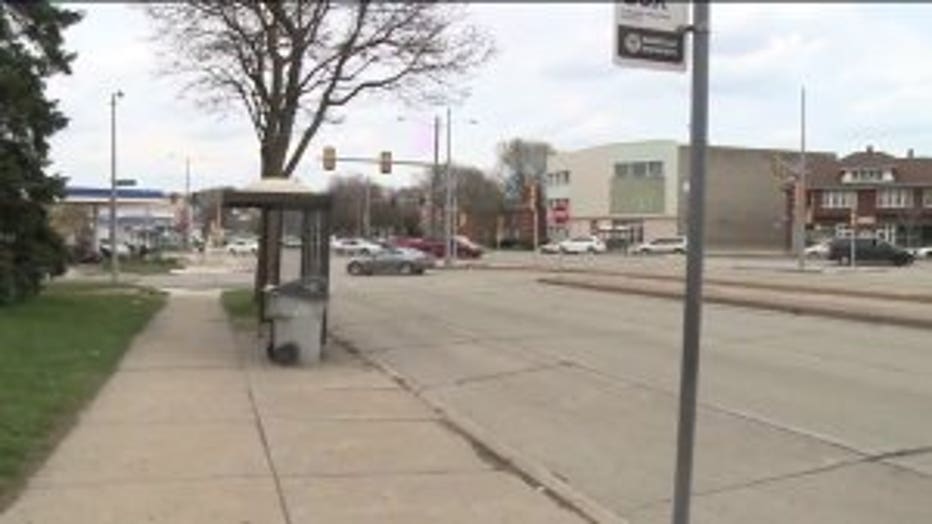 MCTS bus stop near Fond du Lac and Keefe


"To have someone in the community do something like this -- it's just difficult," said Conway.

Police were said to be looking through surveillance video in an effort to piece this case together. The suspect hasn't been captured.

Anyone with information is asked to contact police.