MCTS bus crashes into Johnston Hall building on Marquette campus; 5 hurt


MILWAUKEE -- A Milwaukee County Transit System bus crashed into the front of the Johnston Hall building on the Marquette University campus Tuesday, May 15.

It happened shortly after 5 p.m. near 12th and Wisconsin. MCTS officials confirmed three passengers and the driver were taken to the hospital with non-life threatening injuries. A fifth person was hurt -- but not taken to the hospital for treatment.




According to Milwaukee police, there were no other vehicles involved.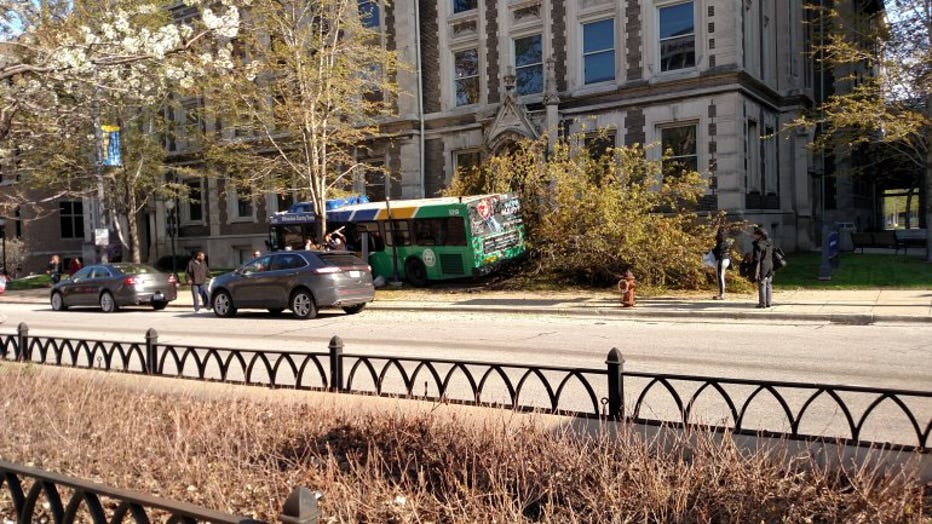 MCTS bus crash on Marquette campus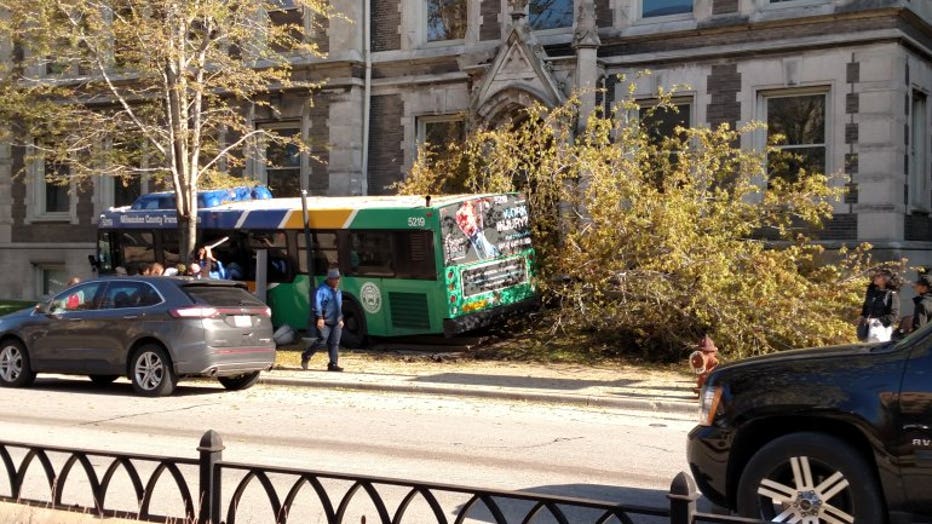 MCTS bus crash on Marquette campus


Officials say the bus caused some damage to the front of the building. The building was evacuated as a precautionary measure, Marquette University police said.

Part of Wisconsin Avenue was closed as a result.