MCSO: Firearms, ammunition found in 2 shelters near Estabrook Park; man arrested


MILWAUKEE -- Multiple law enforcement agencies responded to a report of shots fired in the area near E. Capitol Drive and the Estabrook Parkway (near Capitol and Humboldt) on Wednesday morning, Nov. 20. They located two shelters on non-county-owned land on the west bank of the Milwaukee River.

Firearms and ammunition were recovered from one of the shelters. Investigators believe these shelters were utilized by a man who was arrested at the scene.

Investigators made the discovery on land owned by Milwaukee Area Technical College (MATC). The shelters were found near MATC's transmitter.

PHOTO GALLERY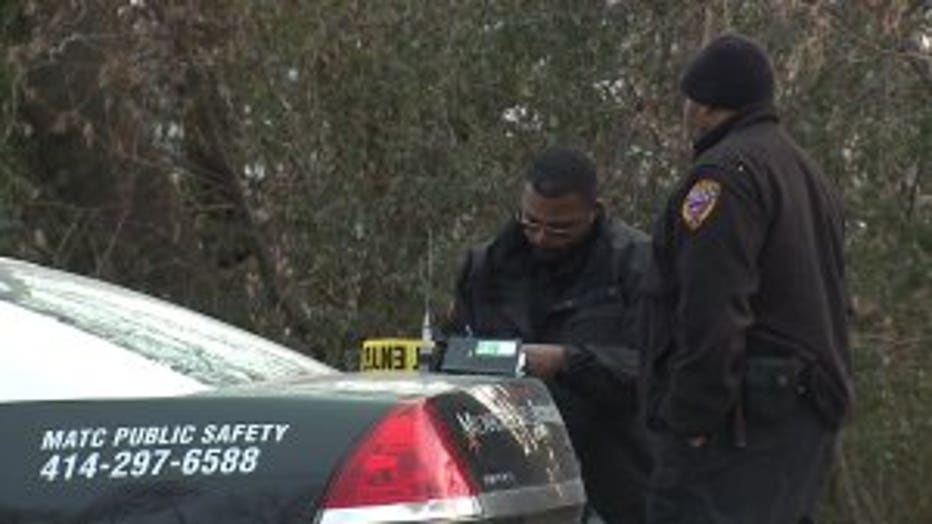 The Milwaukee County Sheriff's Office said the bunkers were filled with guns and ammunition.

FOX6 News looked into court records for the man who was arrested and found he has no criminal history. He does have traffic violations and disorderly conduct cases on his record.

Investigators with MCSO were working to determine why he ended up in the area with weapons.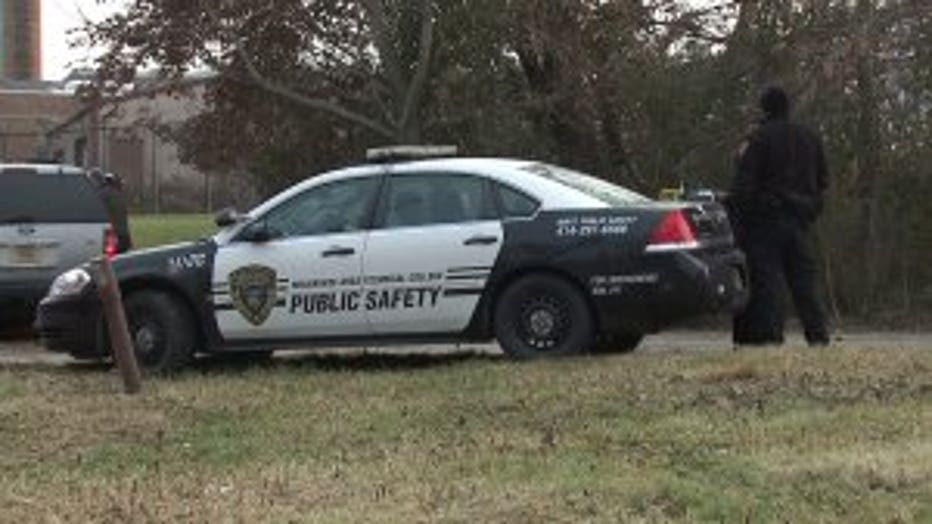 MATC officials released the following statement on this matter:

"This situation occurred in a secluded and wooded area not adjacent to any student or instructional programming activity. MATC was unaware of any unauthorized use on this site, which is primarily used for our transmitter and photovoltaic array operations. The information we have at this time indicates there was no threat to the college community."